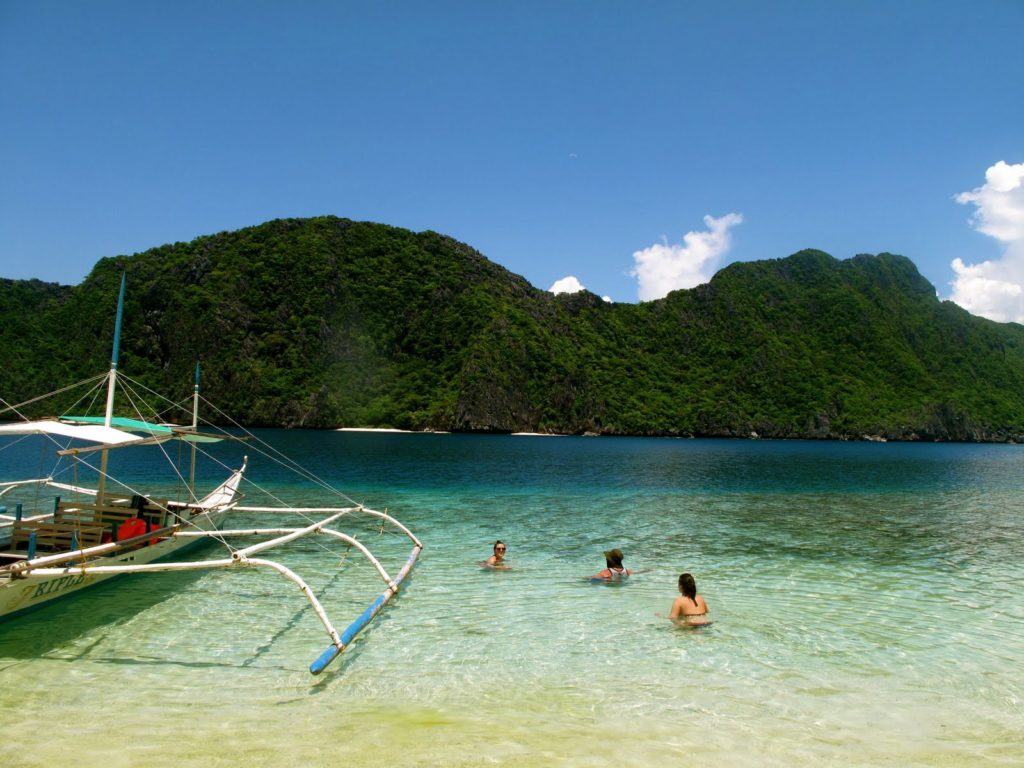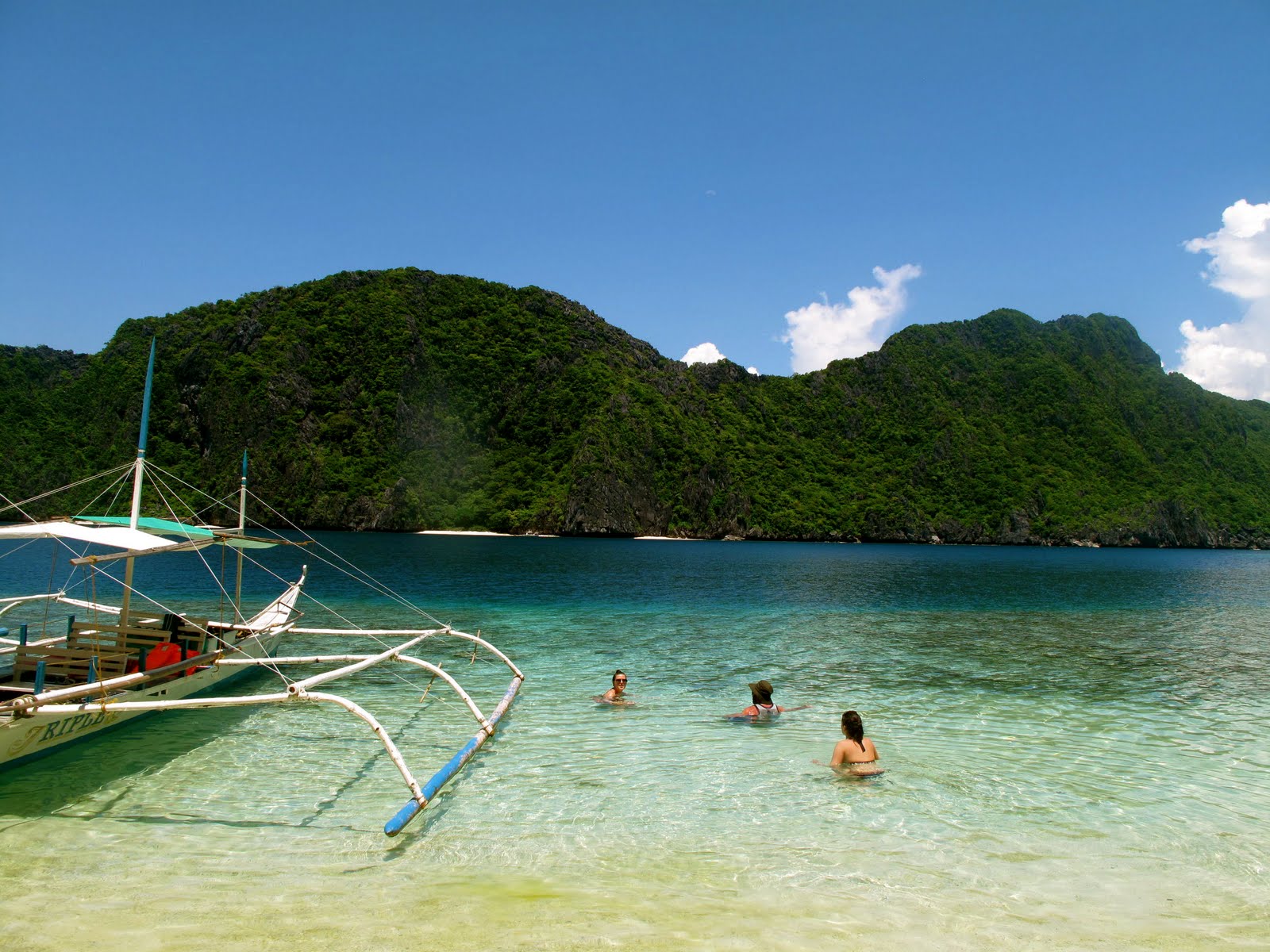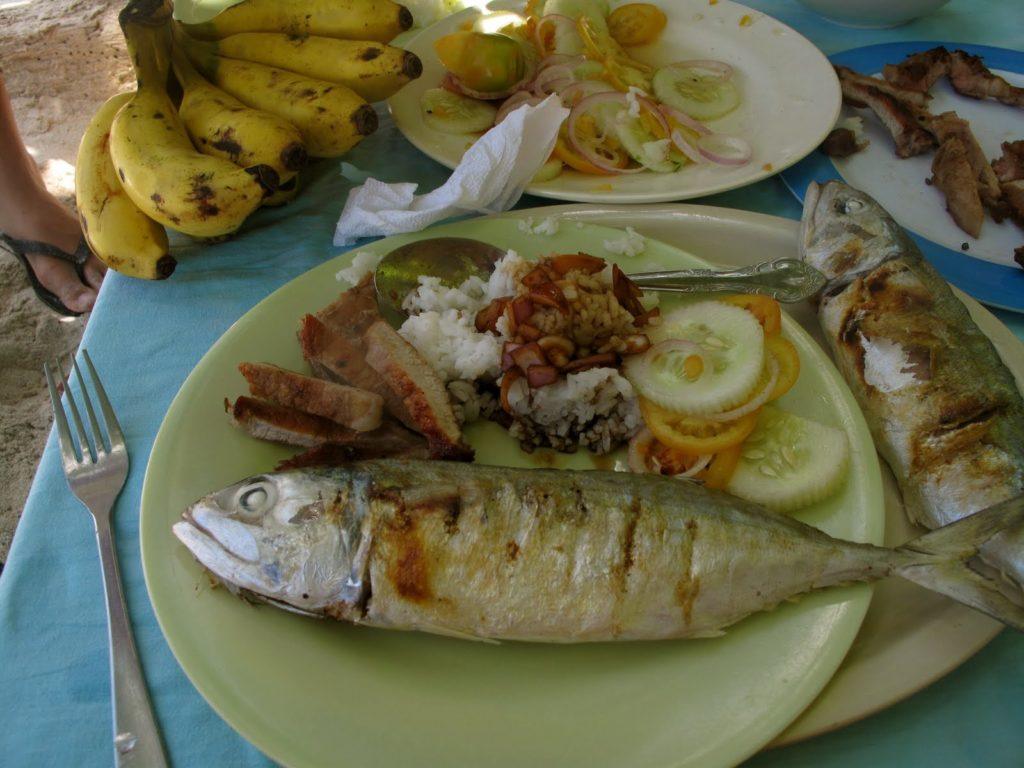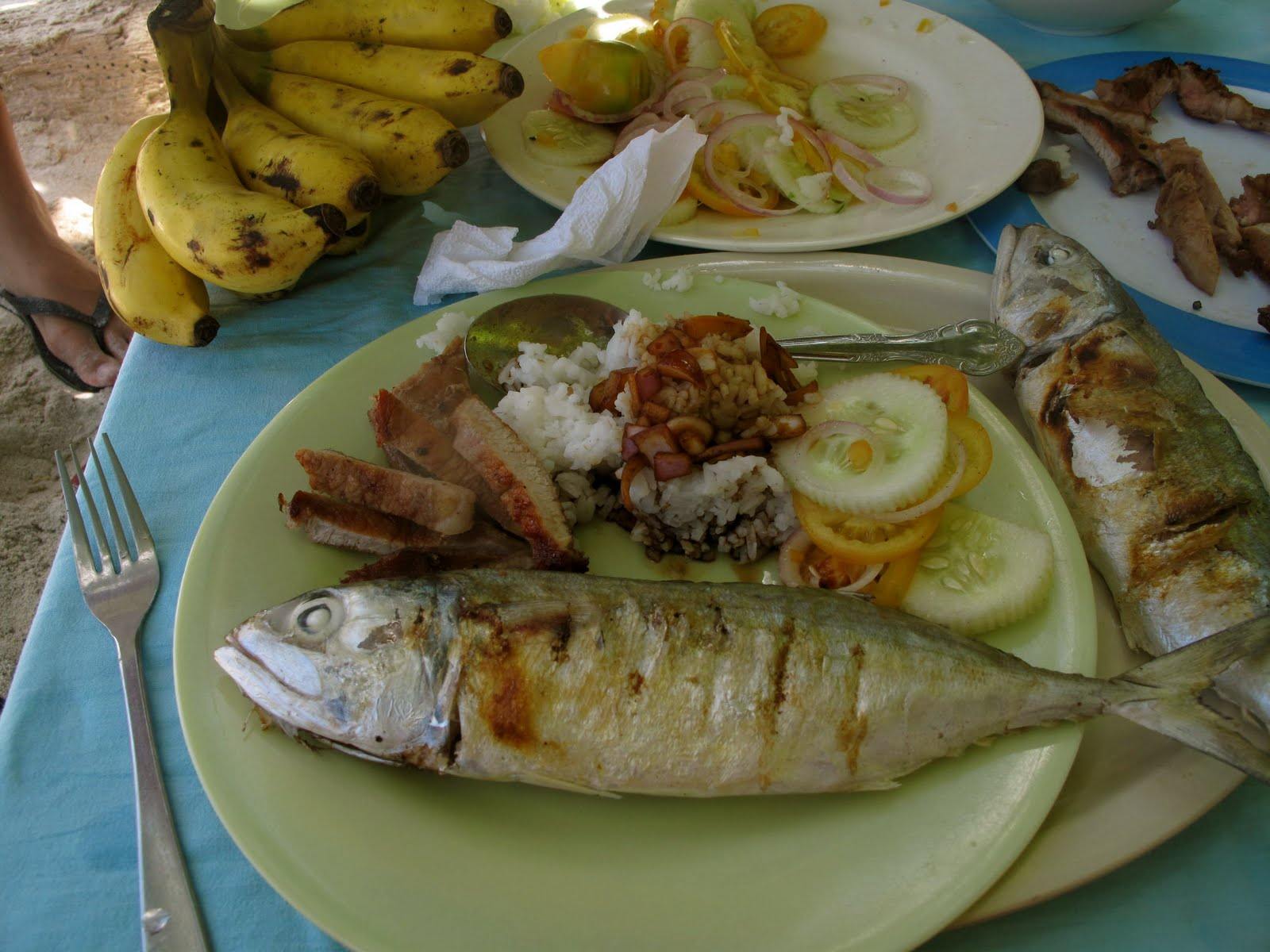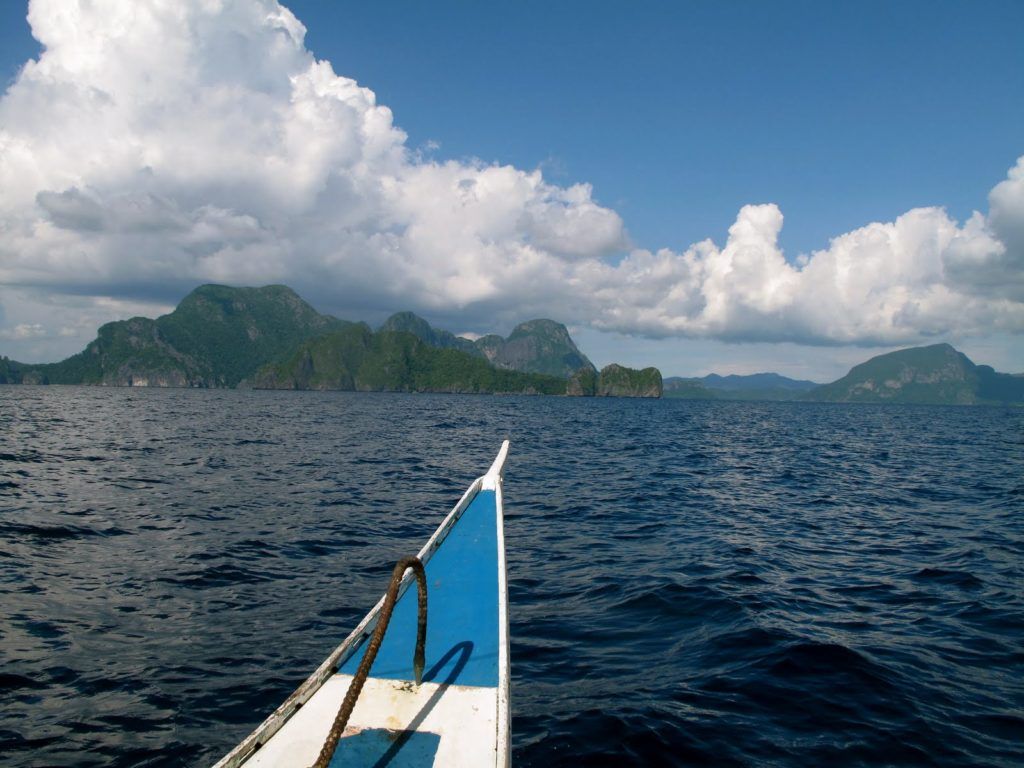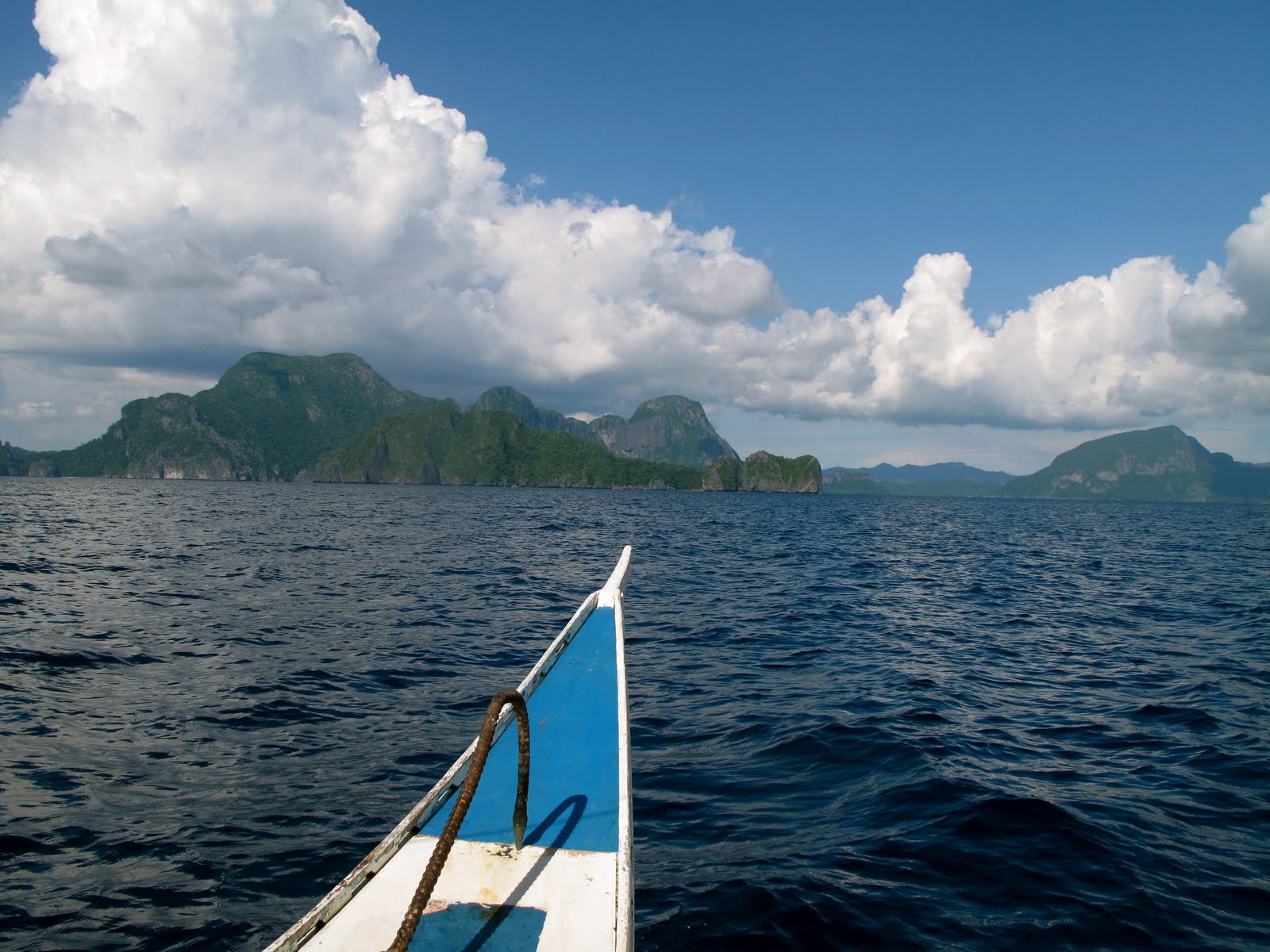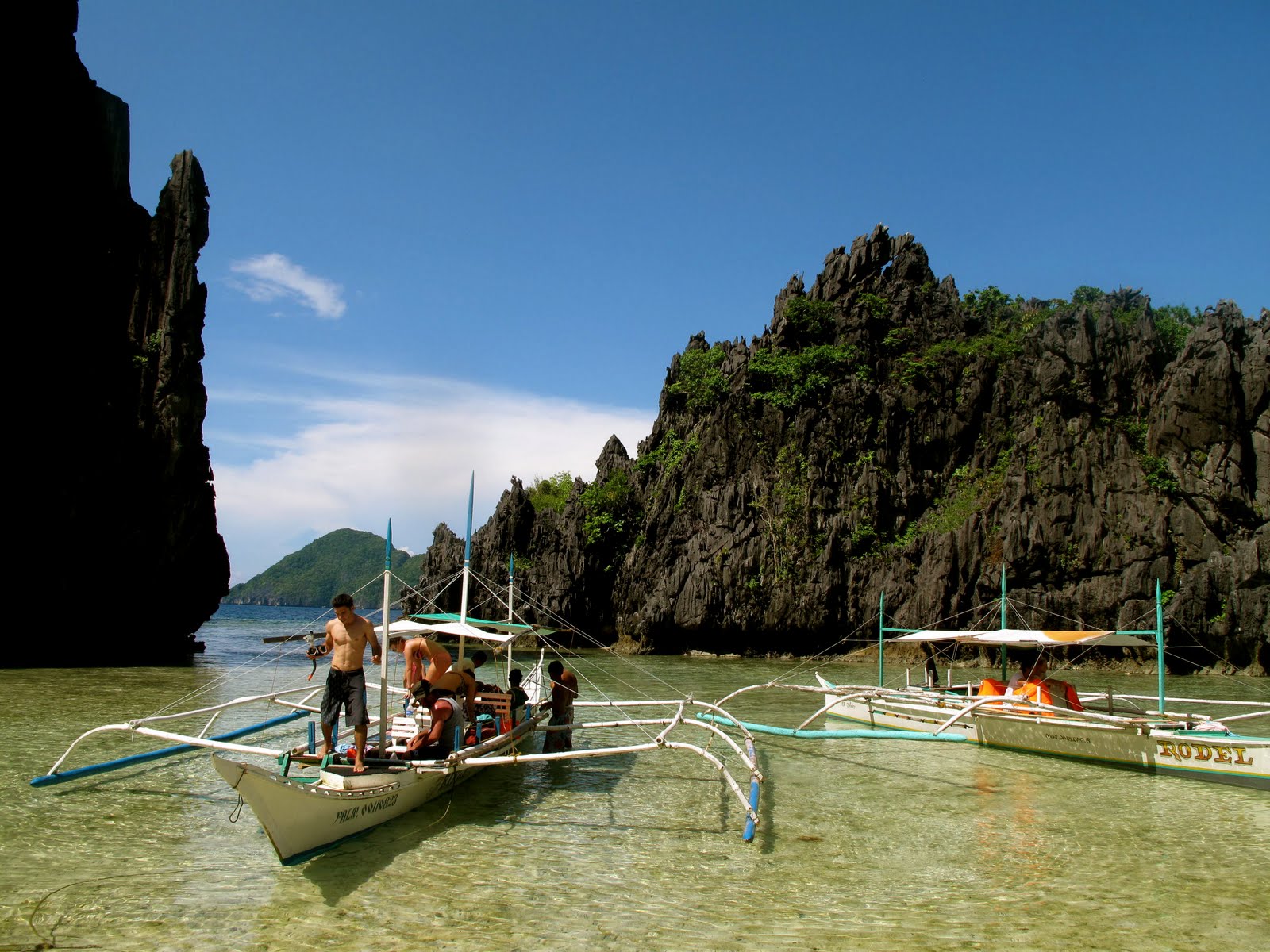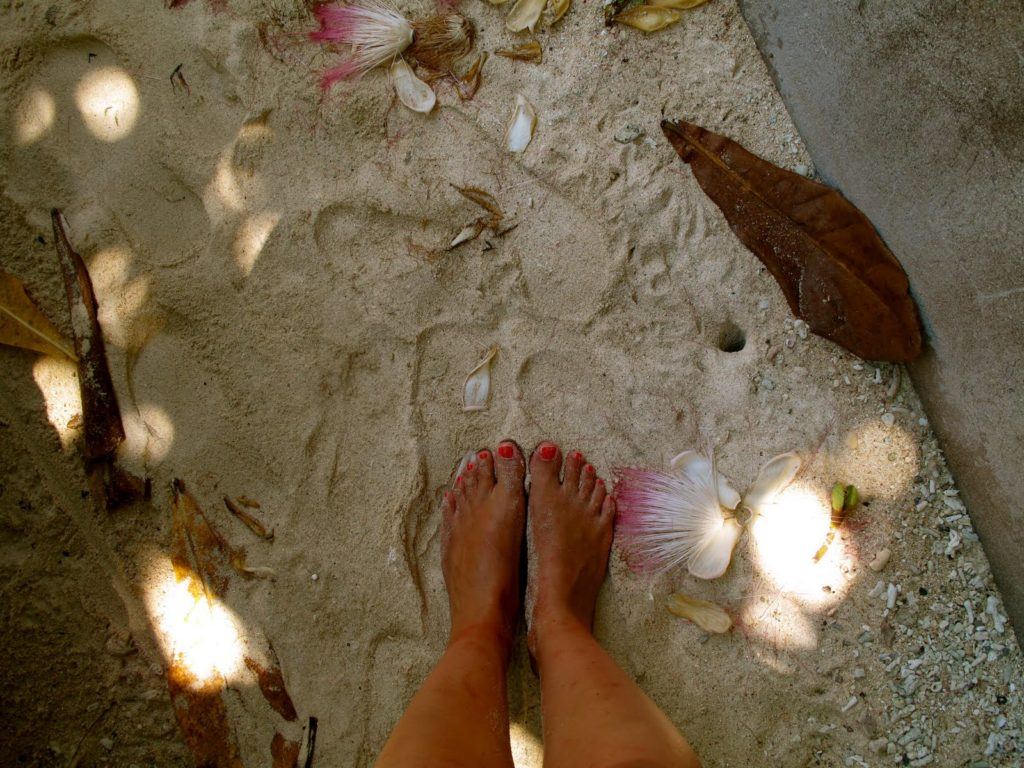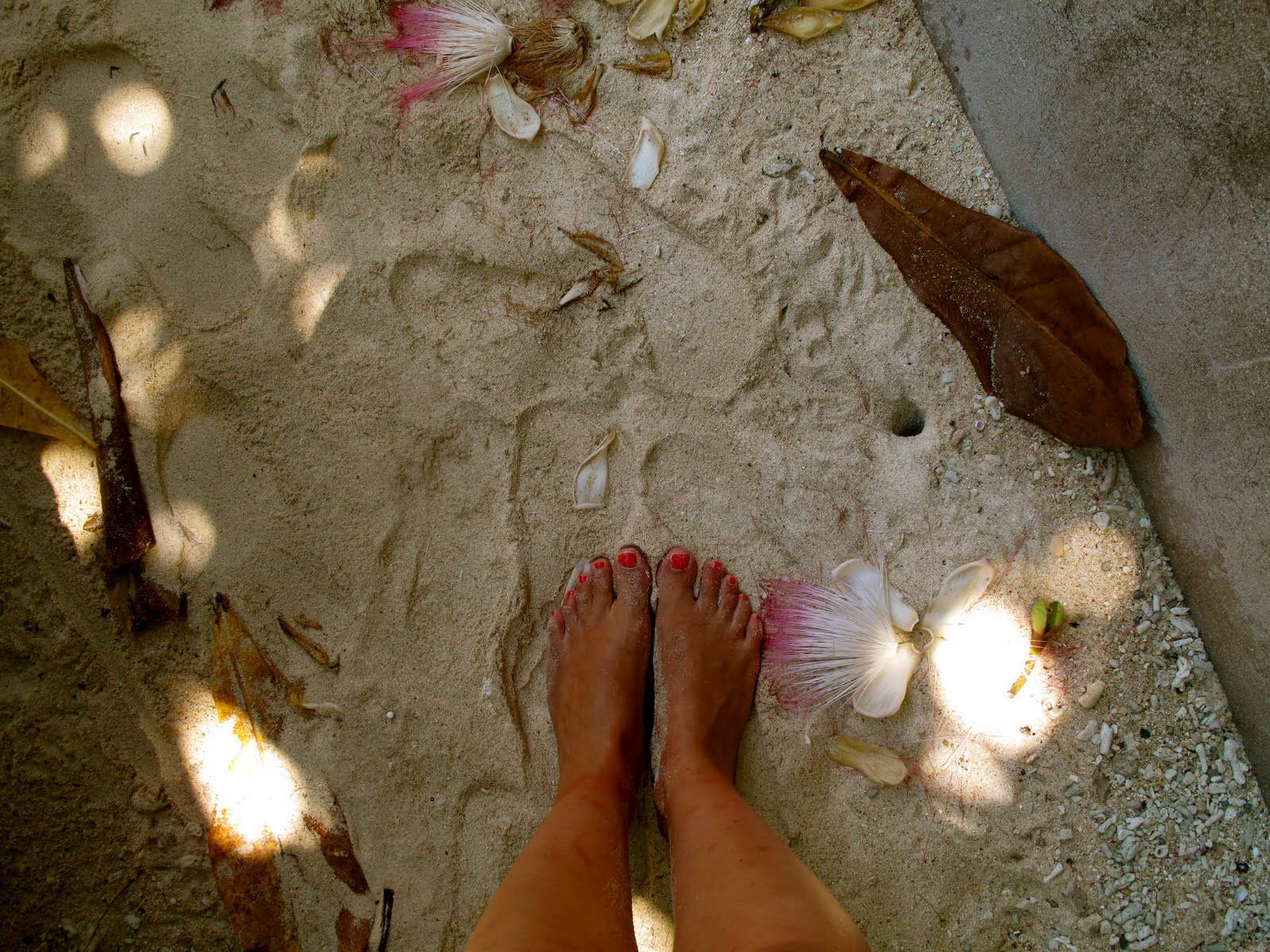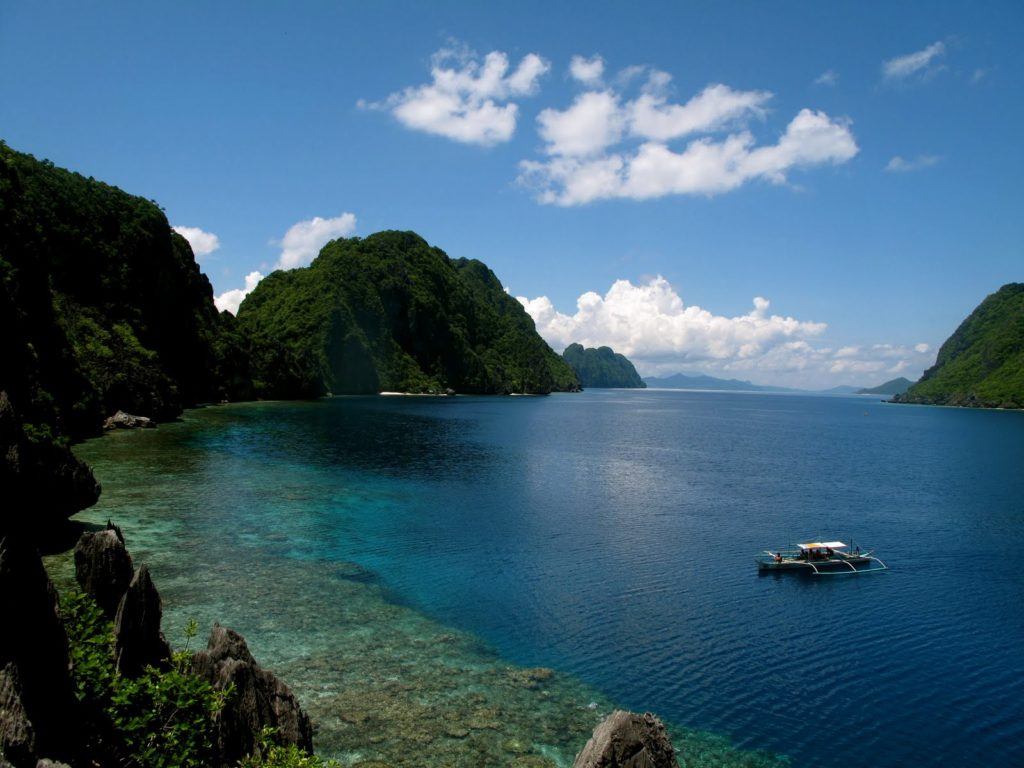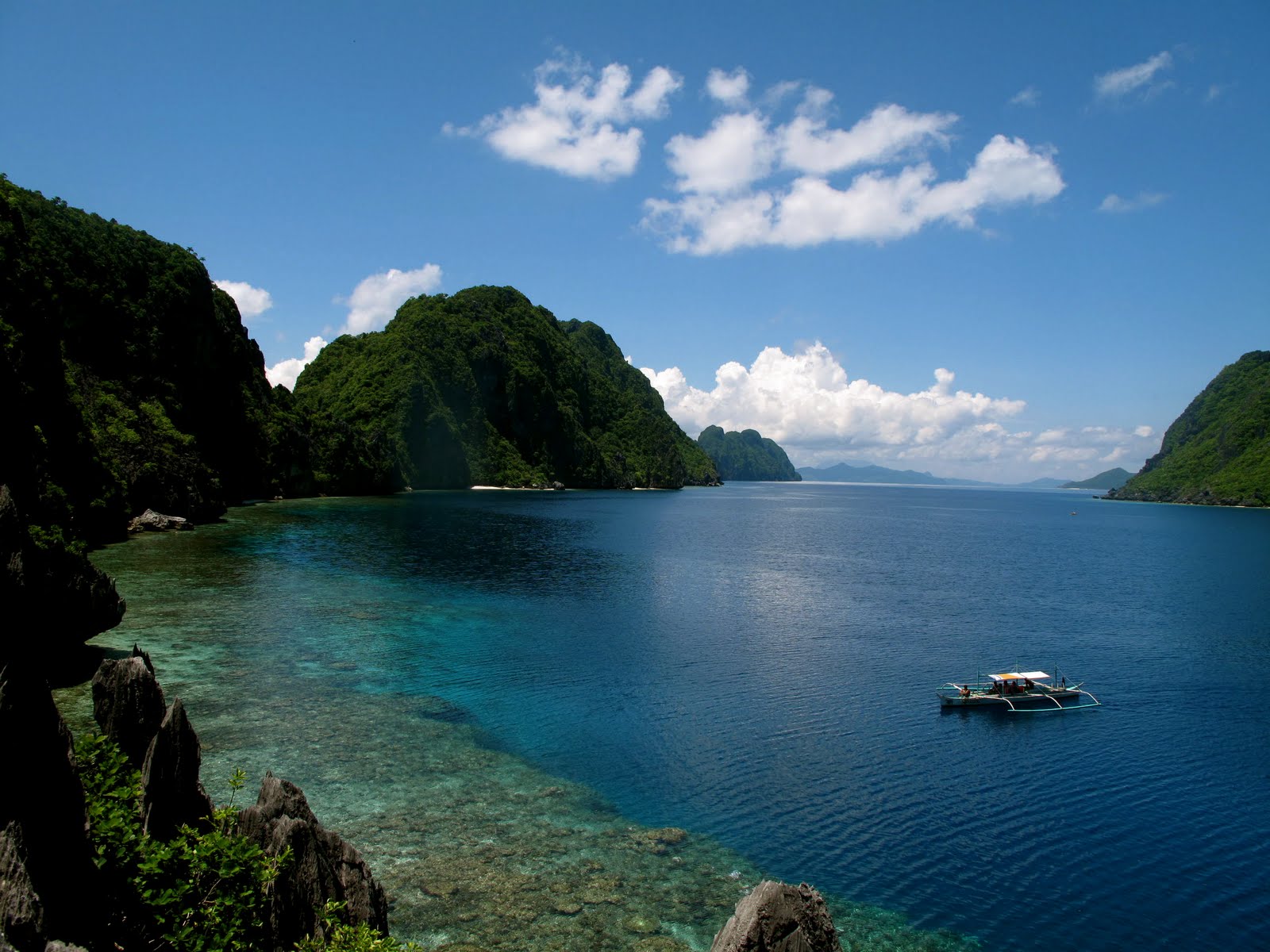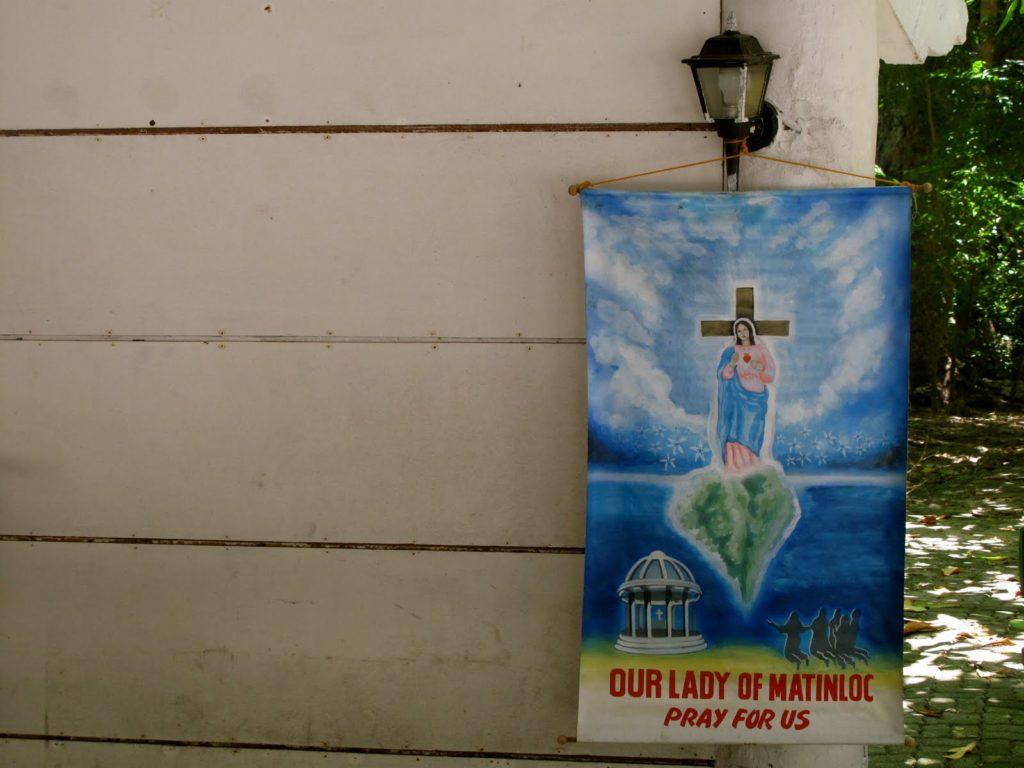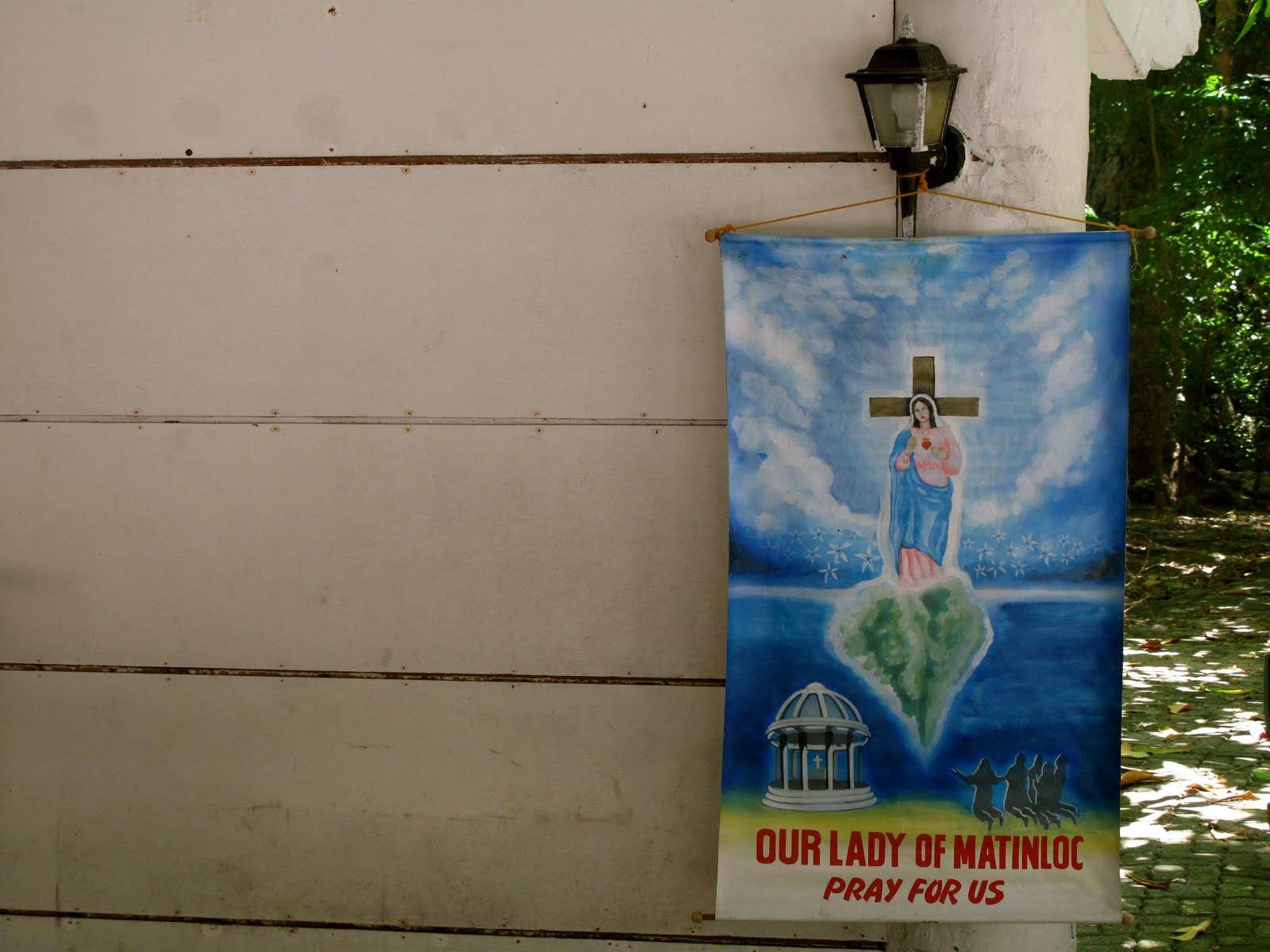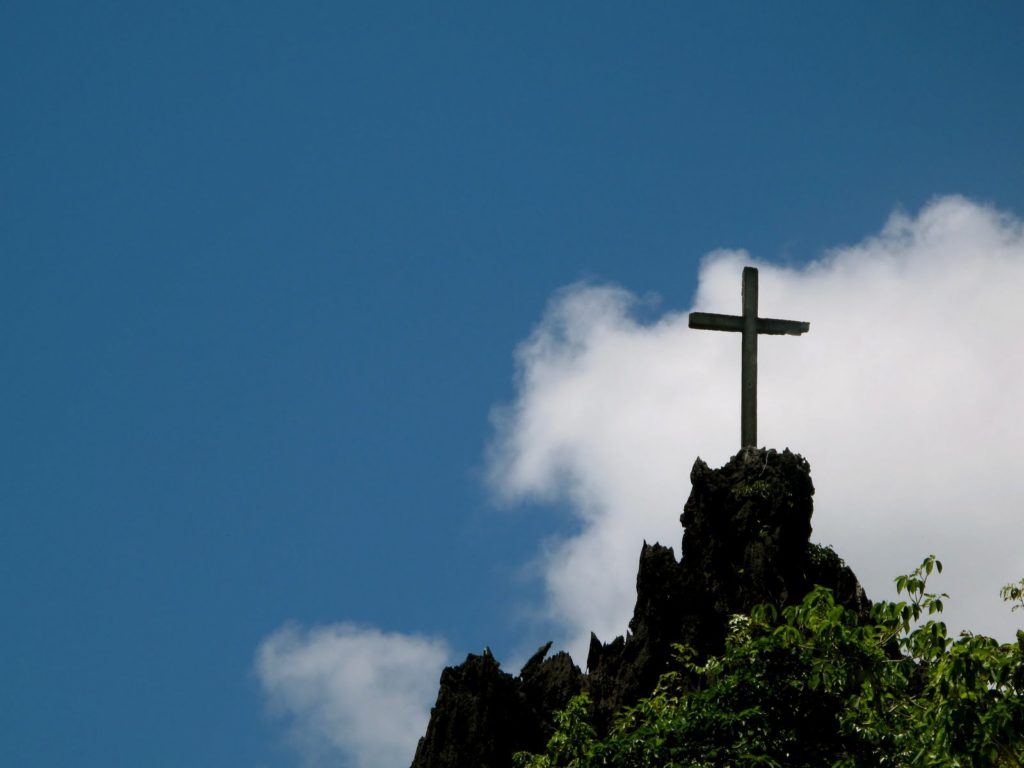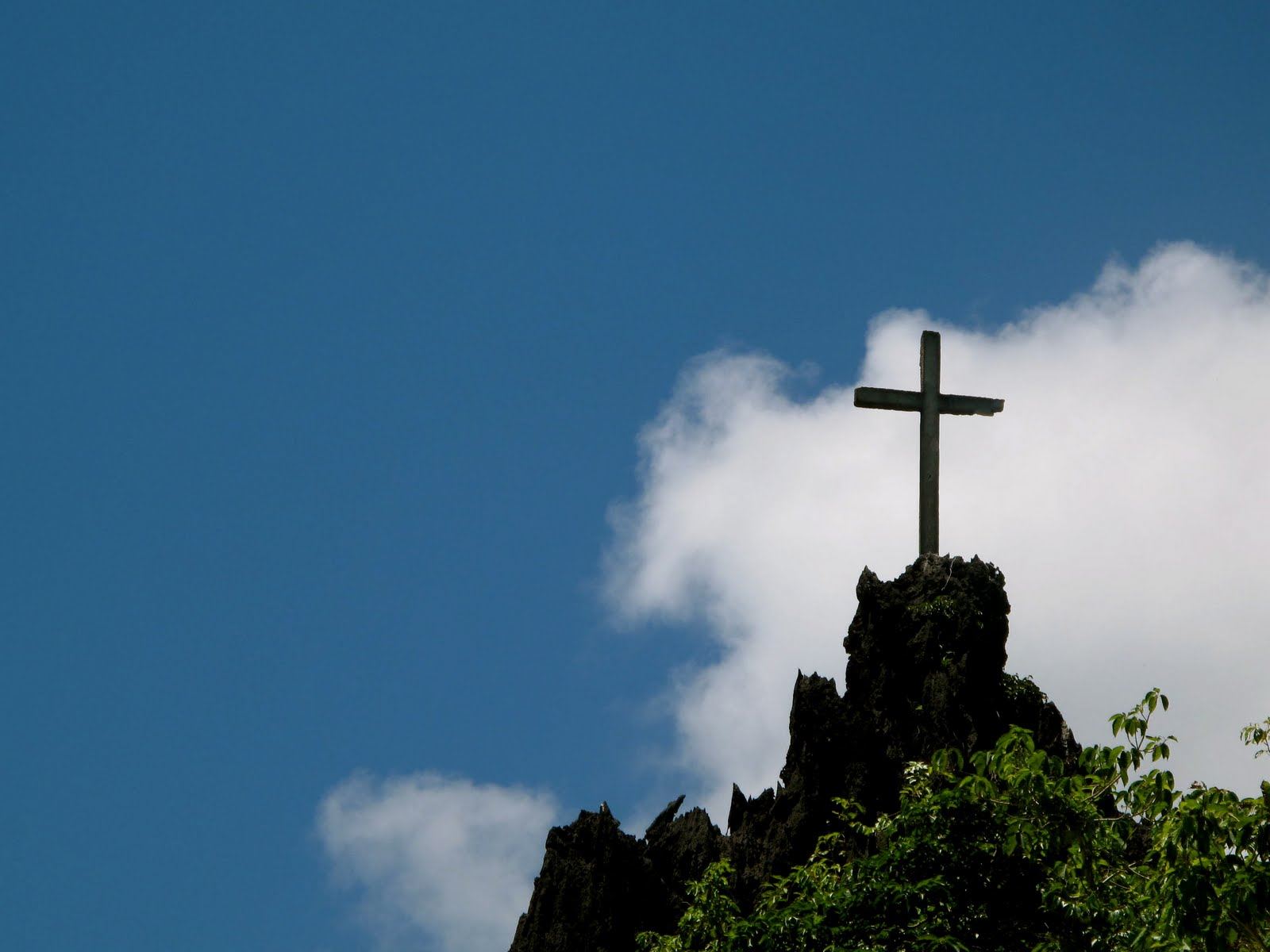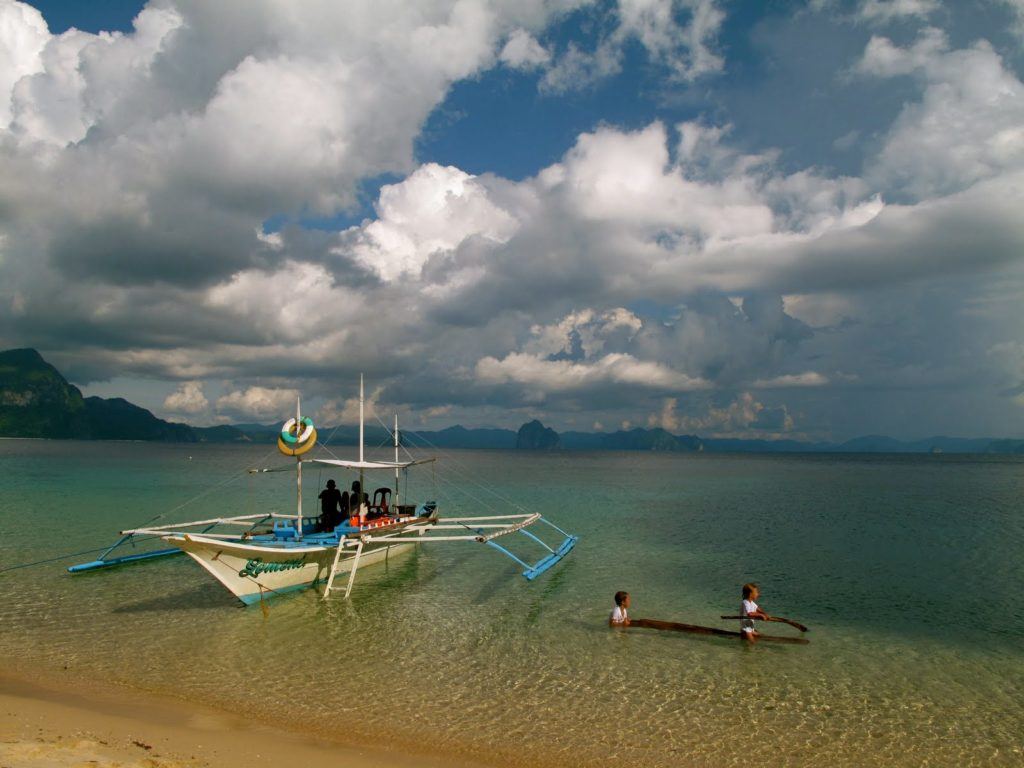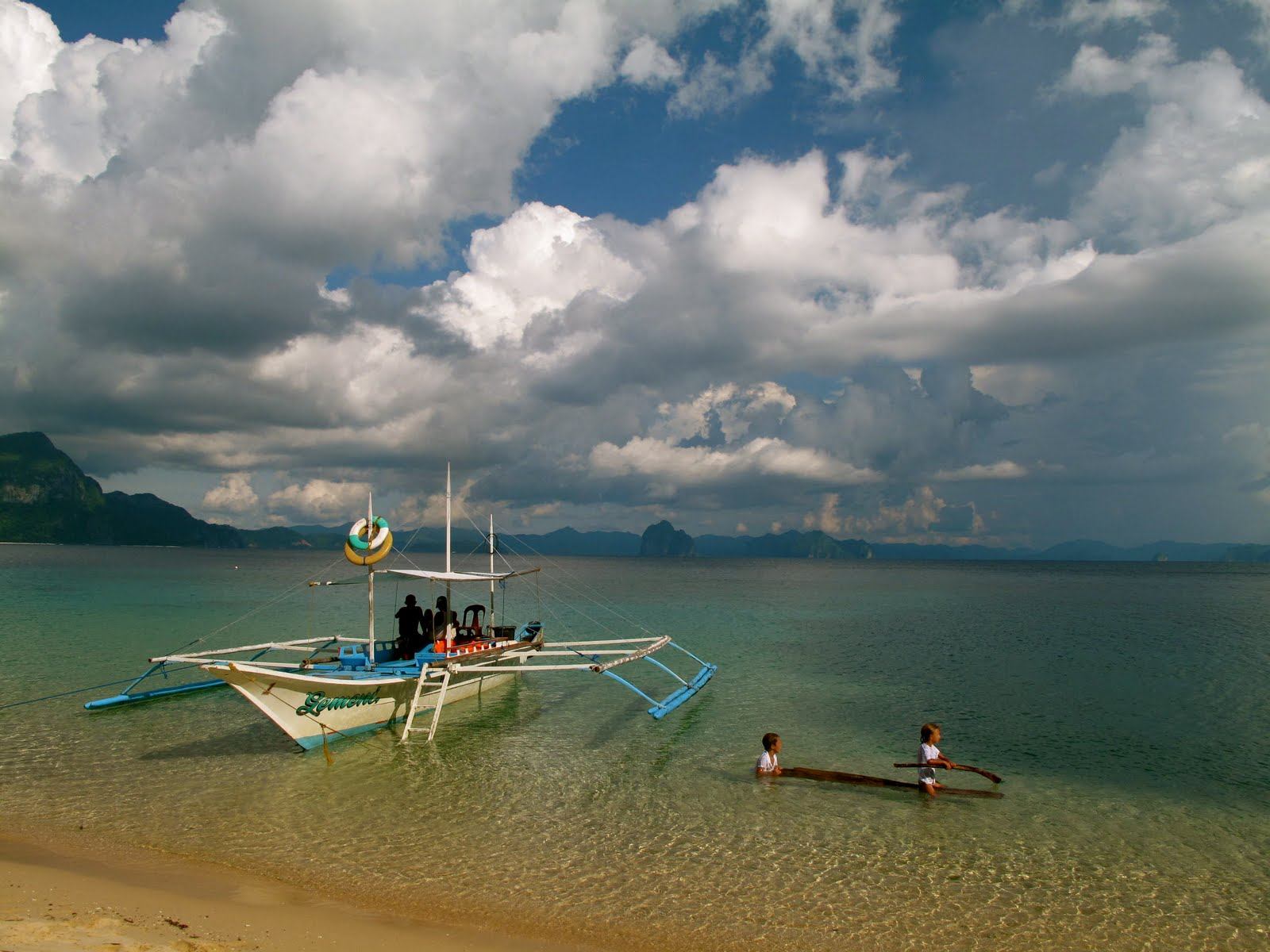 On and Around Matinloc Island, The Philippines
I was in the Philippines in August and I find myself talking about it a lot and thinking about it a lot. I think it's because it was my only solo trip in 2010, and because soon I'll be on my own again, travelling through many of the countries I missed in Asia the first time around.I'm often asked, "You're going on your own? Isn't that difficult?" I have never had a problem travelling alone, and I've been doing it for nearly five years. To some, though, I imagine it would be quite unnerving. Here, then, are some tips for the solo explorer.
Enjoy your own company. That seems obvious enough, but you will be spending a lot of time on your own, with nothing to do, with nowhere to go. This includes sitting in airports and train stations, waiting in a long queue for a museum, or simply being in a quiet town after dinnertime. I have spent too many hours completely lost in thought, and, in many cases, bored out of my mind.
Similarly, be comfortable going to dinner alone. This extends to movies, galleries, cafes, tours, and basically anything else you can possibly imagine doing. If you are too embarrassed to sit at a restaurant with nothing but a book or a journal, then perhaps you shouldn't venture out on a holiday on your lonesome.
Keep your eyes open. Travelling alone means that there is nobody else to watch out for you or for your belongings. Unfortunately this means often lugging your stuff with you every time you move (or go to the bathroom), but it is better than having anything stolen! There are lots of other obvious tips, of course, that you should do even when travelling with others: don't walk alone at night, always watch your drink, keep your valuables in a locker, safe, or money belt, etc.
Be savvy about the city you're in. Before you get there, you should do a bit of research about how much you should pay for a taxi or other services. You are more likely to be ripped off if you are alone. If there isn't a meter in your taxi, negotiate a price before you start driving!
Book a hostel or hotel. Not everyone would agree with this, but I like to go online the day before or the day of and try to find something. It takes a lot of stress out of the travelling. There are many times I have just shown up in a city or town and found great accommodation, but booking or at least researching something beforehand often saves money, time, and frustration. I would hate to be stuck in a city at night without a place to stay…especially alone. I always use Hostelworld; they have never lost a booking and their ratings are often fairly accurate.
Trust your gut. I don't agree with saying, "Trust no-one", as other sites and books are wont to do, but be wary of anyone who comes along with a great deal or starts enthusiastically chatting with you (there may be an accomplice nearby to swipe your stuff while you're distracted, so keep your valuables as close as possible). If it feels wrong, or if it feels too good to be true, trust that intuition.
Get to know the locals. It sounds pathetic but locals have often taken pity on me when they find out I'm travelling alone, and I've gotten deals, free drinks, or invitations to family dinners from that pity. This sometimes works in the opposite direction (sometimes tours and hotels charge a single person more, so avoid those), but for the most part, chatting and joking with locals really works to your benefit. Not only will you get a more authentic view of the culture and people, but they will be more willing to help you out if you are in need.
Be open to meeting anyone, and really put yourself out there. If you are travelling alone you probably are pretty outgoing and confident already, but it is still intimidating to walk into a bar, hostel lounge, restaurant, or wherever else you will be meeting someone and strike up a conversation. I have almost never met a traveller who wasn't open and welcoming, and I have NEVER had a problem meeting people when travelling; the day I took these photos I was with two young British women, an older Australian man, a French couple, and a few Israeli students. I find it much harder to meet people in my hometown.
Smile. You are going to meet a lot, A LOT, of people, and you will probably make amazing friends. You may also fall in love, find a business partner, or join up with someone else for a few days or weeks. First impressions go a long way (trite and so obvious, but true).
There are many other tips online and in countless travel books, but these were the first ones to pop into my head, and the ones I follow. Travelling alone can be very difficult, lonely, and frustrating, there's no doubt about it. But if you are even considering it, it probably means that you are willing to accept those facts and realize that the pros will definitely outweigh the cons. For me, travelling solo is exciting and challenging, and an amazing way to meet people and to see and do things you might not do if you were with someone else or a group. The trip you take will be exactly the trip you want to take; you can do whatever you want, whenever you want. It is, in a way, completely self-indulgent, but it is also a way to learn so much about yourself and about the countries you're travelling in.
I remember someone telling me, "It's better to be alone than to want to be alone." If you are considering travelling solo, all I can say is go, go, go. You won't regret it.