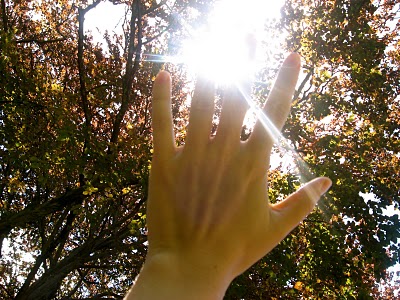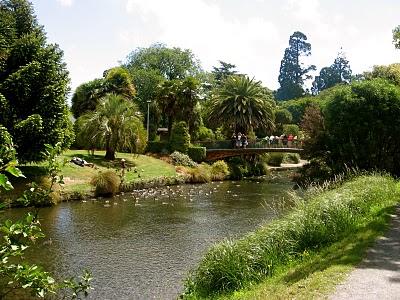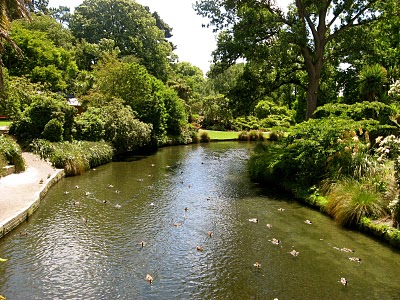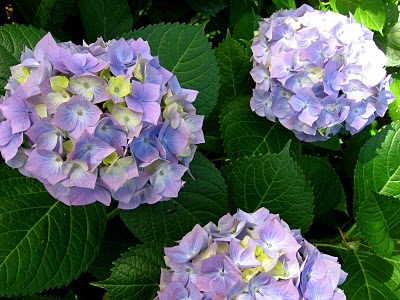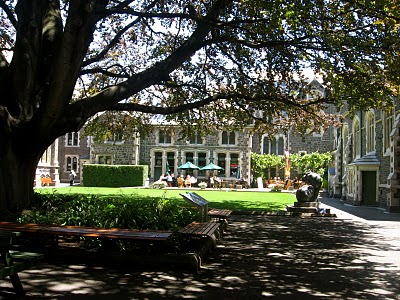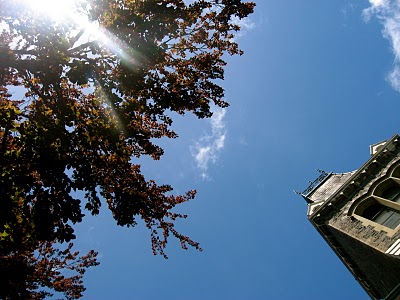 Christchurch, New Zealand
I am now in the freezing cold prairies, drinking hot chocolate, decorating the tree, and thinking of that Christmas I spent in the New Zealand summer sun. That Christmas was full of mulled wine and days on the beach, road trips and fish and chips.
I've spent a few other Christmases in the sun, in the Dominican Republic and Malaysia, but I must admit that it just doesn't feel the same to me, a girl raised in a winter wonderland. For me, this time of year just calls out for eggnog, wooly toques, and that scent, the one that mixes pine, cinnamon, and the smell of icy cold air.
I've almost finished buying and making all of my Christmas/holiday presents and cards. Have you?