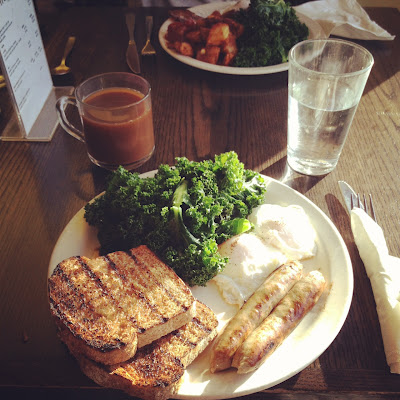 Breakfast at Fresh Cafe: spelt toast, kale, poached eggs, and turkey sausage.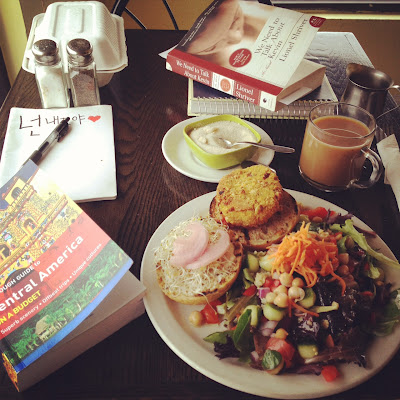 Lunch at Fresh Cafe: the butternut burger with a side of citrus quinoa salad.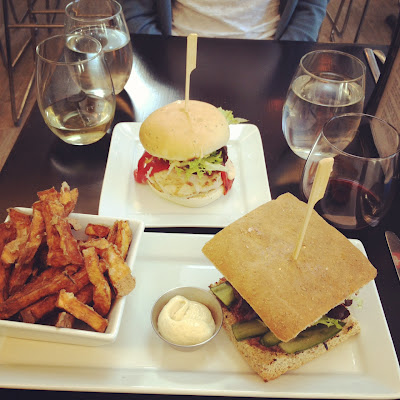 Dinner at Unburger: the Opah beef burger and the Mango and Curry chicken burger.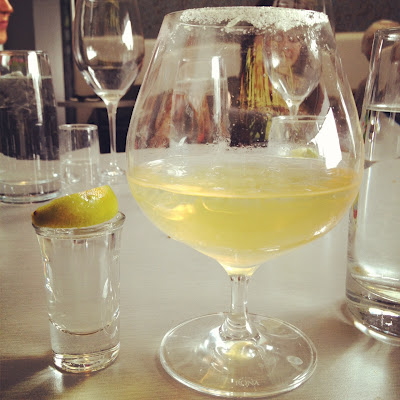 Drinks at Wasabi: a shot of Patron and a beer margarita.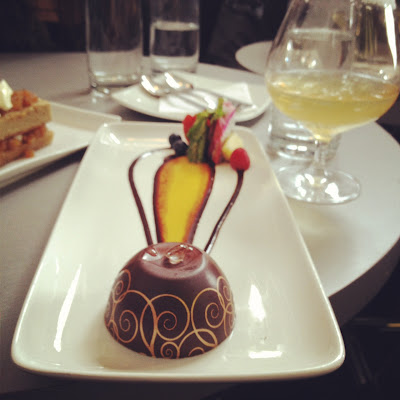 Dessert at Wasabi: I don't remember what it was, but it was delicious.
Winnipeg, Canada
I'm just trying to eat as many of my favourite meals around the city as I can before I begin my next backpacking adventure. I have a feeling that there will be a lot of rice, beans, and questionable meat in my future.
Not photographed, but also worth mentioning: Deseo, Bistro 7 1/4, and Cafe Carlo.