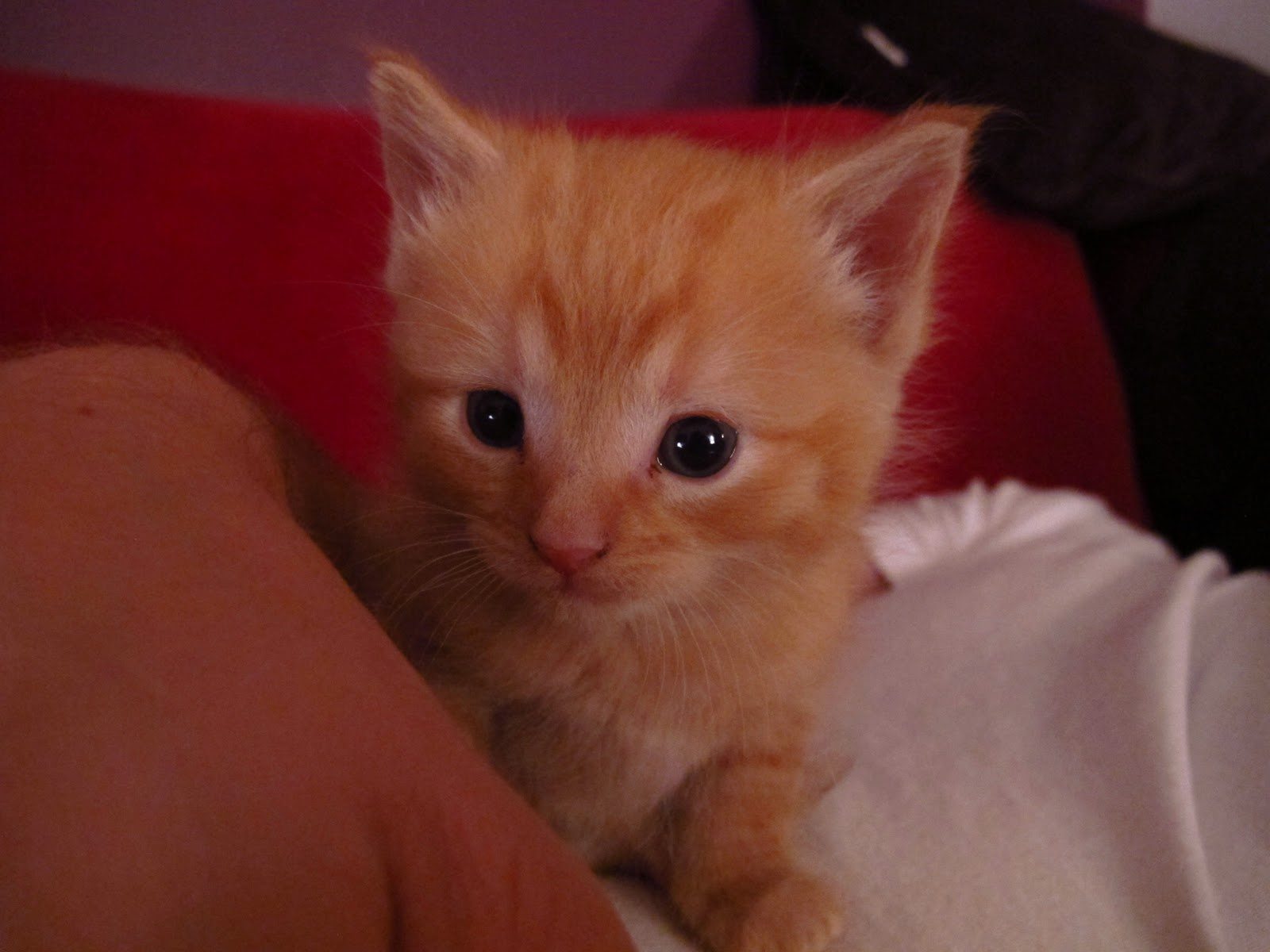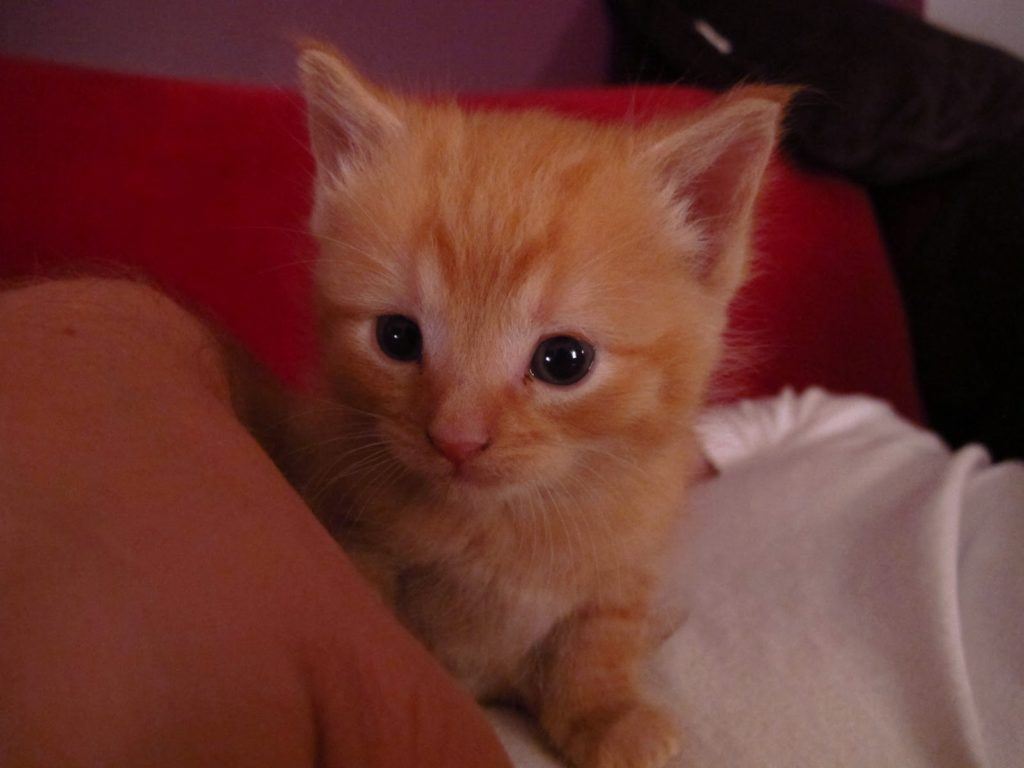 Some exciting news in my life – I just became a foster owner of a cat and her five kittens! The kittens are only three weeks old; both mother and babies were found last week and brought to a shelter. I'm looking after them for the next two months, and already they are the sweetest, cutest little things I've ever seen, each one with its own personality. They are named Priya, Rose, Lee, Calzone (pictured above), Yuna, and Yuki (I didn't name them), and I will post more photos when I can get all of them to sit still!
This may not seem travel-related, but it very much is; one of the few things I bemoan about a life on the road is that I cannot own pets. For those who cannot commit to owning an animal, fostering is a great way to both enjoy the company of a pet and to help out animals in need. There are literally thousands of pets without homes in my city alone, so if you are able to open your home (temporary or not) for a few weeks or months, I encourage you to do so. Animals typically placed in foster homes are new or abandoned kittens and puppies, nursing mothers and their young, injured or sick animals that need some TLC, and animals that may need a bit of socialization.
Just to stress how in need shelters are, I dropped off my application today and in one hour had a phone call asking for help, and I had multiple animals to choose from. I am fostering for The Humane Society, which provides all supplies needed, including food, litter, blankets, a kennel, a bed, toys, bowls, and more.
I'm planning to travel again next spring, but until then, I'll be fostering as many animals as I can.