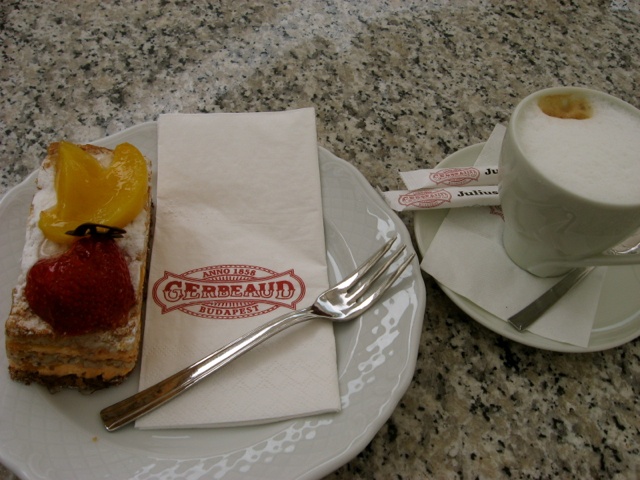 Budapest, Hungary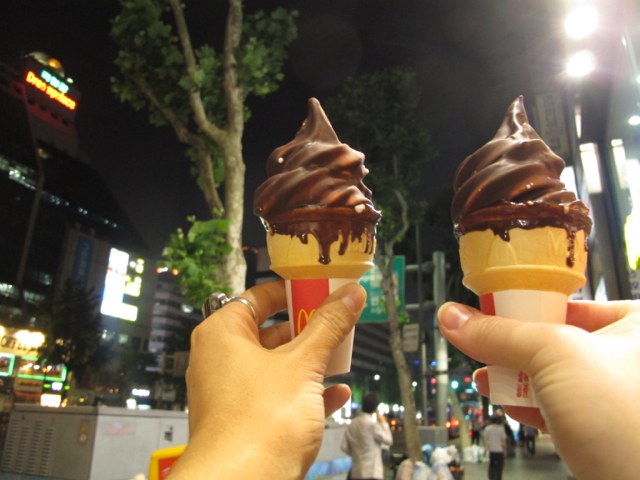 Seoul, South Korea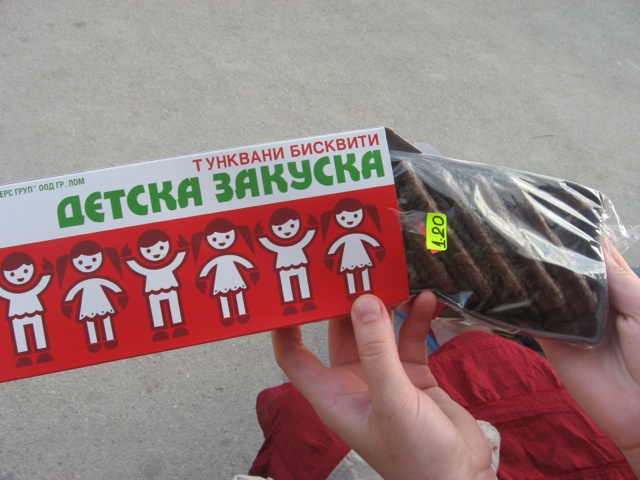 Varna, Bulgaria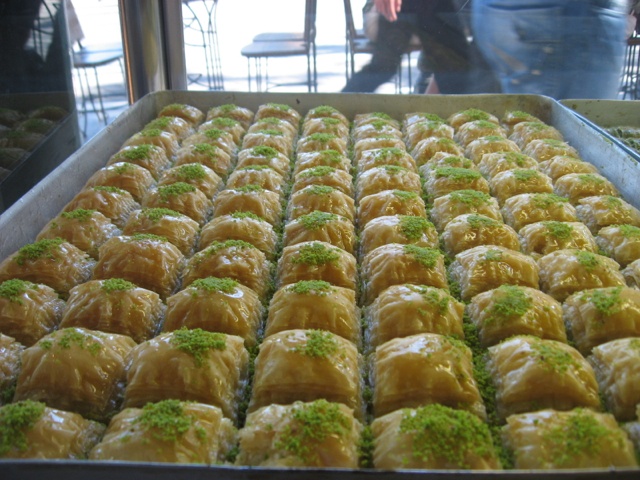 Istanbul, Turkey
Melbourne, Australia
Chiang Mai, Thailand
Paris, France
Pokhara, Nepal
Pisa, Italy
Luang Prabang, Laos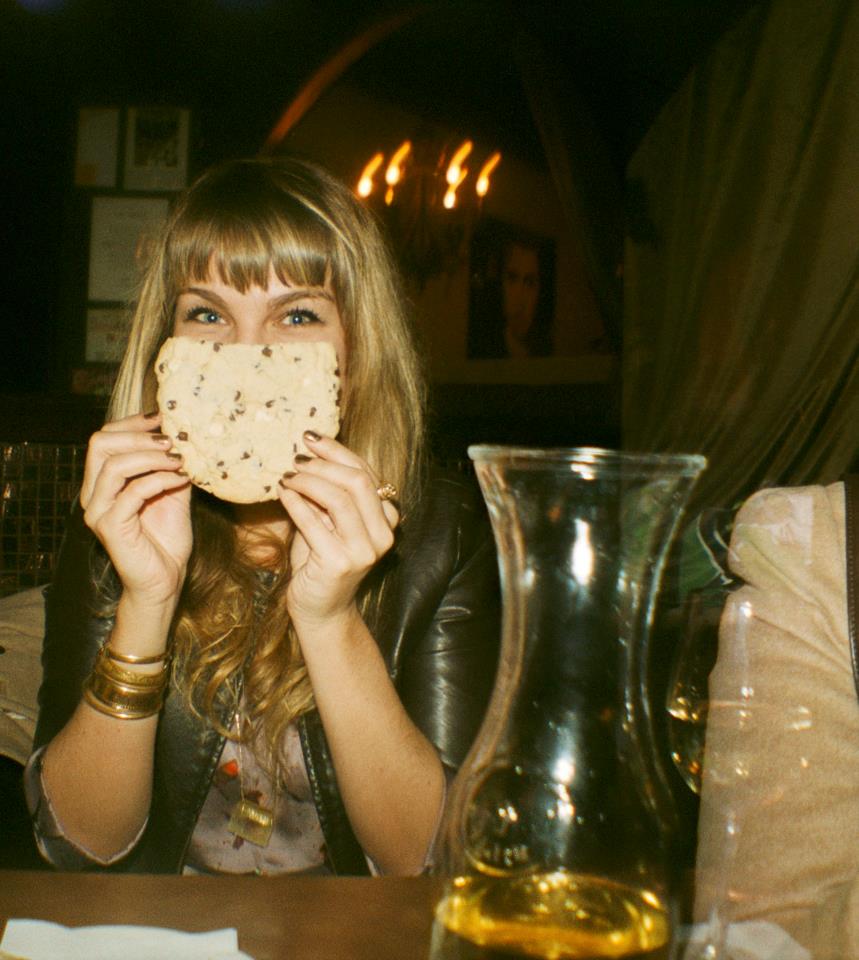 Winnipeg, Canada
One of my resolutions for 2012 was to become a little bit stronger; I feel that I've been accomplishing that slowly but surely. I've traded in breads and heavy pastas for granola and vegetables. I walk a lot more and even exercise occasionally. I drink lots of water and I stay away from sweets…most of the time. I can honestly say that I feel better and that I have a lot more energy, and I'm excited that I'll have that energy when I'm on the road for most of this year.
It's easy to eat well and to be healthy when you're in the comfort of your own home, but how do you maintain that when you travel? Here's how to stay healthy while traveling:
1. Walk everywhere. You will inevitably walk a lot when sightseeing, whether its shopping, visiting a museum, or simply strolling down the proverbial promenade. Avoiding taxis, buses, and trains for short journeys not only keeps you fit, it also saves you money and allows you to see parts of cities you may not have seen with such detail if you were zipping by in a vehicle.
2. Eat locally. It's too easy to eat the familiar when you travel; there are fast food restaurants in even the most unexpected places these days. Eating the food of the city or country you're in not only exposes you to its culture, but often the daily cuisine of the locals is fairly healthy. Try to eat as many fresh fruits and vegetables as possible, but wash them in your own bottled water first!
3. Speaking of water…drink it. Whether you're spending a quiet afternoon in a gallery or hiking up the side of a mountain, keeping hydrated is essential to feeling your best while you're away. This is especially pertinent for hot and humid climates, where you may lose a lot of your body's water through perspiration. If you're unsure about the water supply in the country you're in, make sure to pack water purification tablets before you go.
4. Sleep! Even though you want to see every last bit of the new place you're in, you won't be able to enjoy it if you are sleep-deprived. In order to make yourself more comfortable while you sleep, you may want to bring earplugs, an eye mask, or even your own silk sleeping bag.
5. Use exercise as a form of sightseeing. I am not an athletic person at all, but I manage to do quite a bit of athletic things when I travel: I hike, I scuba dive, I swim, I ride bikes, I ride horses, etc. All of these things are fun ways to see and experience the place I'm in, and they never feel like arduous exercise. I have also met a lot of people who use jogging as a way to see a new city (these people, AKA joggers, still perplex me).
6. Take time to relax. Don't stress yourself out trying to do absolutely everything a guidebook tells you to do. You will never fit everything in in one visit, so you may as well take your time to enjoy each day and each activity. Every day, spend some time with a coffee or a glass of wine, write in your journal, catch up on emails – whatever it is that relaxes you. Your body and your mind will thank you in the end.
7. Listen to your body. I once let a minor cold turn into a lung infection and bronchitis because I kept pushing myself (more on that another day). If you feel sick, rest for a bit. If you didn't bring medicine from home (always bring medicine from home; a few painkillers and some Pepto Bismol go a long way), visit a pharmacy for some local treatments. Every single pharmacy I've ever been in, whether it was in Morocco, Denmark, or Thailand, has had someone who was able to help me, even if I just had to mimic the pain I was in (Morocco's stomach ailments were not fun to act out).
All of these things may seem like common sense, but it's amazing how quickly we let our routines slide while we are on the road. We start sleeping irregular hours, eat strange foods, and have a hectic schedule of sightseeing and travelling. Taking the time to make sure that we keep our bodies and our minds happy and healthy leads to a much more enjoyable holiday!
Do you have any other advice you would add to this list?
*By the way, this post started as a photo essay of delicious sweets I had eaten abroad, but morphed into this list of being healthy. Quinoa be damned, I'd really like some of that tiramisu right now.