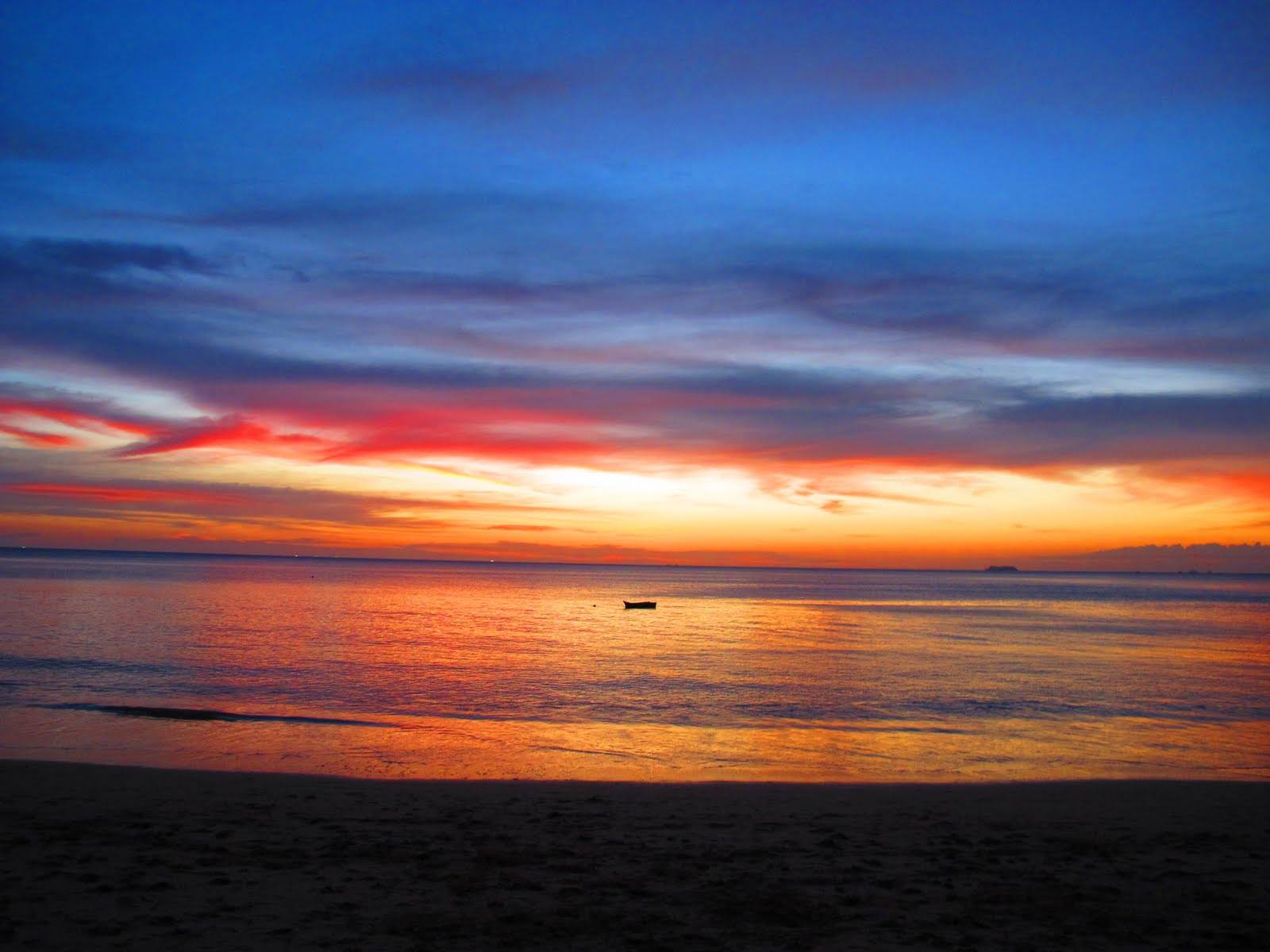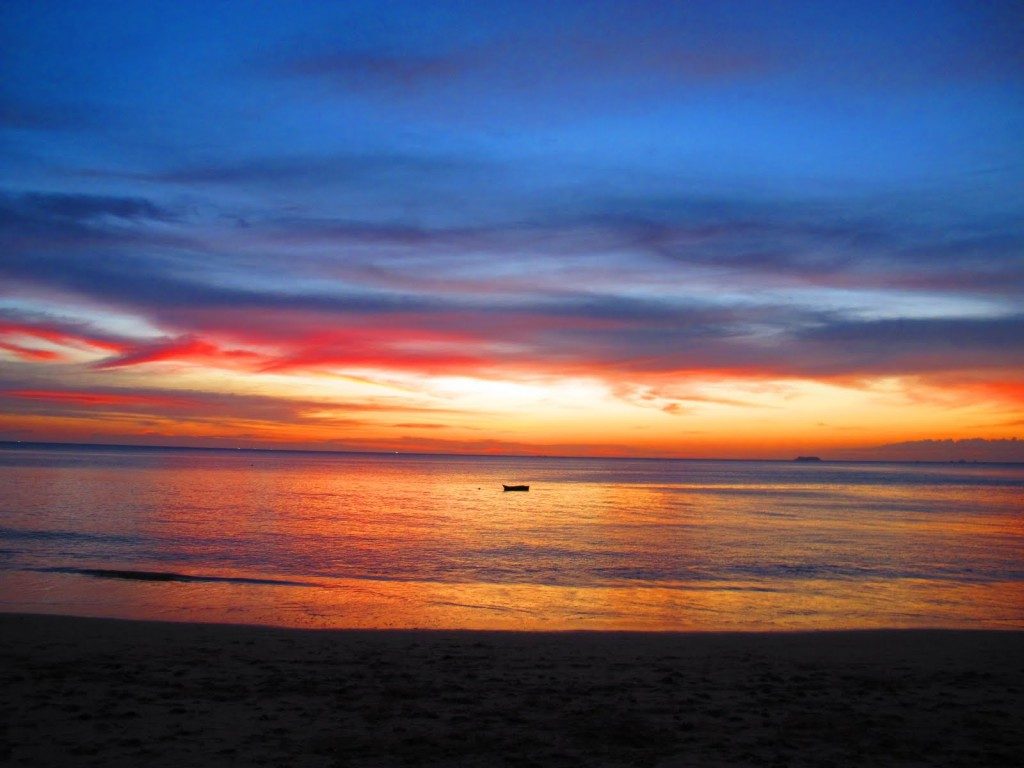 Koh Lanta, Thailand


Kathmandu is exactly 11,375 kilometres from Winnipeg. It's far, no doubt. But there are some days, some situations, that make me feel as if I were even farther than that, farther than comprehension can allow.
There are many, many, countless, innumerable benefits to travelling; I could barely count the things I don't like about travelling on one hand. However, one of those things is inevitably that, if something happens at home, you are all alone on the other side of the world, you are without friends or family or any kind of support system unless you have happened to meet a sympathetic traveller.
This post is dedicated to my grandmother, a vivacious and hilarious woman who lived 90 wonderful years on this earth. She peacefully passed away on Wednesday, although I only found out last night because my family wanted to wait until they could tell me on the phone.
I could lock myself in my room, I could cry a thousand tears, I could shut myself off from this strange and unfamiliar place, but I know that my grandma wouldn't want that. She would want me to be smiling, she would want me to keep exploring, she would want me to celebrate her life and reflect on all of our great times together: picking rhubarb in the backyard, collecting rocks on the shores of Lake Winnipeg, playing endless games of double solitaire and gin rummy, running around the house playing tag, telling stories of times long past, laughing over another one of her dirty jokes. She had been trapped in a body and mind that were no longer hers for a few years now, and I know that she is now happy and healthy once again.
I am flying over Everest tomorrow, and, because my family is scattered around the world and we cannot have a formal ceremony at the moment (we will meet this summer to have a party in her honour), I am going to spend that flight thinking of her, remembering her, sharing that incredibly special moment with her.
I love you, Grandma.