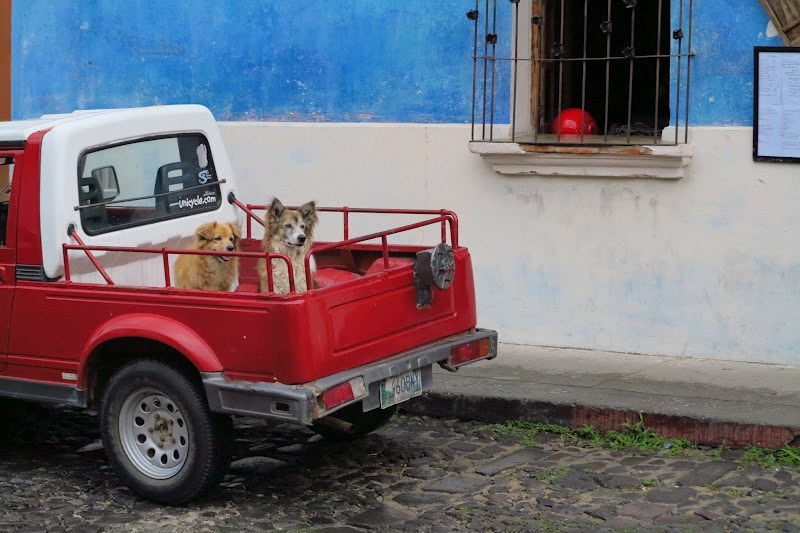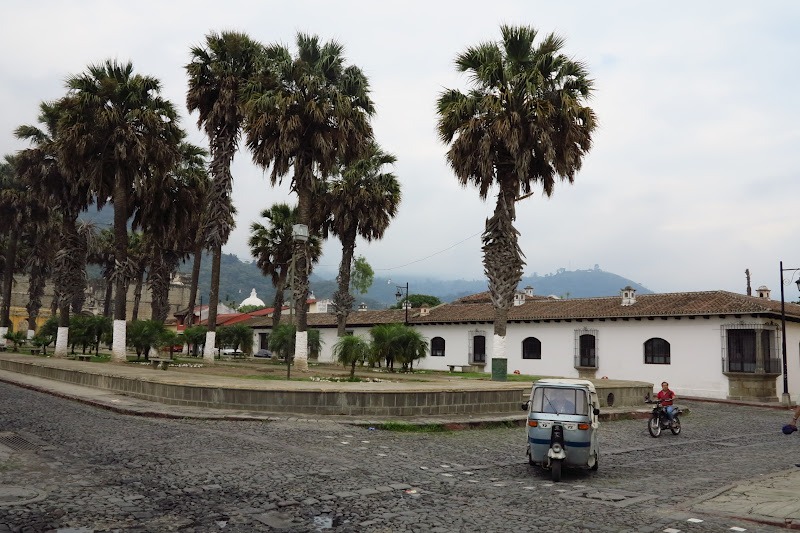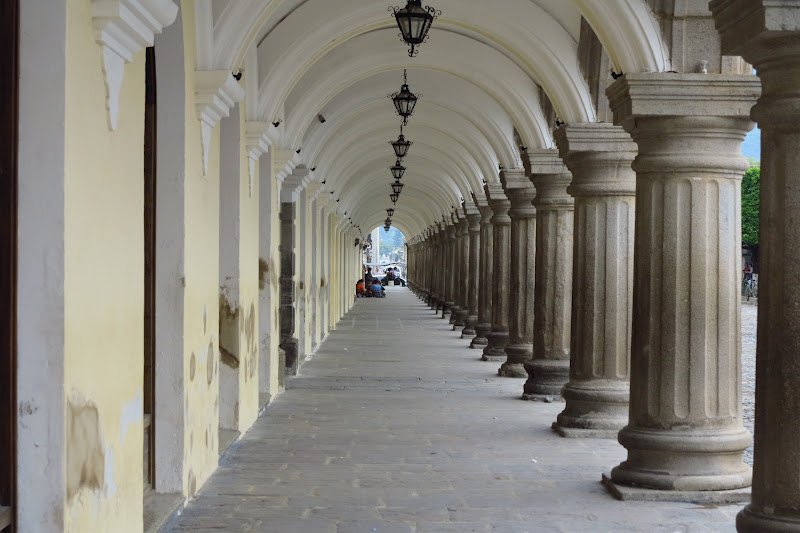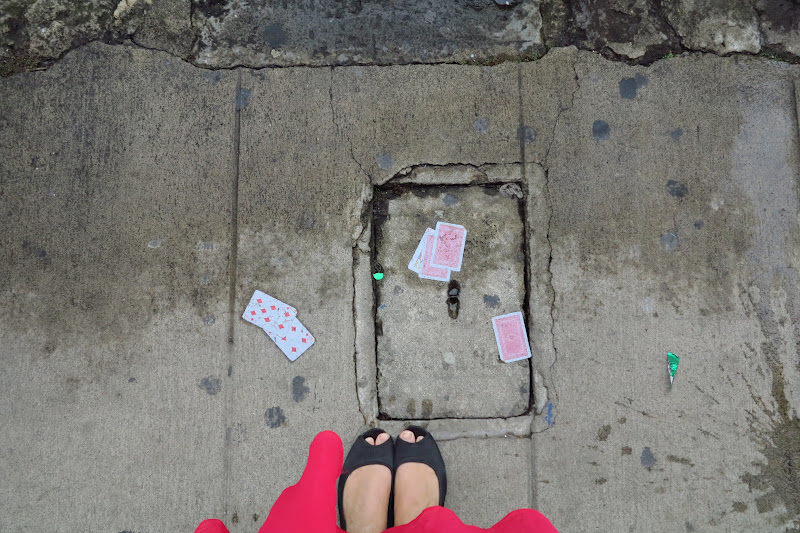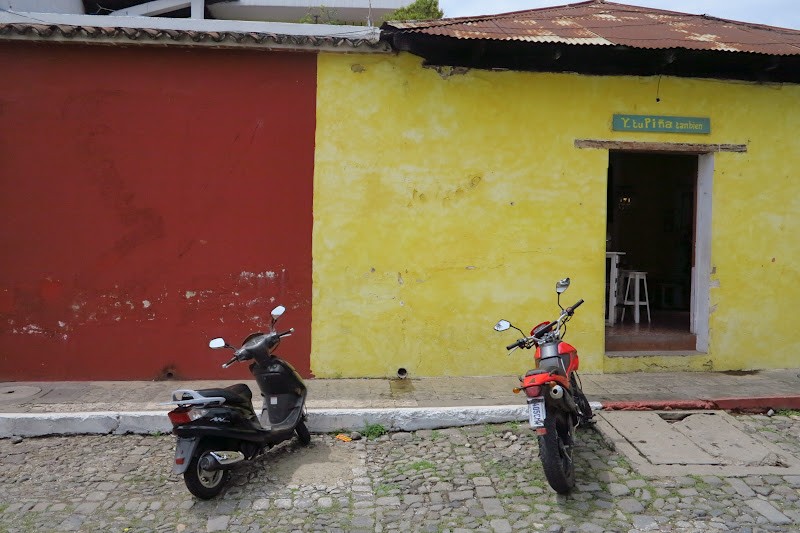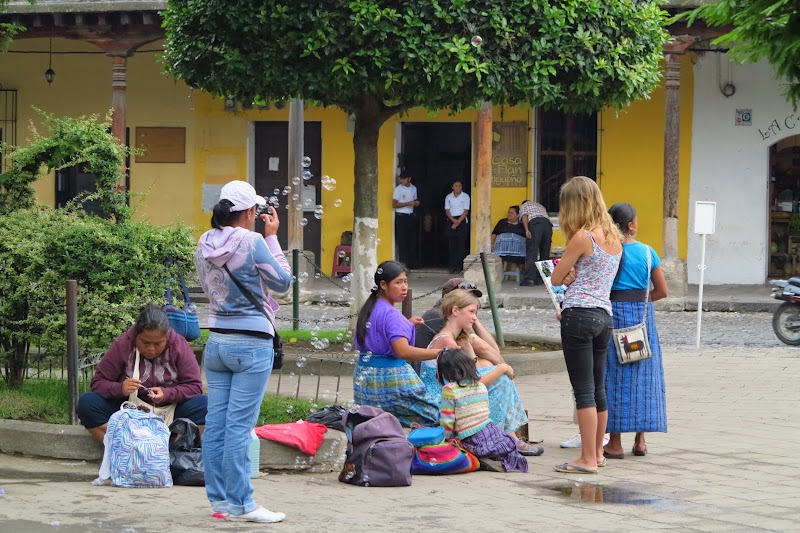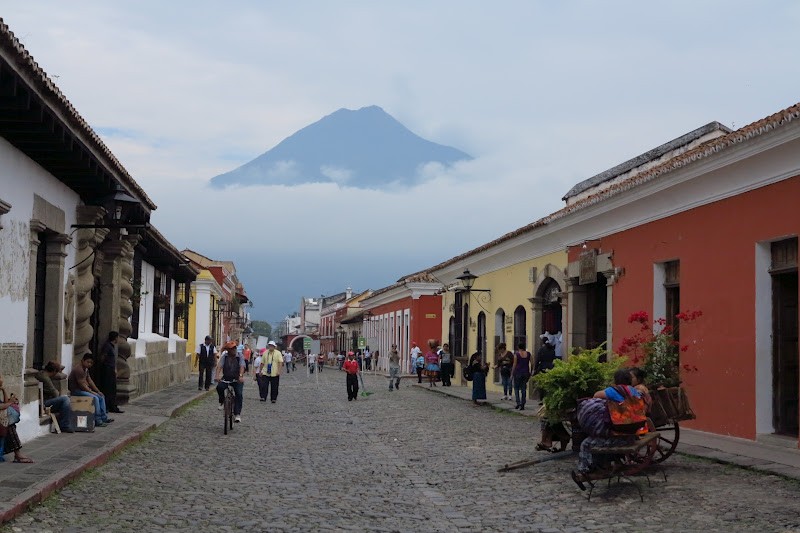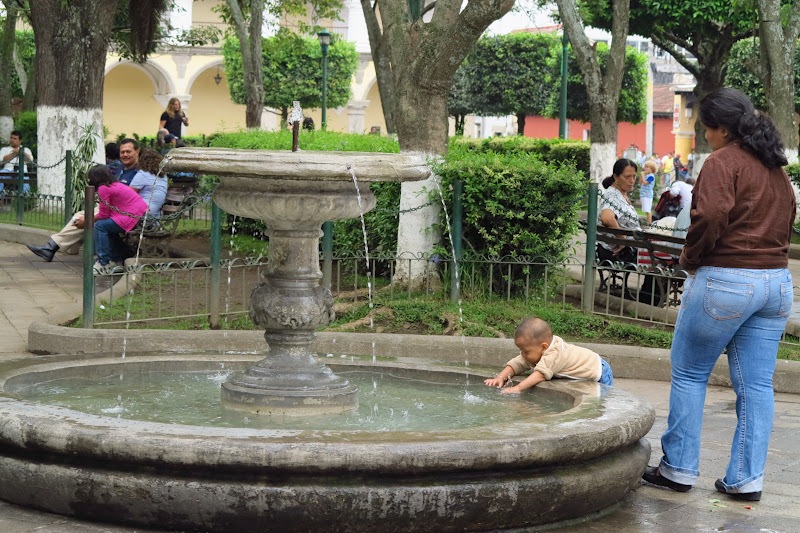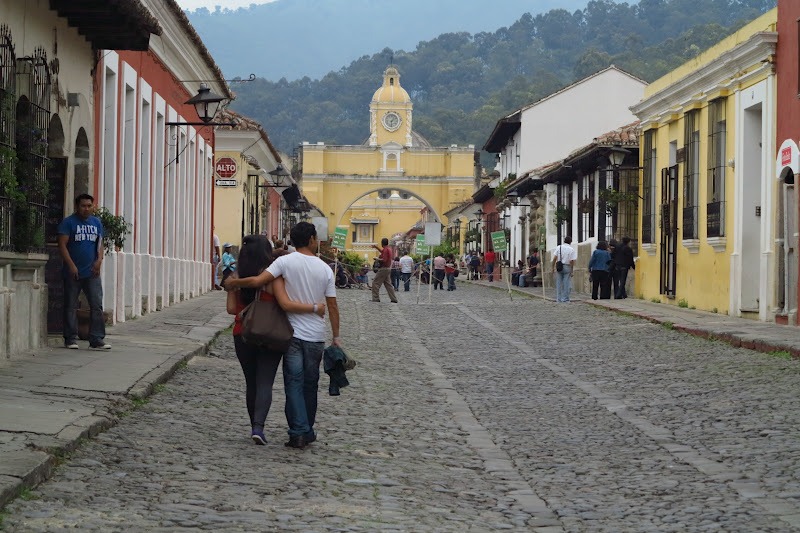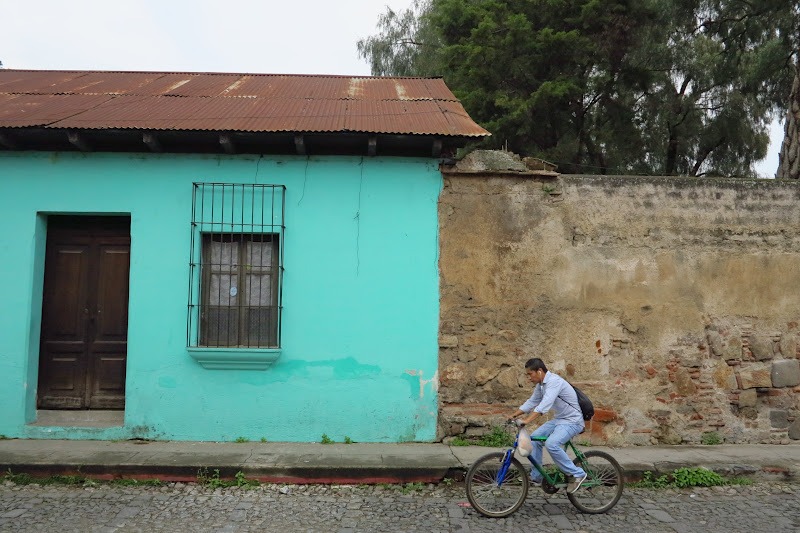 Antigua, Guatemala
As it is with nearly every place I visit, I don't feel like I had enough time with Antigua; I always wish I had done more, I had seen more. I thought I would live here for two months, butI'm departing after just under one month, so it was my choice and my choice alone to leave some of the place uncovered. There's not one particular thing about the small city that is making me want to leave; it has its downfalls, of course (it's a bit expensive, it rains every afternoon, all afternoon, etc), but the real reason I am leaving Antigua is simply because I want to be somewhere else, I want to see something else. Though I travelled through North America last autumn, I haven't felt this sense of freedom to go wherever the wind takes me since I left Indonesia last August. My hands are constantly flipping through guidebooks. My mind is constantly imagining blue waters and white sand. My feet are itchy.
And so, I'm allowing myself to move on. I never want to force staying in a place simply because that was the original plan; life is too short and my budget is too limited. I will miss the brightly-coloured buildings that line the stoned streets, I will miss the kids blowing bubbles and running around Parque Central, I will miss the little cafes and bars I've become familiar with, I will even sometimes miss the peace the rain brings after lunch, when there is nothing more to do than study Spanish and read a book. I came here to study and I came here to write; while I'm happy with the two intensive weeks of Spanish I took, I didn't quite feel the inspiration I thought I'd have to write as much as I wanted to. Antigua was not the muse I thought she'd be.
Tomorrow, I'm off to Honduras, another new country for me. I'll explore the ruins of Copan before heading east to the Bay Islands; I have at least ten days of diving and studying more Spanish ahead of me. Will the sandy shores of Utila give me the inspiration I crave, make me fall in love? Like so many places I've loved in the past – Jaisalmer and Paris, Luang Prabang and Ljubljana, Osaka and Marrakech, St. Petersburg and Halifax – I can only hope that Honduras joins this list.
But that's the thing about travelling: you never really know until you get there.
Adios, Antigua.