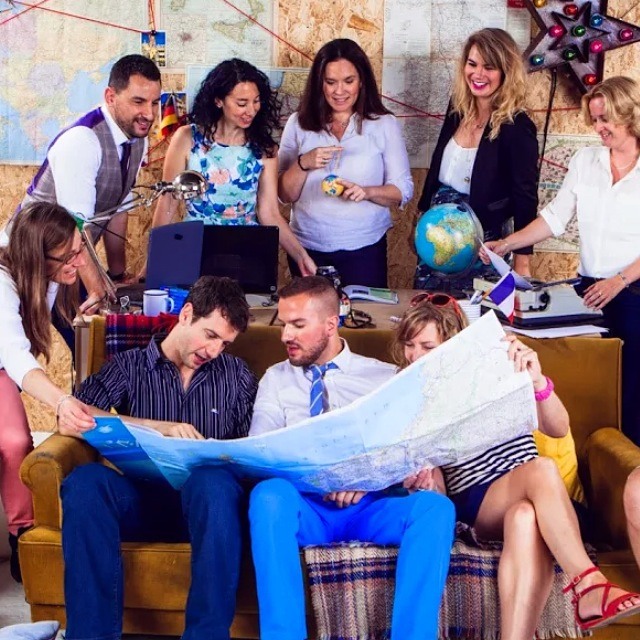 With colleagues at Expedia
One of the questions I receive via email the most – other than "how do you pay for your travelling" / "you have a trust fund, right?" –  is "will taking some time off work to travel hurt my career?"
I totally get it. The job market can be a cruel and competitive place, especially, from what I've heard, in the United States. People who have written to me often say that their families are putting pressure on them, encouraging them not to travel or "sabotage their careers". While I am writing a post soon about garnering the courage to travel, and I'd also like to write about education and travel, I thought it would be helpful to write a post why I think long-term travelling can help your career. It has certainly helped mine.
1. Travelling can help you increase your cultural appreciation and understanding. Today's job markets are as diverse as ever before, and while you don't have to leave your own city or country to appreciate other cultures, immersing yourself in a new culture while abroad will certainly heighten your awareness and understanding of how different societies work. With more and more companies working internationally, I think that this is a huge skill to have in your arsenal (work-wise or in general).
2. Travelling can make you independent. I personally have a lot of respect for other solo travellers; it proves initiative, courage, and individualism. It takes a lot of guts to go travelling, and I believe employers want their employees to be able to be quick-thinking and independent. If you've travelled long-term, you are also probably quite adept at stress management; anyone who has travelled through India, for example, knows that there's no point in stressing out if the train isn't on time.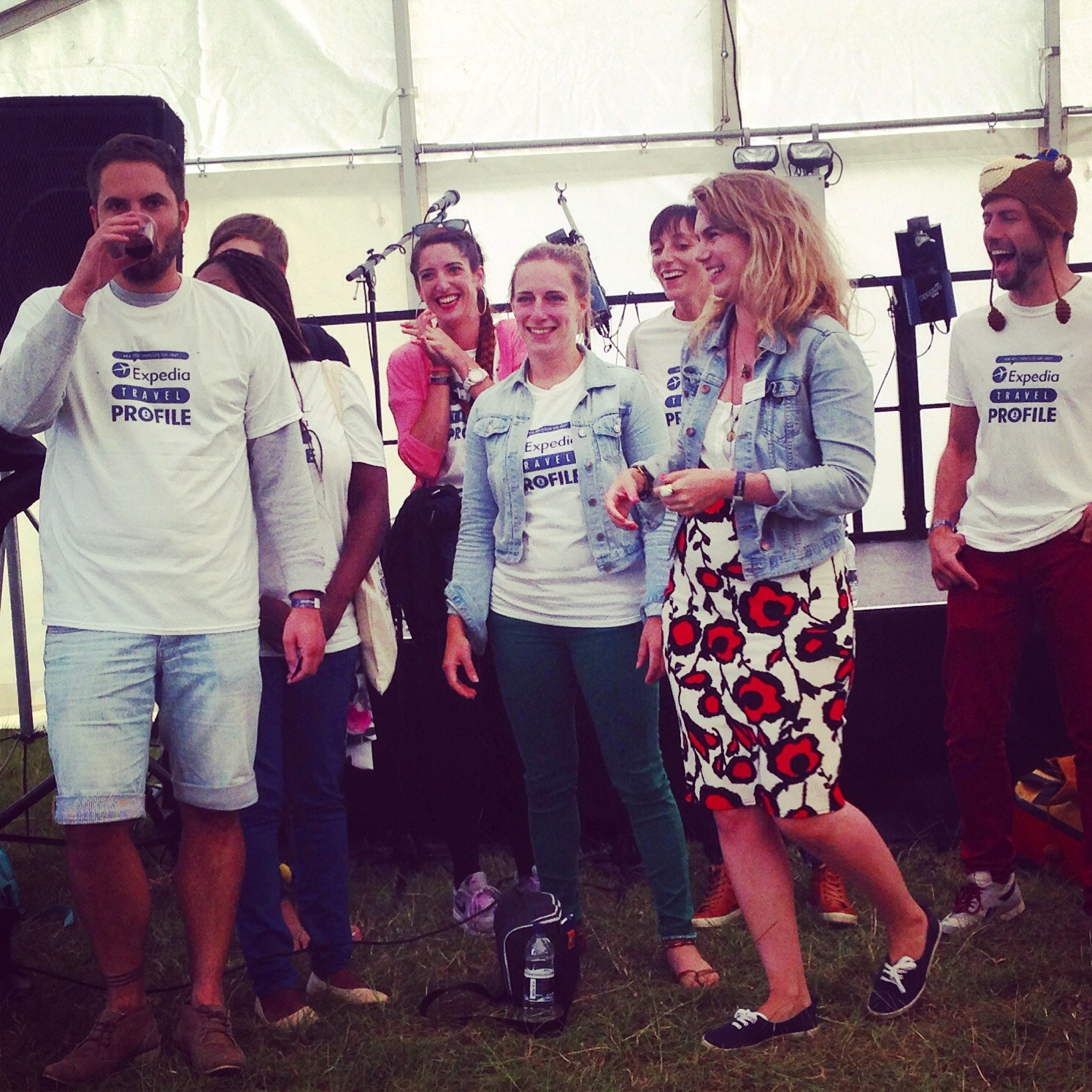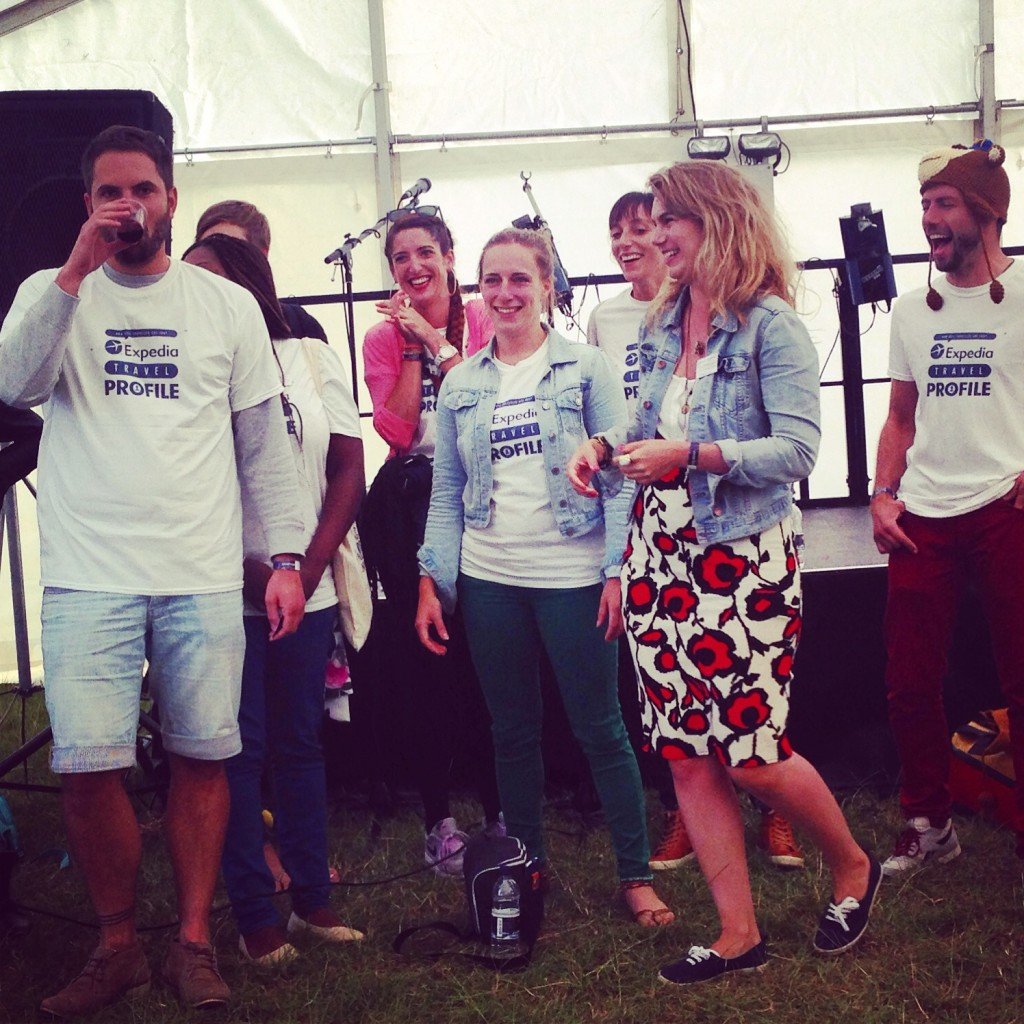 At work with Expedia
3. Travelling can help you learn a new language. One of the best ways to learn a language is to immerse yourself in it. The best way to do that? Travel or live abroad, of course! Becoming bilingual or multilingual is one of the best skills to have on your resume if applying for jobs with international connections.
4. Travelling makes you open-minded and adaptable. Again, these are the kinds of traits I expect many (if not all) employers would want in their ideal employee. When travelling, we are so often thrown into situations we've never dealt with before, and having the ability to take things as they come and work out a solution is an excellent skill to have in your career.
5. Travelling can offer work experience. Going abroad doesn't necessarily mean you're relaxing. I believe one of the biggest myths of travel is that people do it solely to relax or escape. The reality is that a lot of people go abroad to experience new things and try something different; that includes work and volunteering. My two years working in Japan taught me a lot, as did my time volunteering in Russia. I also think that working abroad is a great option for people who are still a bit trepidatious about taking off a significant amount of time from their career to travel. This way, you get the best of both worlds.
6. Travelling opens doors you may not have known exist. Before I went travelling, I had no idea what I wanted to do with my life or my career. I had vague thoughts that I wanted to do something involving writing, but that was it. I never thought that I could start a travel blog and have it lead to so many other things, eventually leading to my current career. I've met so many people on the road who have translated their travelling experience into lifelong careers, including photography, writing, teaching, start-ups, social work, tourism, and so many more. I've also met a lot of people who had solid careers at home – lawyers, teachers, and doctors – who left home to work in a new country. Simply put, you never know what you're going to find on the road. I found my career.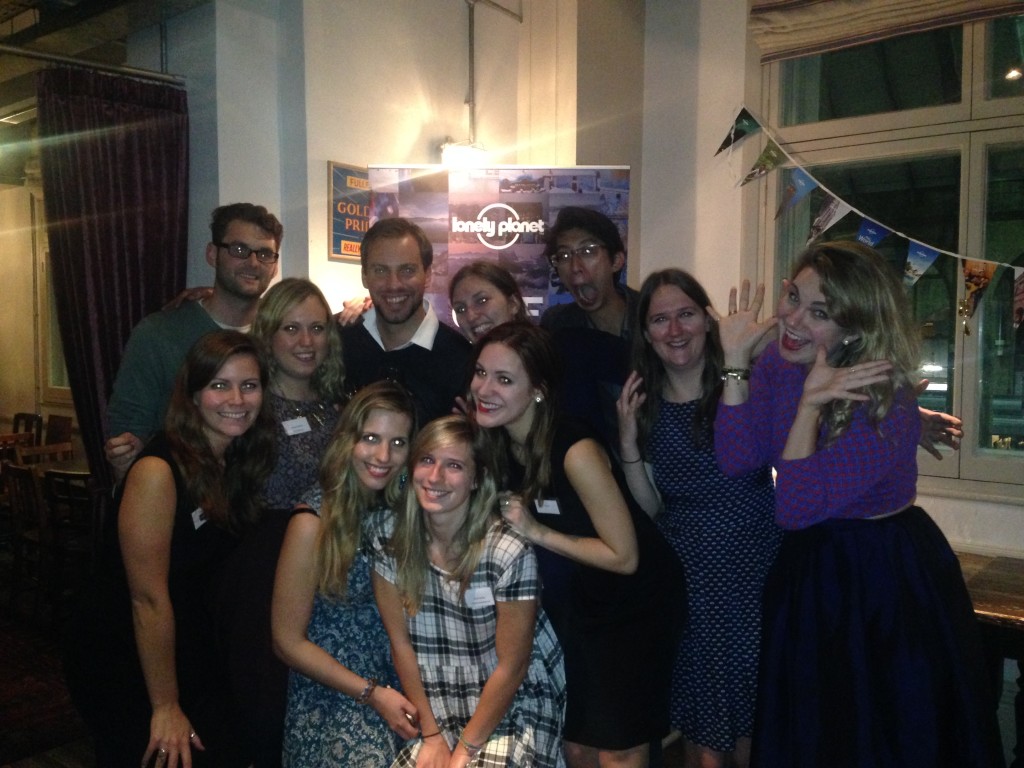 With other travel bloggers at a Lonely Planet event in London
7. Travelling offers networking and connections. When you travel, you inevitably meet a lot of people. It's incredibly easy to keep in touch with people in today's world… so you should do it! Whether it's adding someone on social media or carrying business cards (mine is for my blog – business cards are quite easy and cheap to make), I have made so many connections while on the road. One of those connections led to my current position at Expedia. Again… you never know what you're going to find, or who you're going to find, when you travel.
8. Travelling impresses people. Let's face it… it is pretty damn cool when people have travelled abroad. I have personally never met an employer who was turned off by my time spent travelling, although you should be prepared to answer questions about your future stability in a job interview. Be honest! If your travelling days aren't behind you, don't pretend like you're never going to get on an airplane again.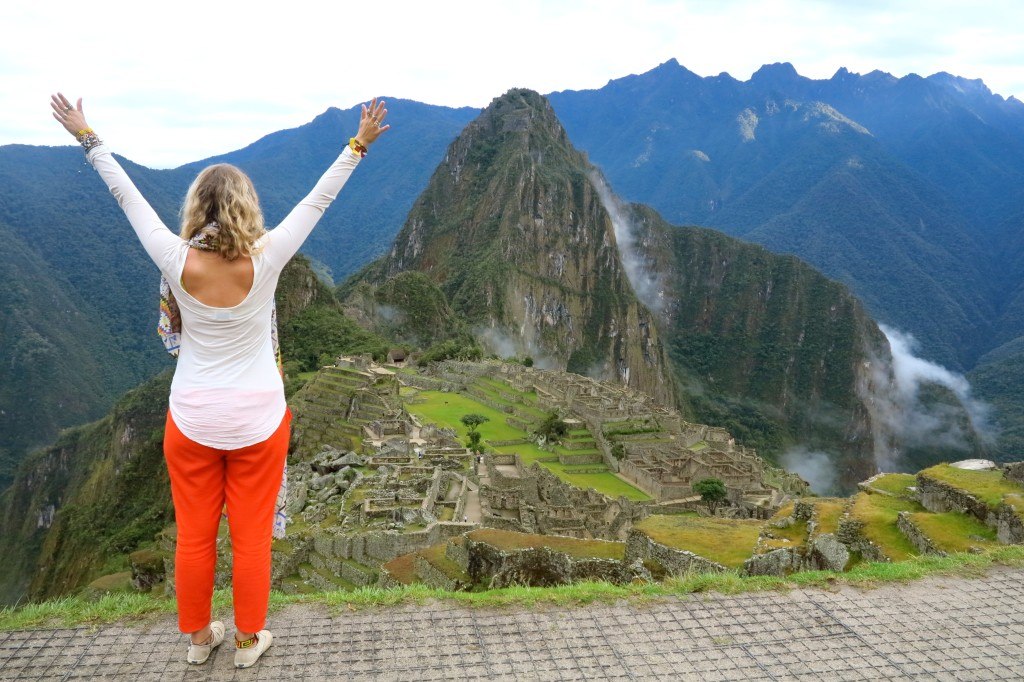 Can this go on my resume?!
 I credit my years long-term travelling with opening the door to nearly everything I have: my Master's degree, my life in London, my career, my friends, and so much more. Quitting a job to go travelling or taking a significant amount of time off is probably not going to be easy; I'm never going to advise, "Hell yeah! Quit your job and go travelling!!" all willy-nilly… there are a lot of factors to consider. I do think that if it's something you really dream of doing, however, you should at least weigh your options and figure out an action-plan. It's a lot like throwing yourself into the deep end… but you might just find you love to swim.
What do you think? Do you think that travelling can help your career?