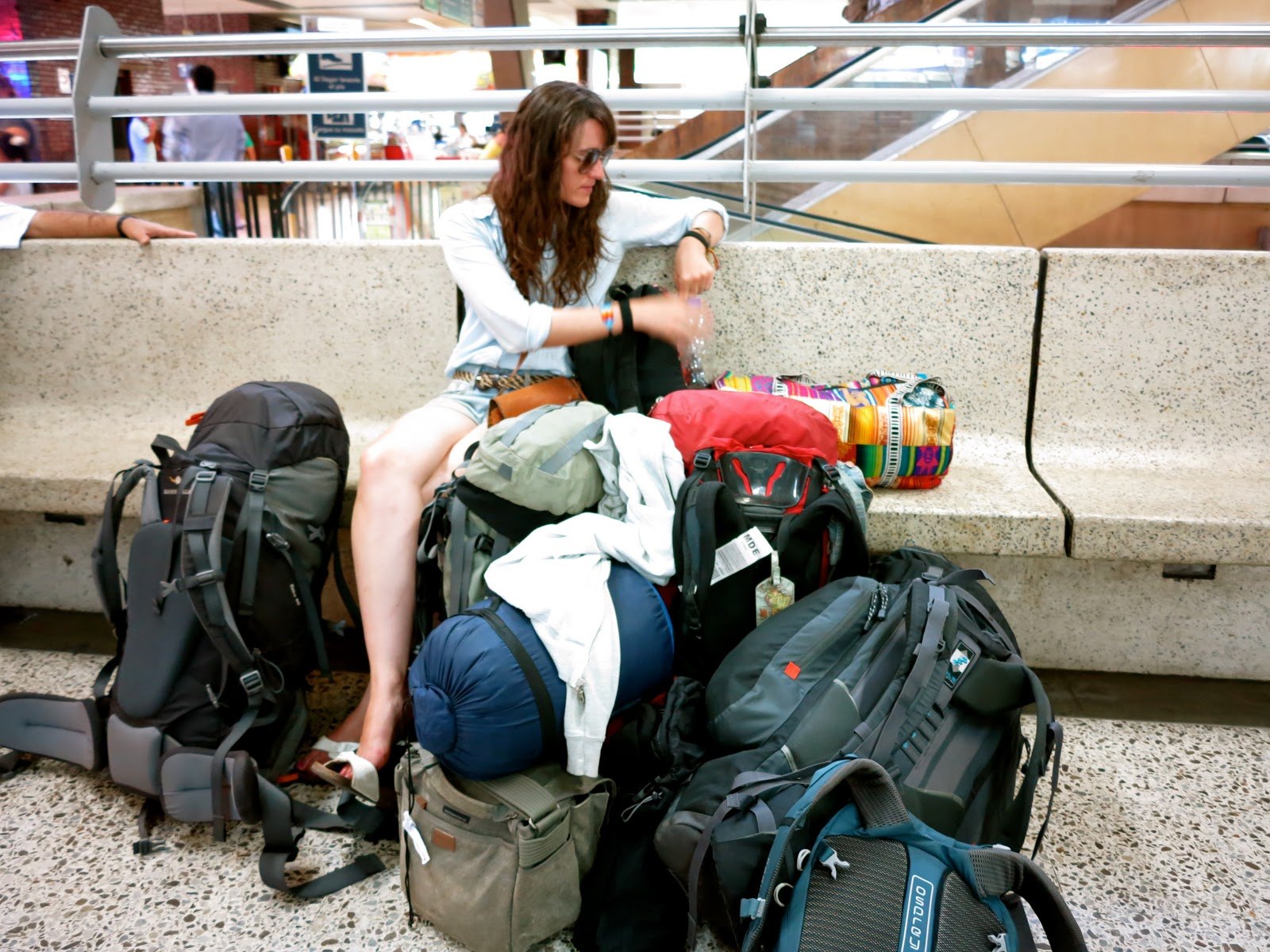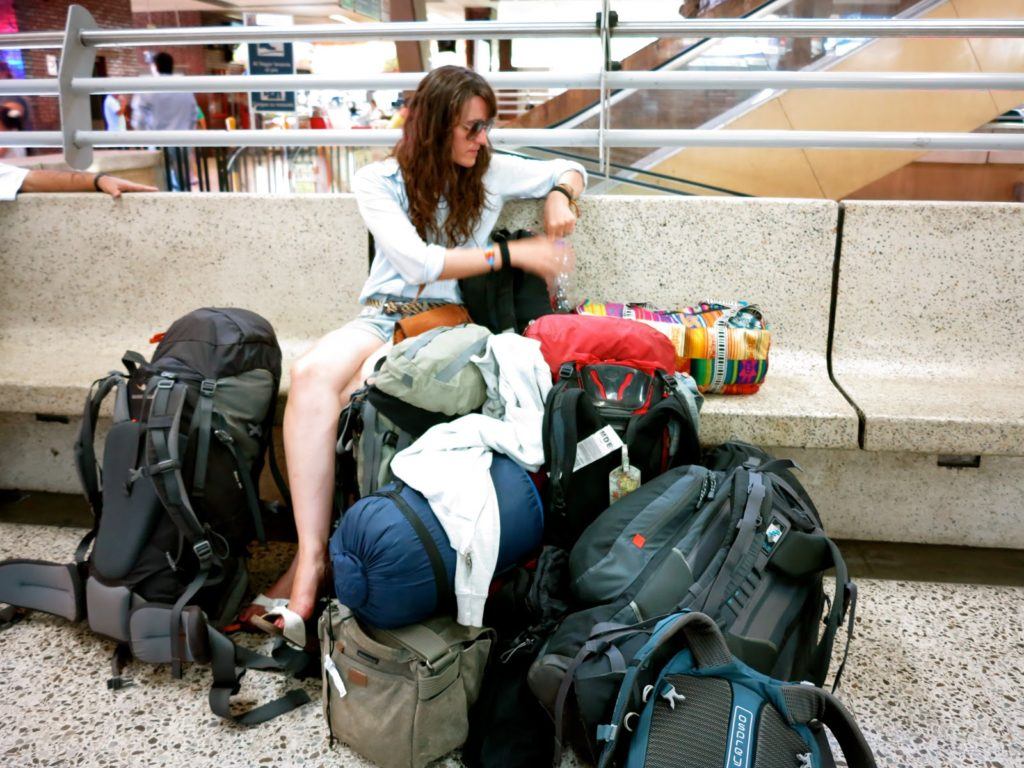 Cali, Colombia
There are dozens of resources out there that can help you prepare for an impending holiday, whether a quick vacation or a much longer trip. If you are organized, the night before you leave can (hopefully) be a relaxing one. But what about at the end of your holiday? What should you do before you go home?
I thought of this while planning to leave Tel Aviv. Leaving a place isn't as simple as just packing everything up and heading to the airport. Here, then, are some of the steps I personally take in order to prepare for the journey home*.
1. Check your flight/bus/train departure time, and check again. Get it ingrained. My flight back to London from Tel Aviv was at 8:20pm, and so, a few days before I left, I made sure to check how long it would take on a Saturday to get to the airport.
2. Find out how you can get to the airport/bus station/train station. It might be as simple as walking, or it might be a journey including multiple trains and buses that takes a few hours (I'm looking at you, London Luton). Find out exactly how much it will cost, how long it will take, and how easily you are able to book it. An early morning taxi, for example, might need to be booked the night before. All of this information is usually readily available online, but I ask locals or information attendants whenever necessary.
3. Calculate how much money you will need to adequately pay your final hotel/hostel bill (if they don't accept cards) and get yourself to the airport. You might want to have a bit of change left over to buy water or last minute purchases. Keep in mind many countries also charge to use the toilet in bus and train stations, so have a few coins set aside for that.
4. When packing up your things, pack logically. Put gifts or other souvenirs either on top or in easy to reach locations – customs might want to see them when you arrive home. Also make sure that you are not bringing anything you shouldn't be (check for that wayward apple you threw in your backpack, for example).
5. Make sure that all of your important documents are easily accessible; this includes your passport, boarding pass (if you printed it beforehand), and anything you may have been given by a customs agent when you first landed. Some countries, especially in Central and South America, give you an arrival and departure card when you first enter the country. Make sure you keep that piece of paper somewhere safe – I generally keep it inside my passport.
6. Before you leave the room where you stayed, do a thorough sweep to make sure you haven't left anything behind. Make sure to check under the bed, in the closet, in the bathroom, and in the drawers (even if you swear you never put anything inside of them). Watch out for leaving chargers behind; they're easy to leave plugged into the wall.
7. On your way to the airport or station, mentally prepare for going through customs and immigration. I've written an extensive article on this before. 
8. Make sure you've gotten all of the contact details for those amazing people you met. You never know – you might be in the same place at the same time in the future! And, if once you return, you feel a little bit bummed – give this a read.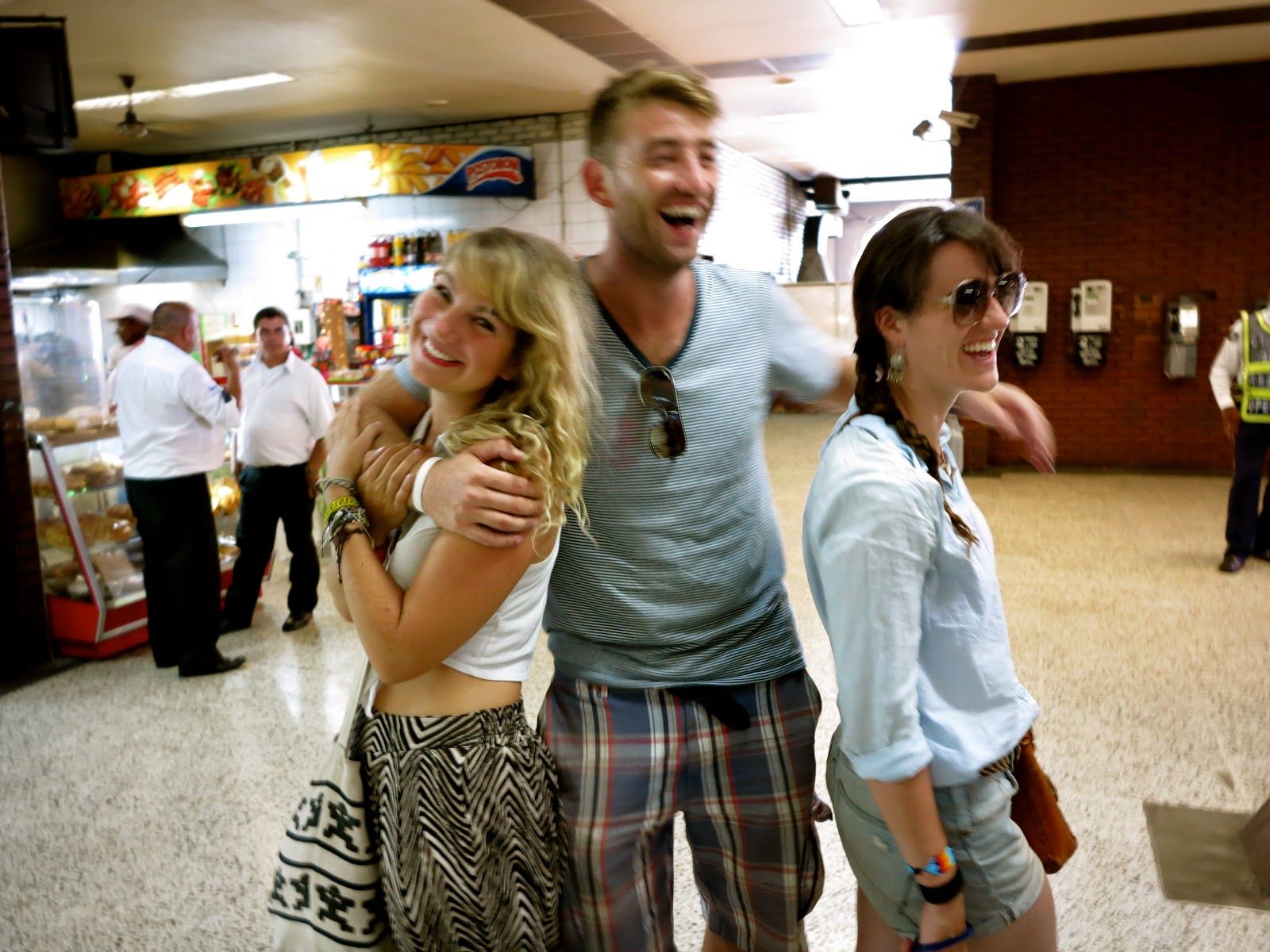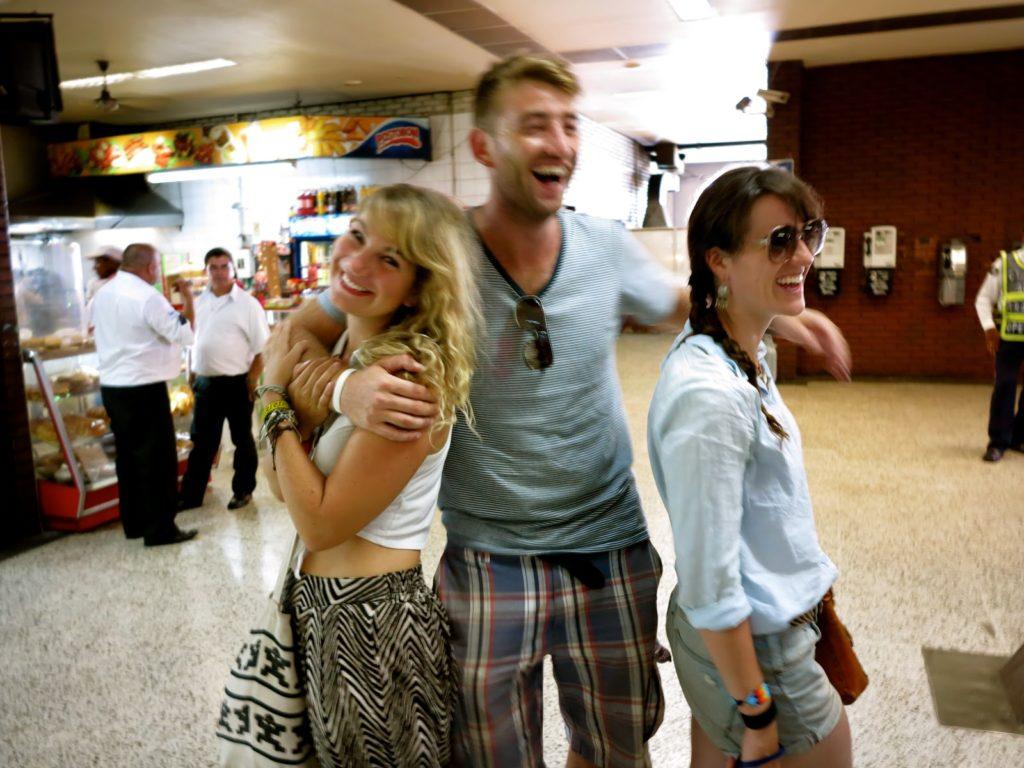 Saying Goodbye to the Irishman in Cali, Colombia
*Home, or wherever the journey takes you next