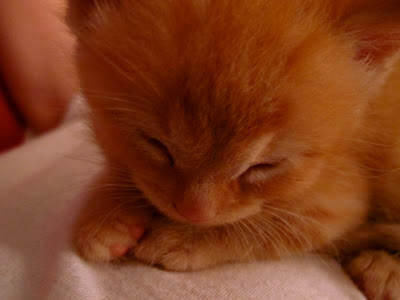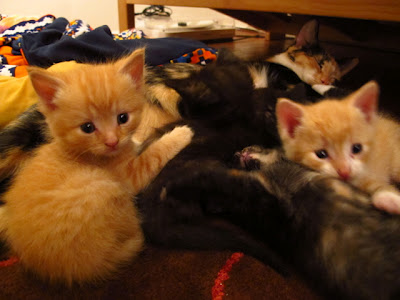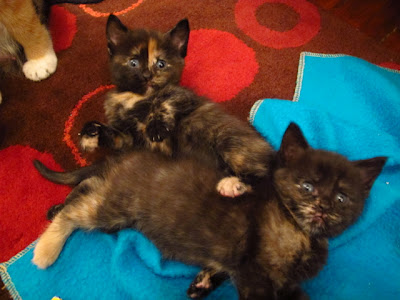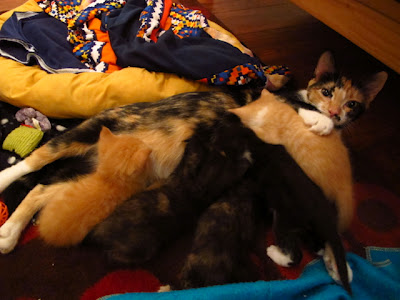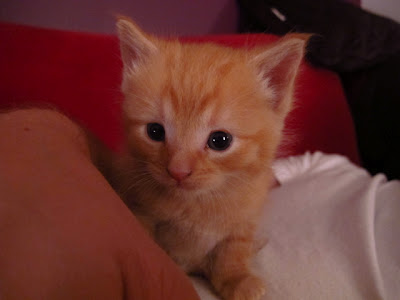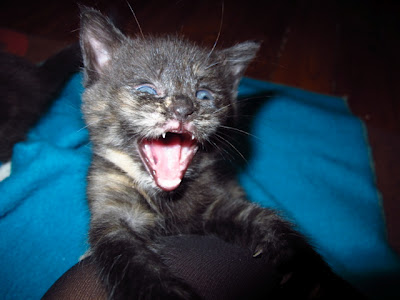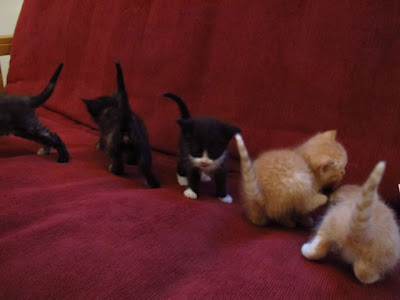 Winnipeg, Canada
…from this blog, because everyone likes kittens, right? This is just a quick reminder that us travellers can have pets, too! One of the main things I miss about a "normal" life when I am on the road or living abroad  is that I can't own a pet or adopt an animal. As I've been on the road for the past six years, that's a lot of time to think about missing the comfort and companionship of a pet.
I had been saying for years that I would love to foster animals, and I finally decided to go for it when I moved to Winnipeg for a few months. I fostered a cat, Priya, and her five kittens: Calzone, Lee, Yuki, Yuna, and Rose. They had all been found on the street, the kittens only two weeks old at the time. They lived in my house for two months while they grew big enough to go up for adoption; I instantly fell in love with all of them, of course, and it was devastating to say goodbye to them at the end of January. I still think about them a lot and miss them every day.
If you have the time and you have the love, please consider contacting your local animal shelter about fostering animals. I went through the Humane Society and they provided me with absolutely everything I could need: food, toys, litter, dishes, blankets, etc. They constantly have strays and sick animals that often just need a few weeks of care until they are ready to be adopted.
When I get back from Cuba I am definitely hoping to foster more animals, and I hope you'll consider fostering as well!