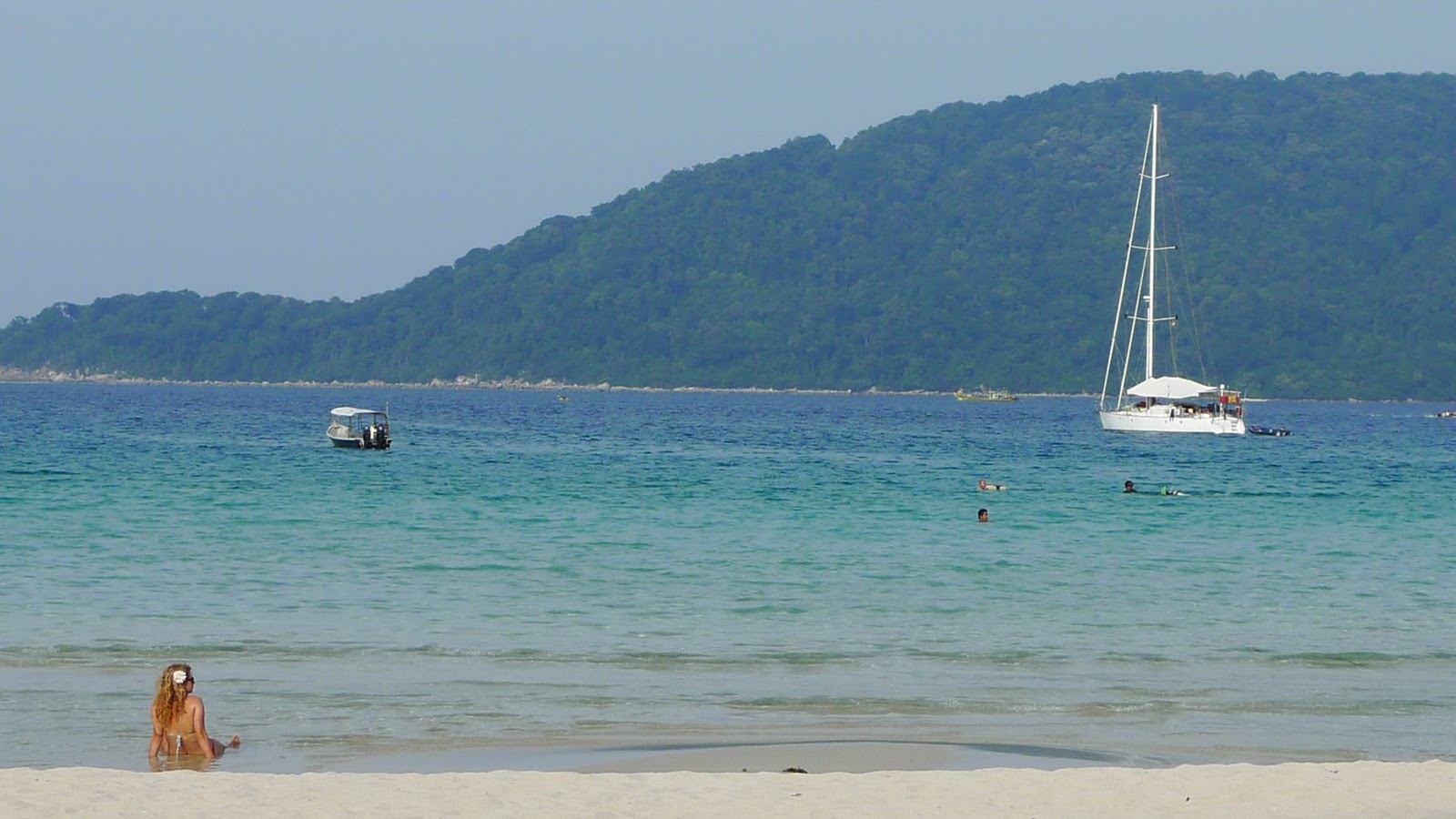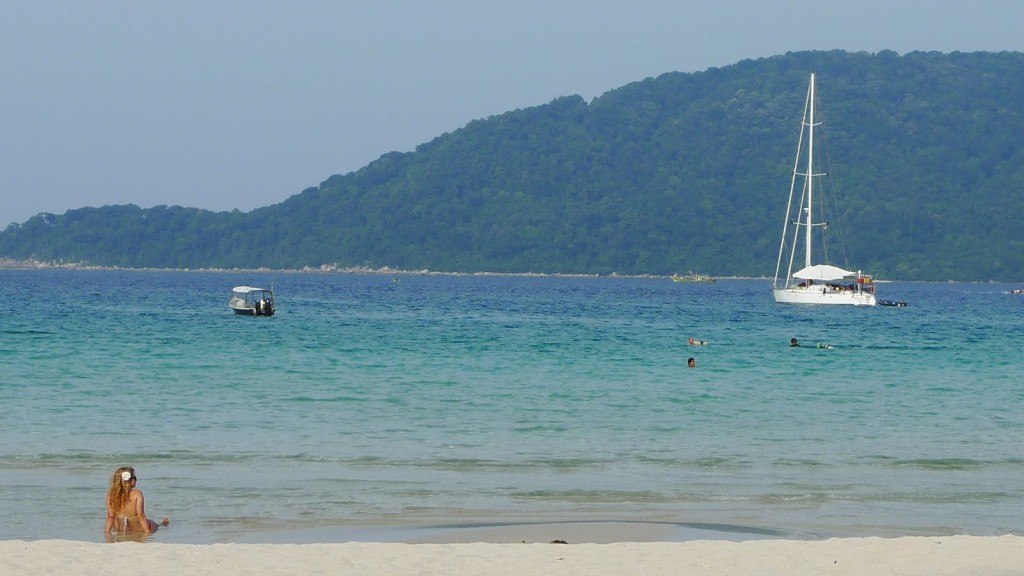 The Perhentians, Malaysia
As a traveller, one gets used to bumps in the road, to detours that you must cross. You are so often thrown in to strange and difficult situations, so often presented with something you don't quite know how to handle, but I am so thankful for the skills that I have accumulated that help me deal with those times of uncertainty or discomfort. A night train in India full of leering strangers? The ferry to Morocco is cancelled? A group of Cambodian tuk-tuk drivers surround you and demand money? These are the things you learn to overcome, to handle in the best way possible and to not let it affect your future adventures.
It's the same, then, when someone close to you totally disappoints you; you learn how to pick yourself up and keep on going, keep your head clear and your heart still focused on the journey. Unfortunately, my travel partner and boyfriend of the past seven months has decided that his journey is over, while I feel like mine is (as always) just beginning. You will still probably see photos and videos of him, as we travelled together non-stop for nearly seven months, through seven countries and twenty-three states and provinces. I really wish that we could have travelled together again, but some people are not cut out for a life like this, one where we are sometimes together every moment of every day and sometimes not together at all. We were only apart for twelve days.
I feel that a necessary trait of any serious traveller is to always look at the bright side of any situation. There is almost always a silver lining, if you only know how to look for it. For me, my silver lining is more travel, more wandering, and less waiting for someone else. Sure, I'm still dreaming of moving to Australia and working on a ranch…but now I'm thinking of other things, too. I'm thinking of working on a cruise ship, or finally looking into getting my Master's degree in Europe, or travelling through South America much sooner than I had previously thought. I've said it before, and I'll say it again: the world is my oyster, and I feel like I've found the most beautiful pearl. Life is here for the taking, and I'm ready to take it all.