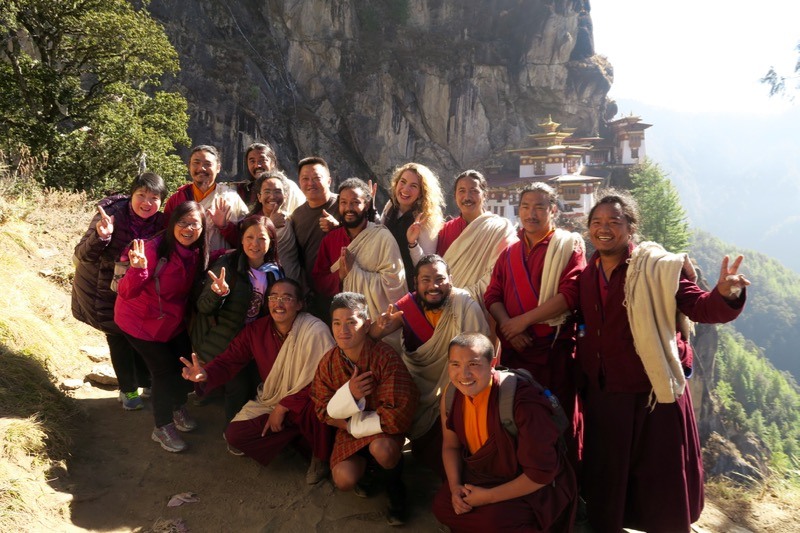 Bhutan
I've been meaning to write this post for a long time. I remember thinking I should write it after the Paris attacks, and then again after the Ankara and Istanbul attacks. I thought about it after Tunisia and Kenya and Yemen and Cote d'Ivoire and Indonesia and Mali and Somalia and Lebanon and California and so many other places, not to mention what's happening in Syria, Afghanistan, and other war zones. I meant to write it after certain politicians in various countries continued (continue) to incite hatred and racism. And then, yesterday, after the horrible events in Brussels, I felt like I couldn't hold it in anymore.
"What is this world coming to?" I've seen people write on Facebook.
"The world is so dangerous right now," others say.
"Why are people so awful to each other?" we may think.
I very rarely write about politics, or even about the negative realities that come with travel. Perhaps that's a fault on my part, but I've always thought that there is so much negativity out there – we're constantly surrounded by newspapers and TV shows and social media that tell us how terrible this world is, to the point that it's easy to believe it – that I always wanted to keep this blog  a positive place, for your sake and for mine.
And so, this post is not going to be negative. It's going to be positive. It's going to serve as a reminder – if only to me personally – that people are good. Despite what we see and hear in the news, the majority of people on this planet are just like you and me – we want to be healthy and happy, and we seek peace. We want to learn from each other and laugh with one another. We want to live our lives ruled by love, not hate.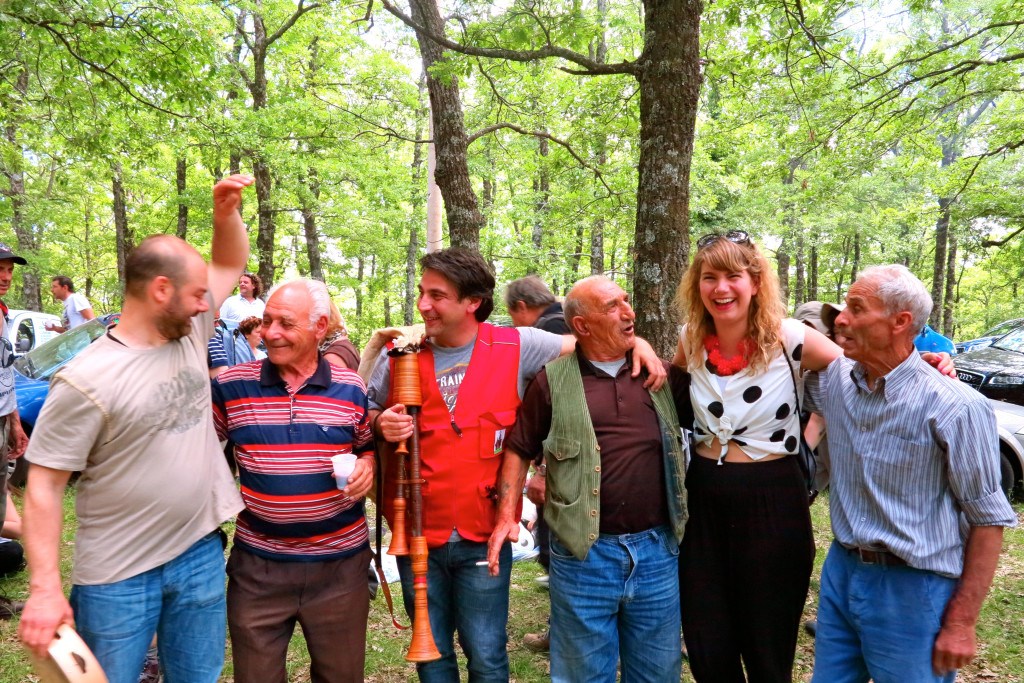 Italy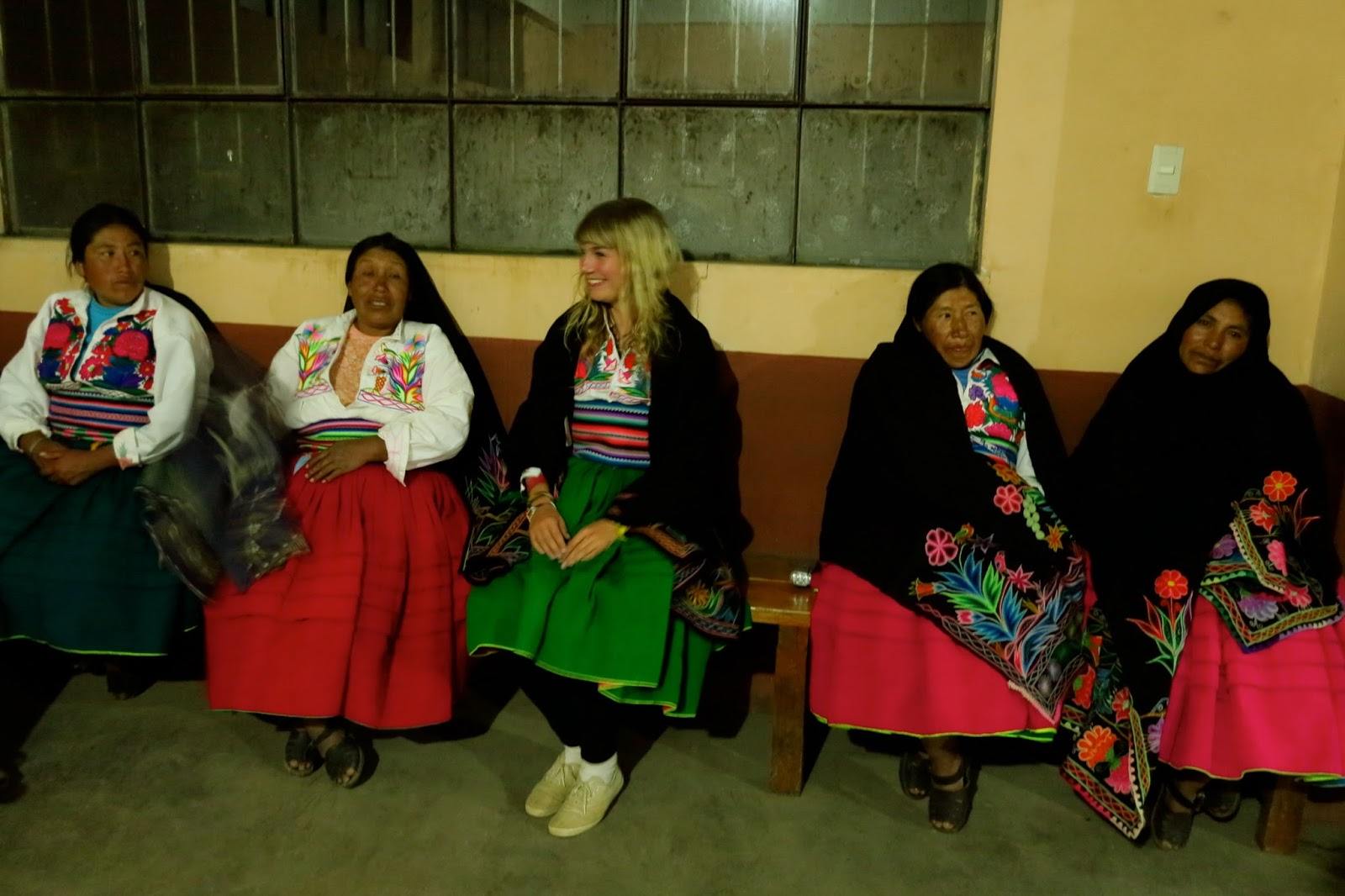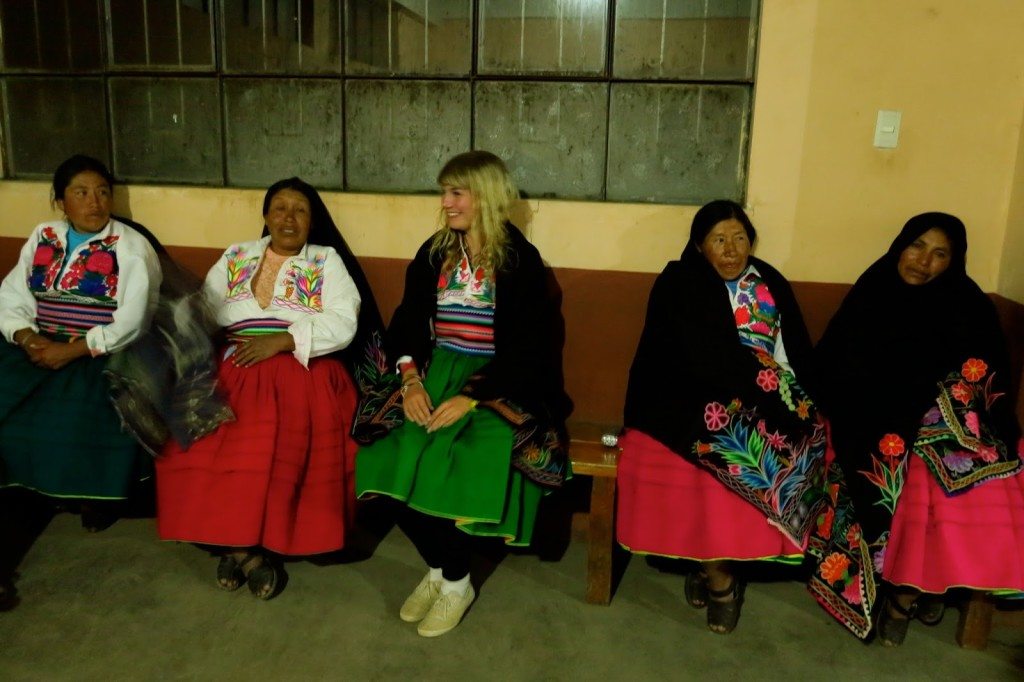 Peru
Turkey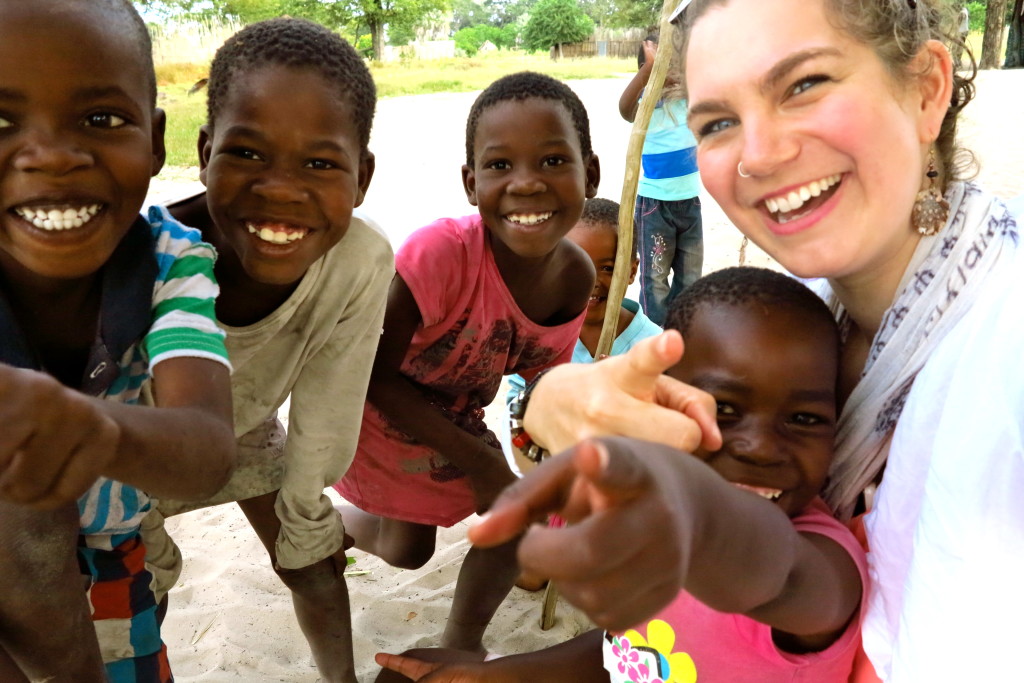 Botswana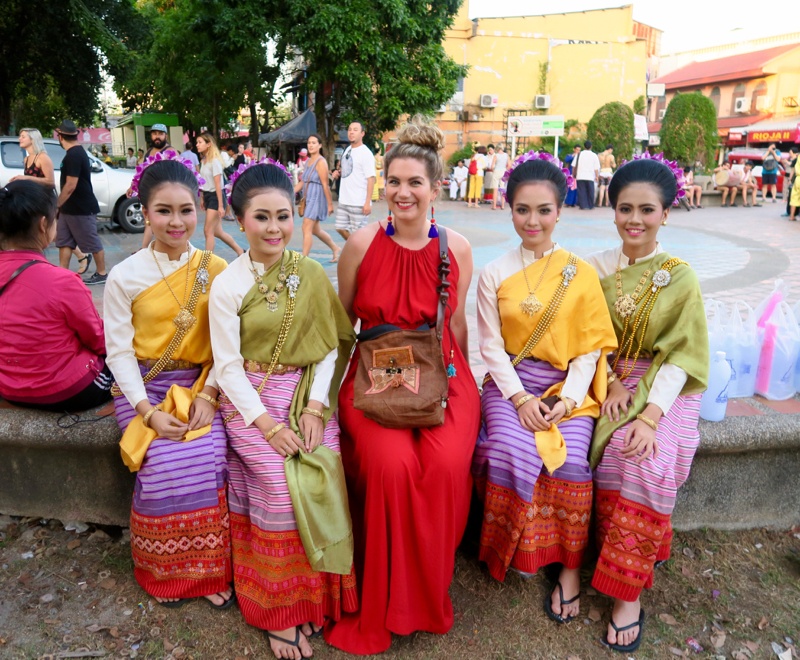 Thailand
I have travelled to nearly ninety countries: Christian countries, Muslim countries, Buddhist countries. Countries where English isn't spoken, countries where I stick out with my white skin and blonde hair. But in each country I've been to I have met countless local people who have welcomed me and shared their lives with me. I have been housed and fed, invited to special occasions, enthusiastically shown a different way of life. Through meeting these people – people who talk differently, look differently, pray differently – my life has become richer and happier. It has become better. And despite the beauty I've witnessed while travelling, the beaches and mountains and cities, it is always the interactions with the people I remember most, the kindness and openness I've been offered time and time again.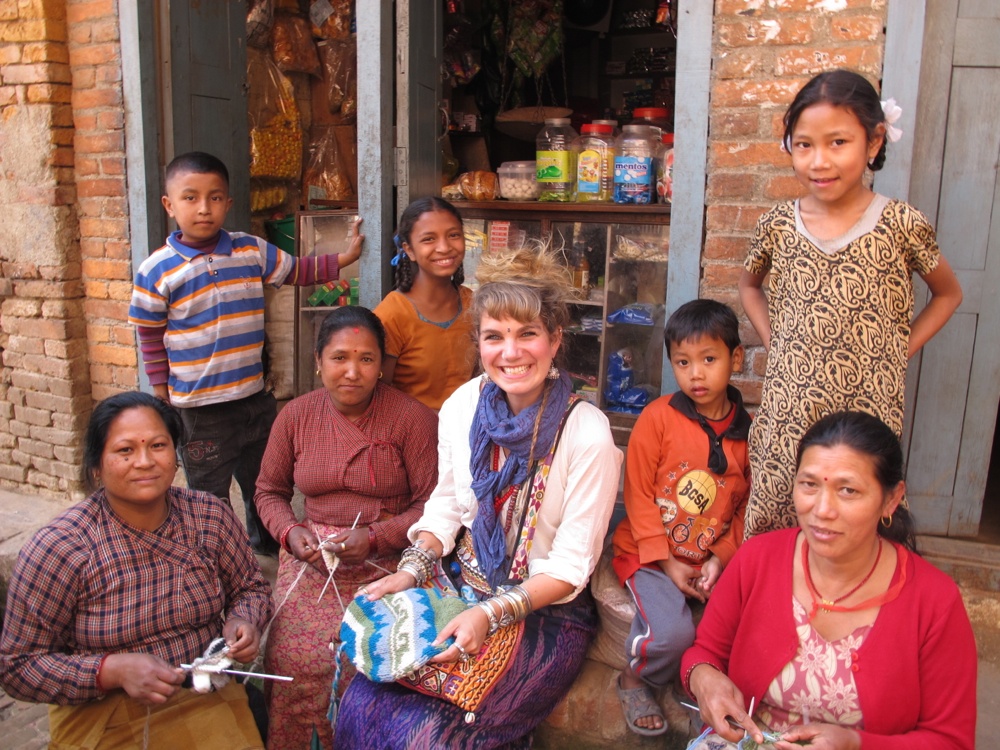 Nepal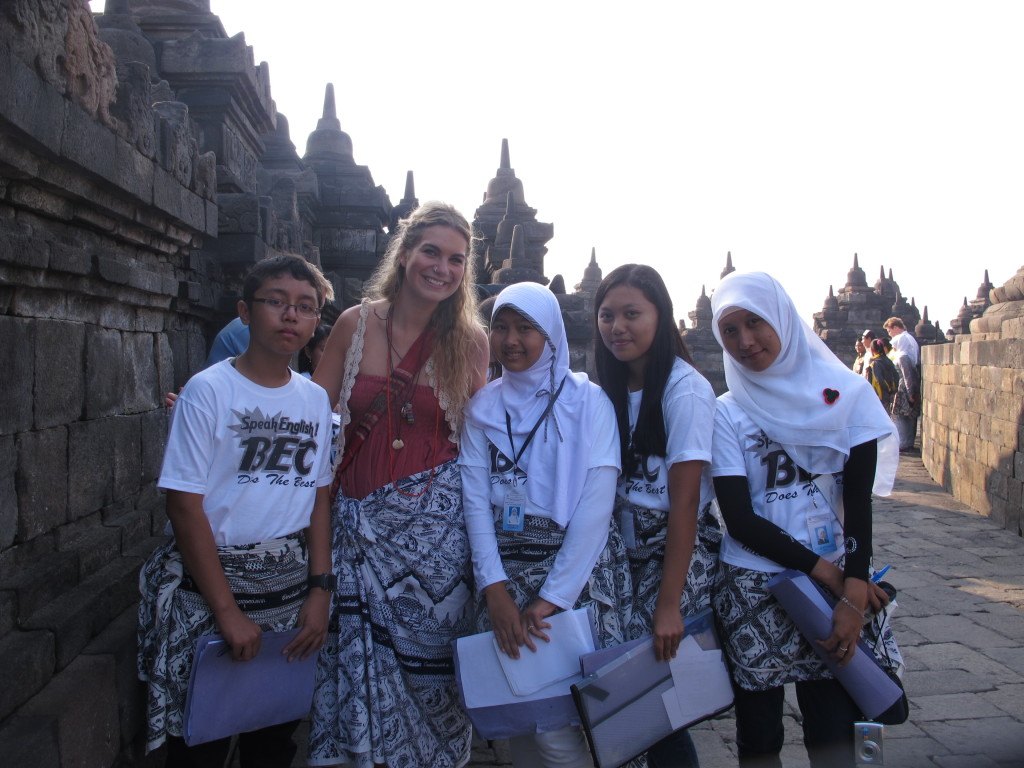 Indonesia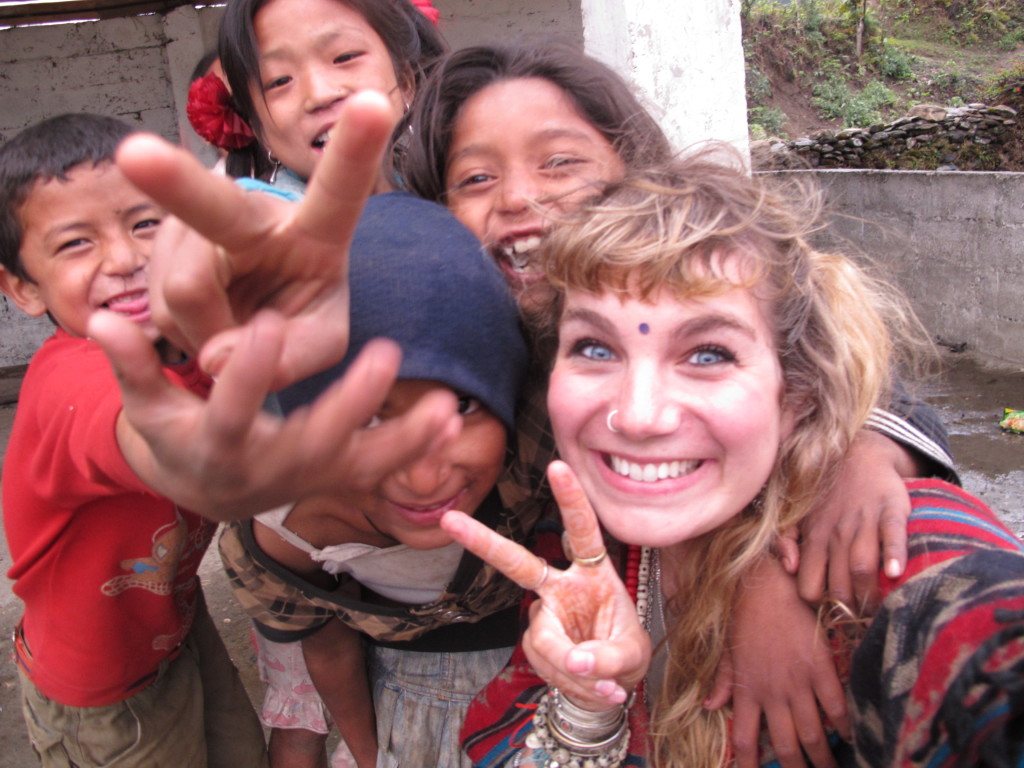 Nepal
And so I refuse to believe that this world is a bad place. I refuse to judge based on skin colour, country of origin, or religion. I refuse to be scared, even living in a city that has been the target of terrorism before. I refuse to let fear dictate my actions, or to stop me from travelling (my current travel schedule includes a trip to Northern Ireland and a possible trip to Italy in April, a trip to France and Belgium in May, a trip to Spain in June, a trip to Sweden in July, and a trip to Kenya in September, with more to come). Staying at home isn't the answer. As I always say, I could die of a brain aneurysm sitting on my couch, so I may as well continue to have adventures and live my life the way I want to, i.e. exploring the world.
Of course horrible things happen sometimes – natural disasters and acts of terror included – but horrible things happen in every country, including the so-called "safe" ones. As a woman who often travels on her own, at the moment there are certain places I will not go and certain risks I will not take, but it's about being safe and smart, not about boycotting travel all together or believing that anyone who doesn't look the same as me is the enemy.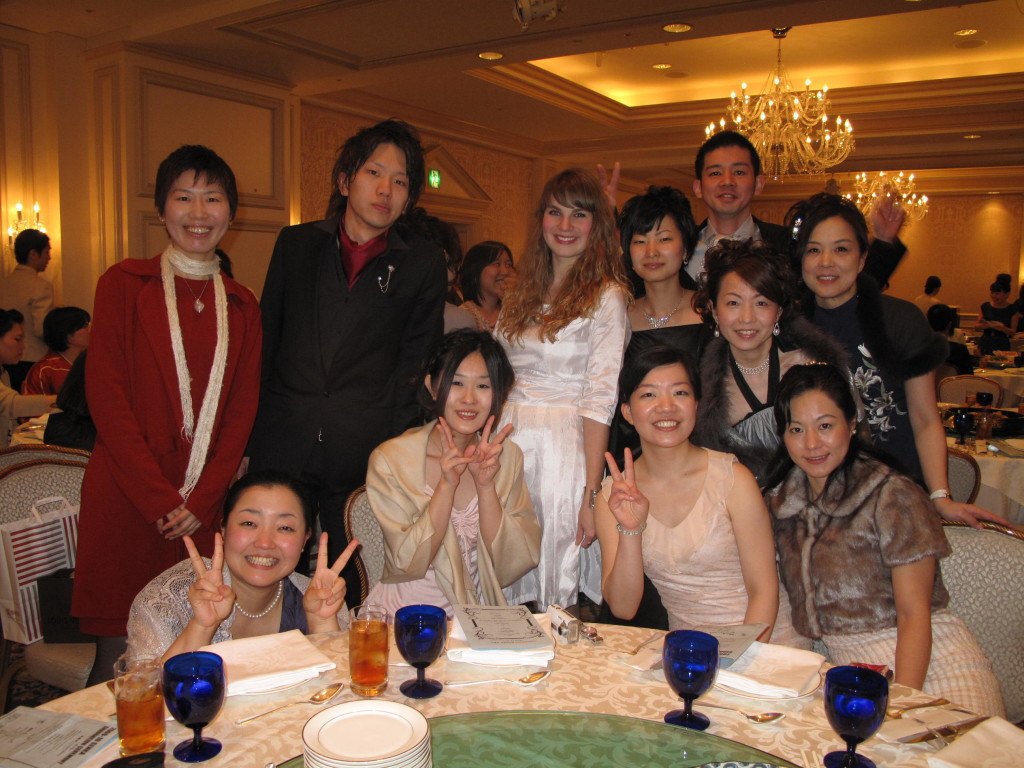 Japan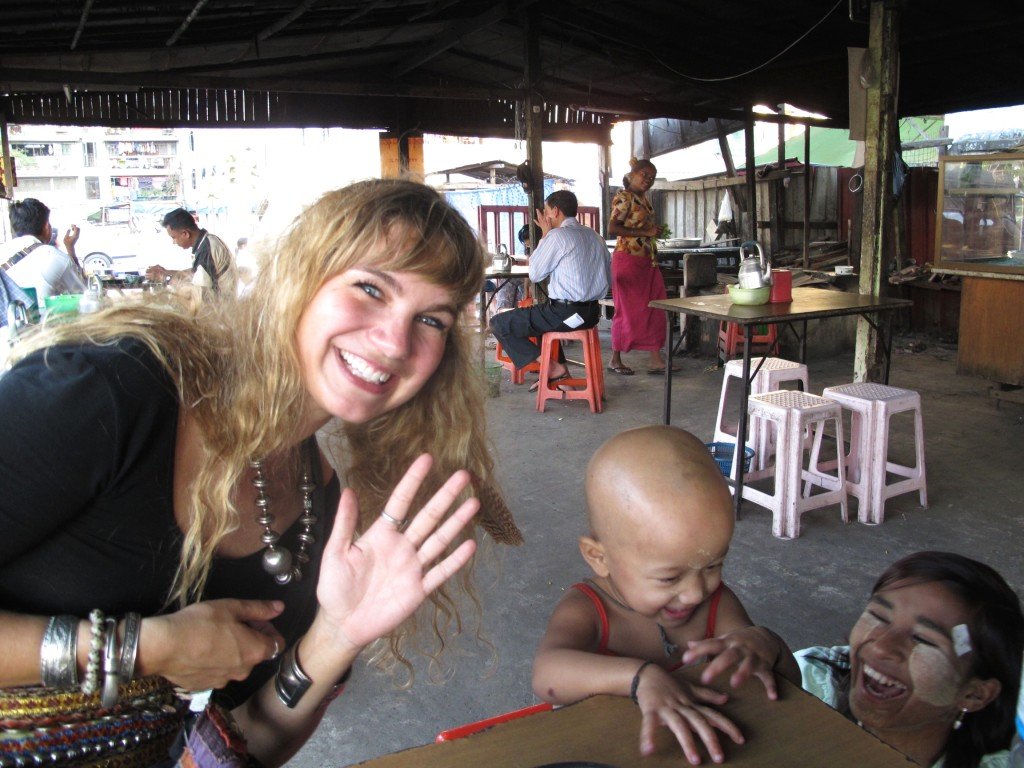 Myanmar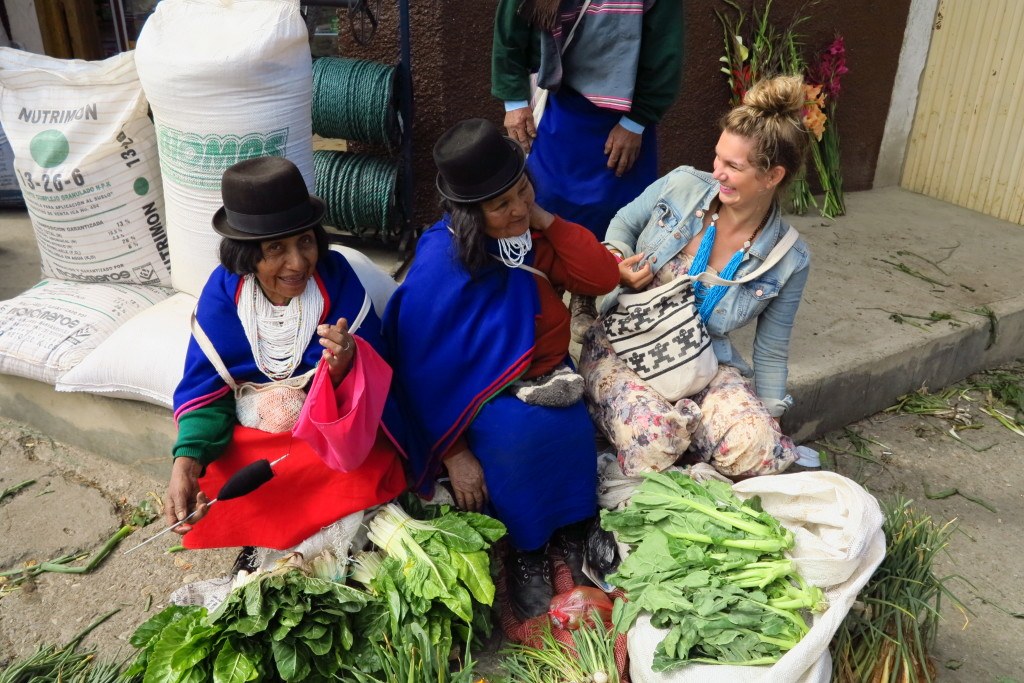 Colombia
What happened yesterday in Brussels was a tragedy perpetrated by evil cowards. And while we mourn for the victims, and for all of the victims of these kinds of attacks, I hope we can all remember that the actions of a few do not represent the actions of the many, and do not define who we are as a whole.
Because I truly believe that, as a whole, we are good. Life will go on even in the wake of tragedy, so let's choose to live our lives with happiness and with hope instead of with fear of one another. Let's continue to laugh with each other and love one another, and let's continue to learn from each other, too. Through travel and cross-cultural interactions, let's remember how wonderful this planet really is. Let's remember that people are good.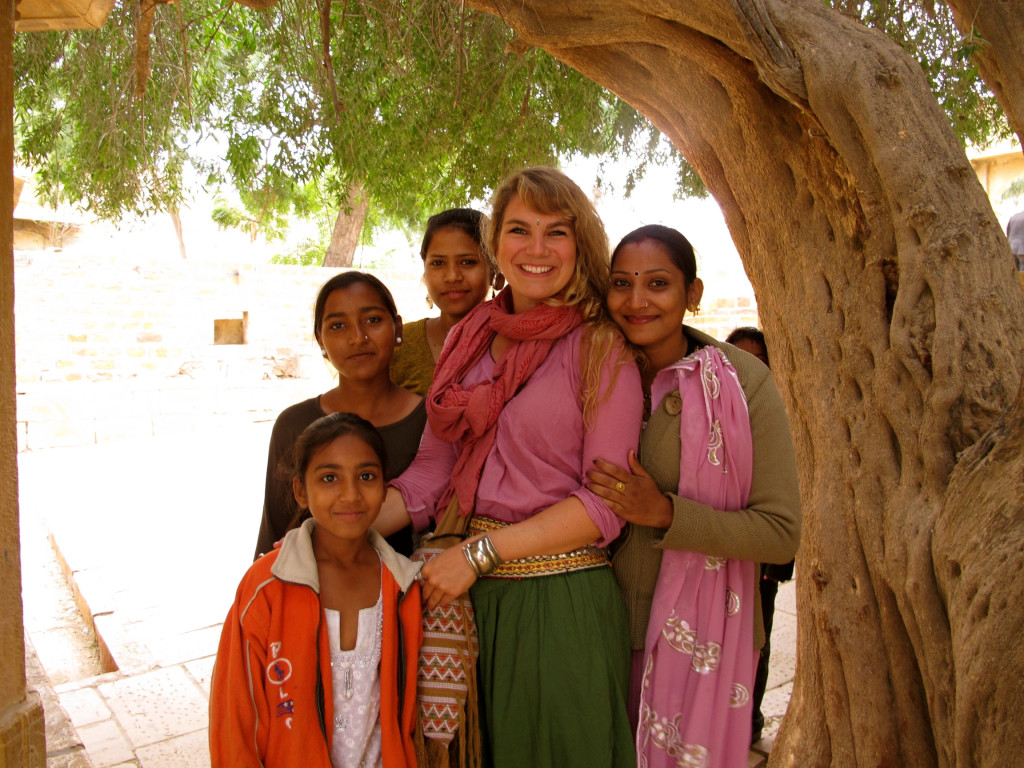 India
Do the recent attacks make you think differently about the world? Will you continue to travel?