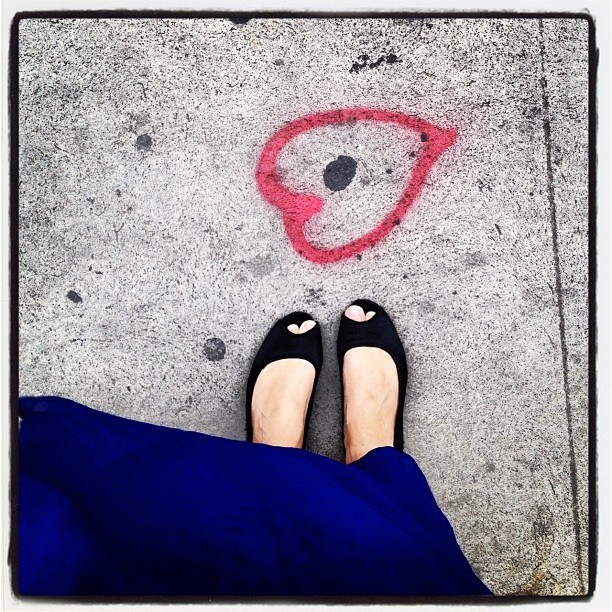 Love in Antigua, Guatemala
I have hinted about my love life before on this blog; those who have been following long enough know that I have been in two semi-serious travel relationships since I started writing here over two years ago. In the past six years, I've been in four relationships that all started during my travels, and there have been many more flings and flirtations along the way. That's the thing about travelling and being perpetually on the road; you continually meet like-minded and interesting people from faraway lands. You share funny stories of trains in India, you compare travel tattoos. You have your first date in the middle of a Thai jungle, or eating the still-beating hearts of snakes in Vietnam, or watching the sun rise over the fjords of Norway. You laugh, and you get to know the person so well in such little time, and yet you know absolutely nothing of who they really are. We can be anyone when we are on the road, and we can fall in love with anyone when we are on the road.
In a way, travel relationships, whether they last for days or for years, start off just like any other relationship. Your eyes meet across a bar full of young and sun-tanned backpackers, you smile at each other over the noise of a street festival, you complain together about the heat or the slow Internet or how long you've been waiting for the bus. He's from South Africa or Sweden, Turkey or Australia, but it doesn't matter; he's not from where you're from. You talk through the night. Perhaps this night or the next, you share a kiss, it's under the stars or in the rain or the waves of the ocean are lapping up at your feet, it's amazing and foreign but so real and so romantic. You are inseparable. You share cheap beers and tell other travellers the story of how you met. You bargain at guesthouses; he helps you with your backpack, even though you don't need the help. Your cheeks hurt from smiling. You feel like you could do this forever, just you and him, just you and him and the world and you'd be so happy.
But there are plane tickets home, and budgets that run out. There are things he didn't tell you, or things you didn't care to hear. It's time to say goodbye and you don't want to, of course you don't, but there is no other option. And then it's his hands on your waist and your hands on his neck; it's terrible and awkward and it doesn't sink in that you will probably never see each other again. You think he's gone, he should be gone, but you look and he's there again, he just walks up to you and looks at you and finally says, "Kiss me", and you do and it's so soft, and so sweet, and so sad. You feel his breath on you, and you bite his lip, and then he's gone, truly gone, and you never even said goodbye.
Such is the pattern of love on the road; it is full of laughter but full of sorrow, full of fast-paced, adrenaline-filled romance and then gut-wrenching, horrible goodbyes. You can try to make it work, emails and visits and telephone calls to the other side of the world, but often it is better to just leave it alone, to just focus on the beautiful memories you have with each other. You remember the first smile he gave you; you remember that day you spent riding a motorbike through the clouds; you remember his hand on the small of your back in a crowded, smoky bar, music you've never heard before blaring in your ears; you remember him guiding you through the tiny cobble-stoned streets as you laugh about nothing in particular; you remember the last time you saw him, and the pain and the sorrow of your last kiss, and the way he held your face for that brief moment, your skirt blowing all around you; you remember when he told you, "I don't want to go."