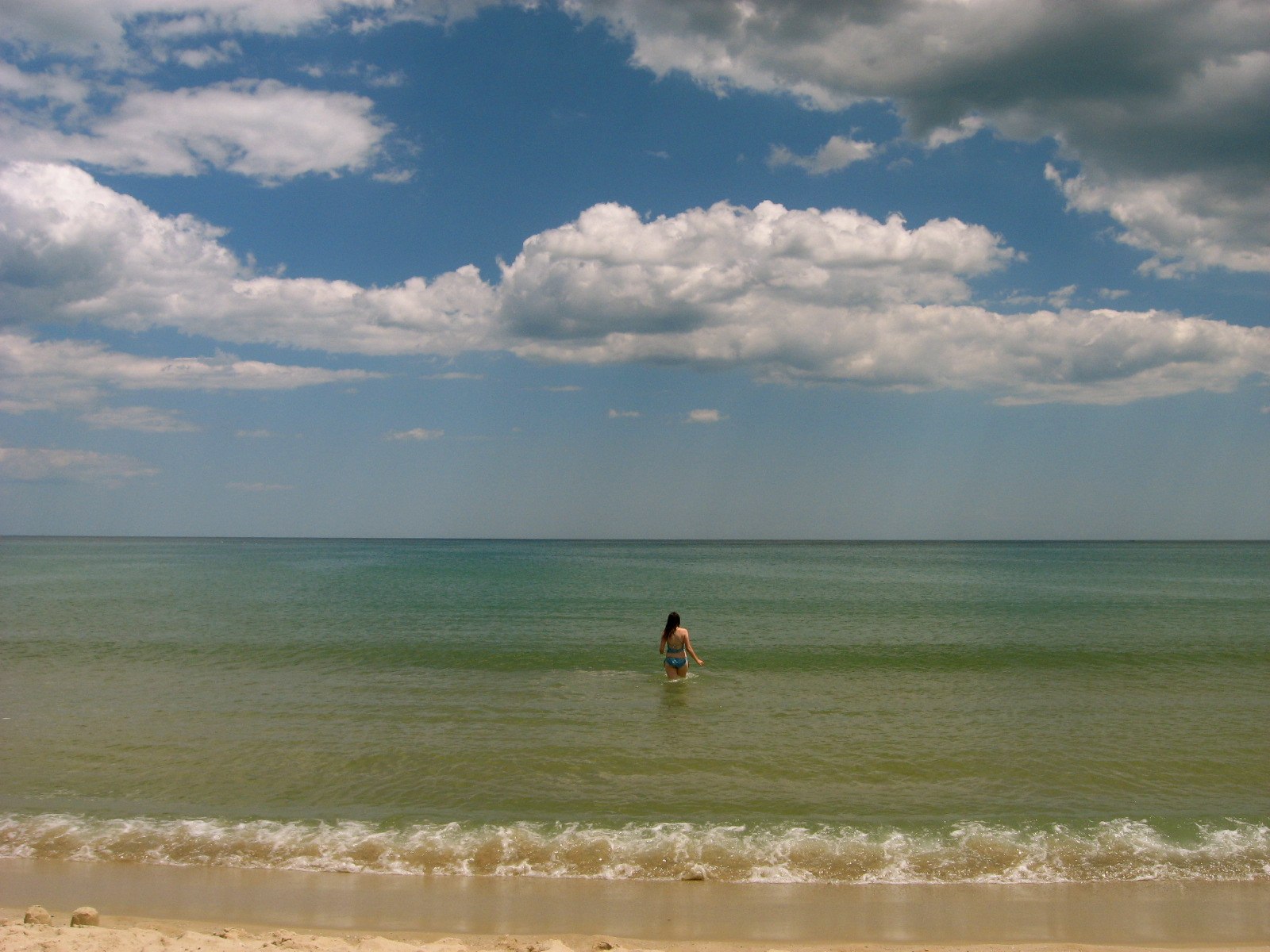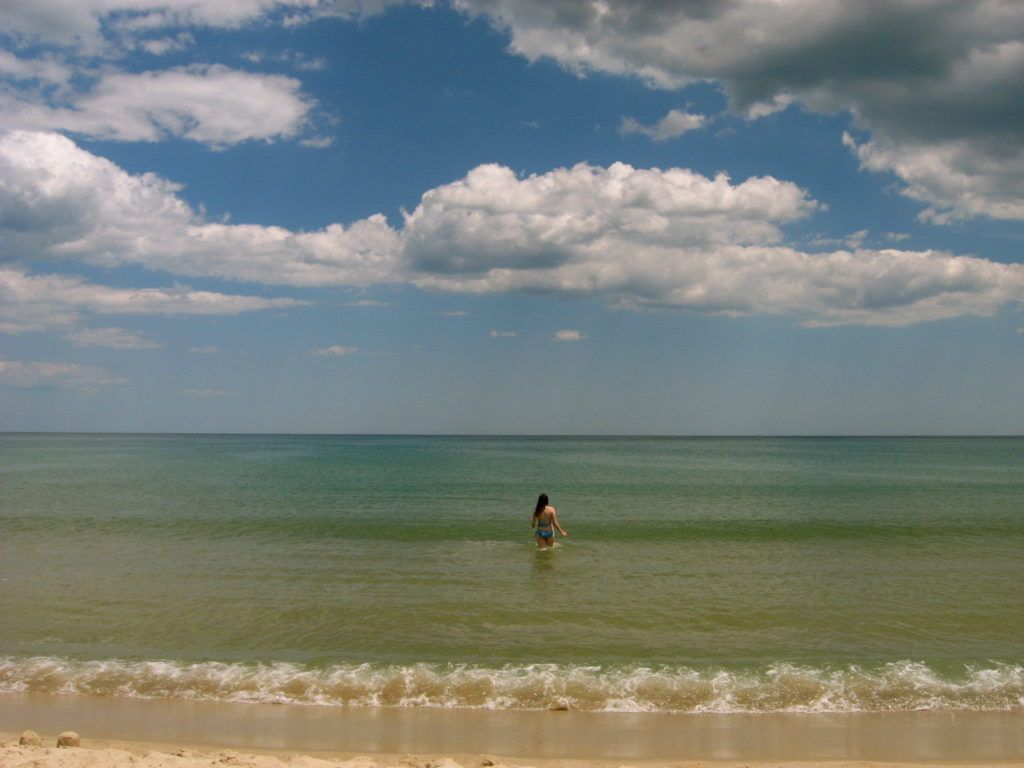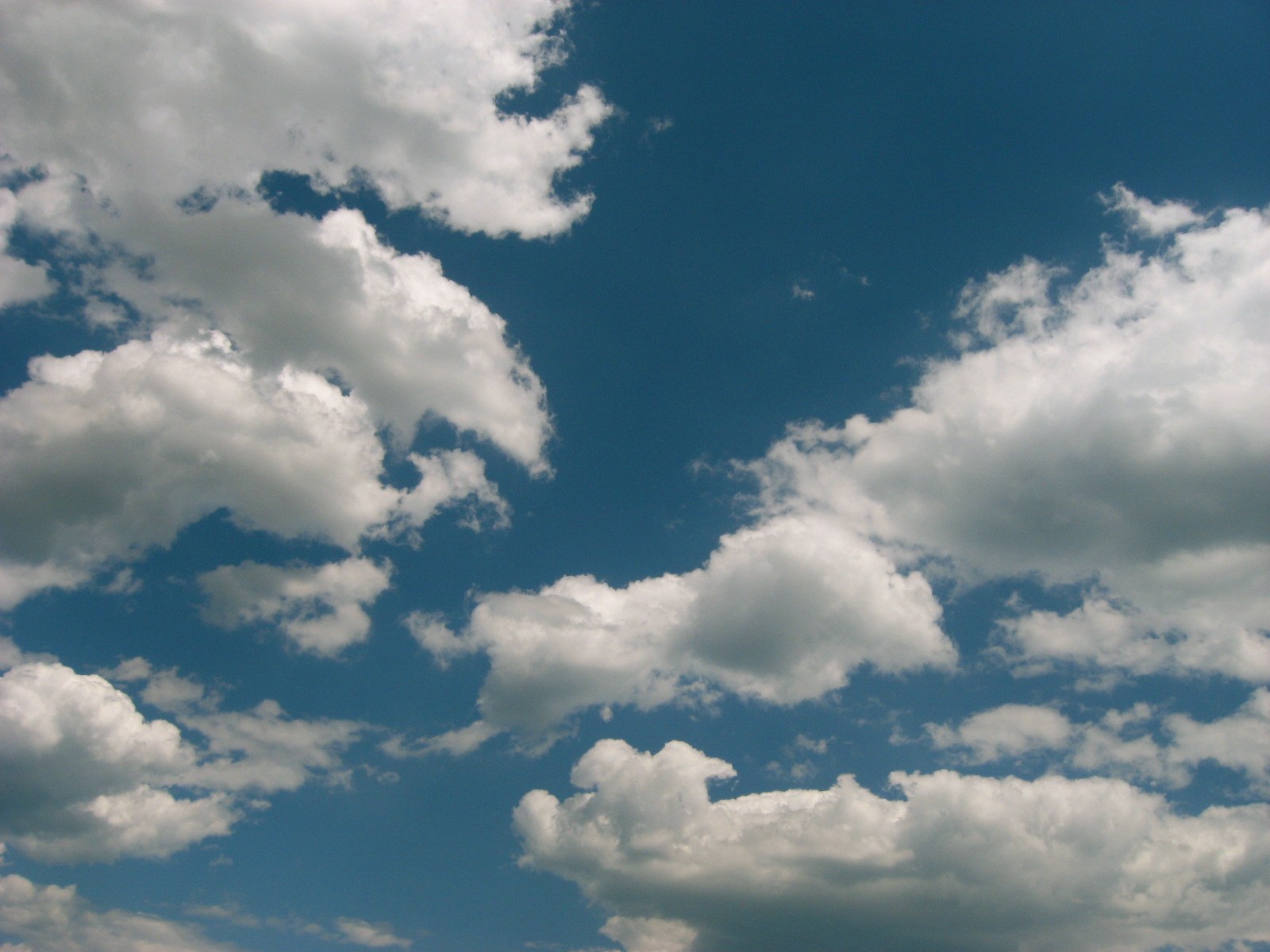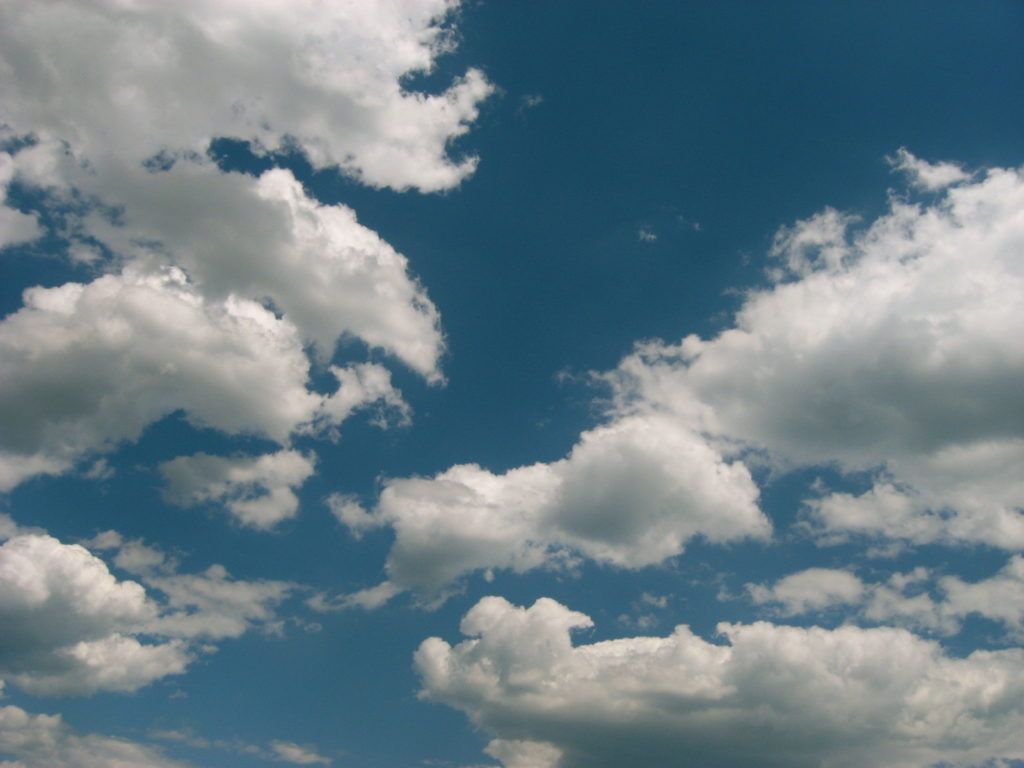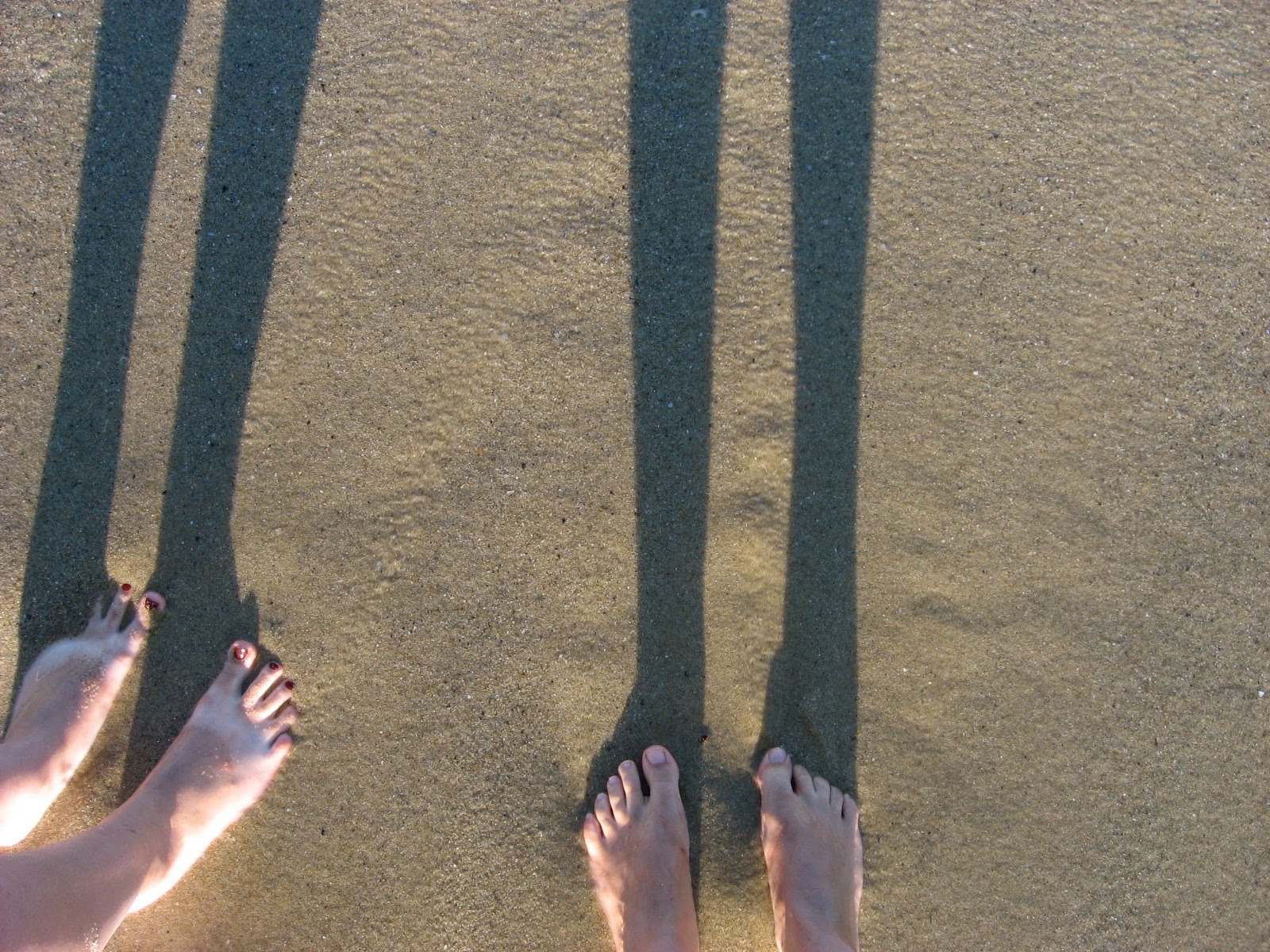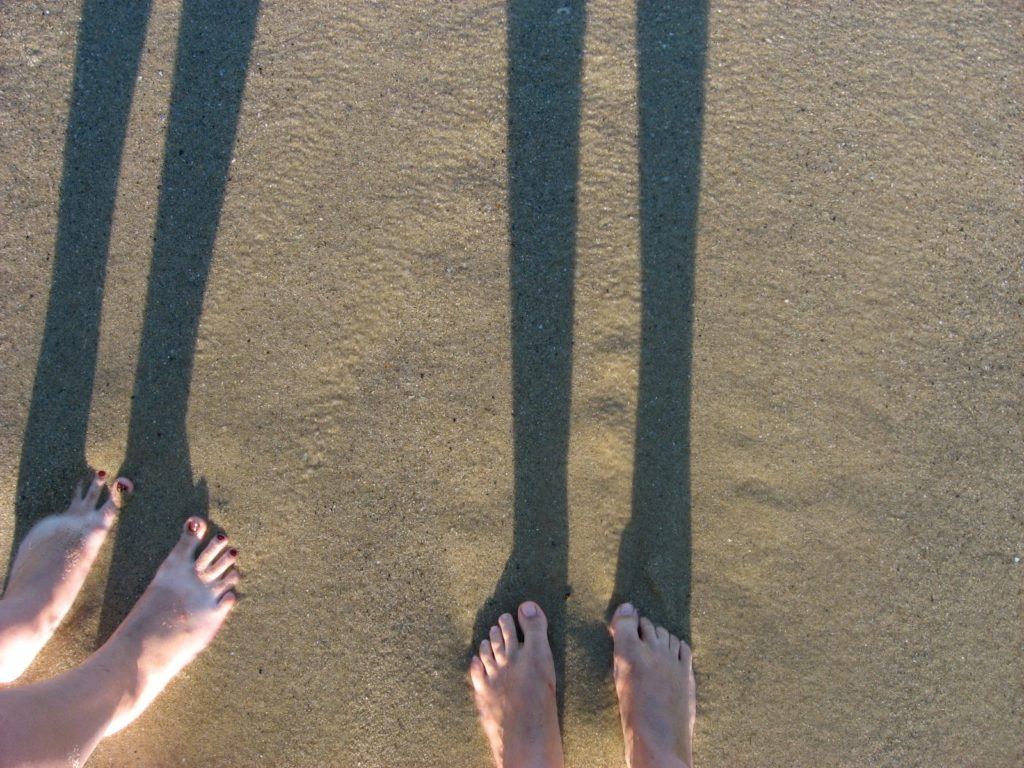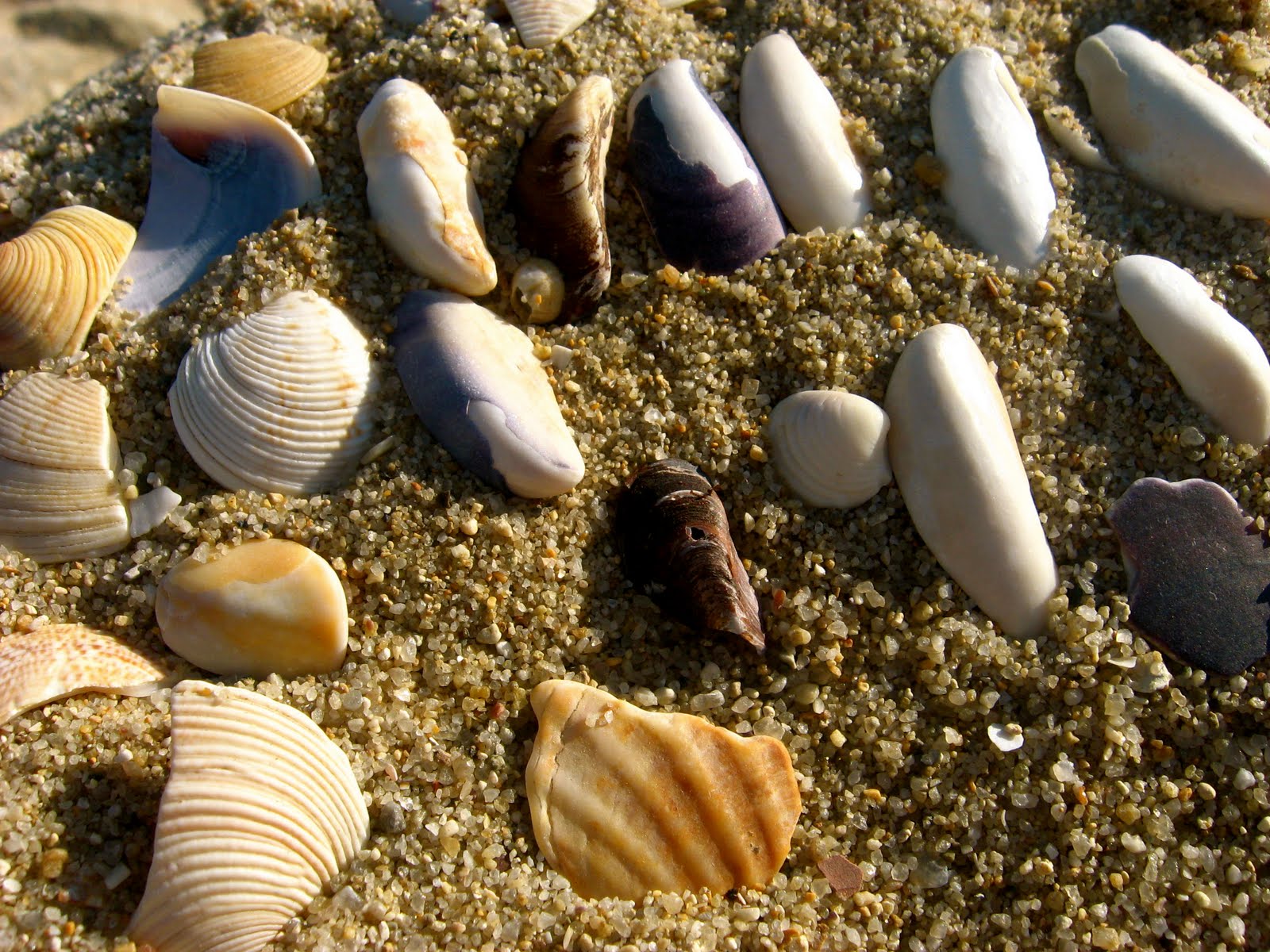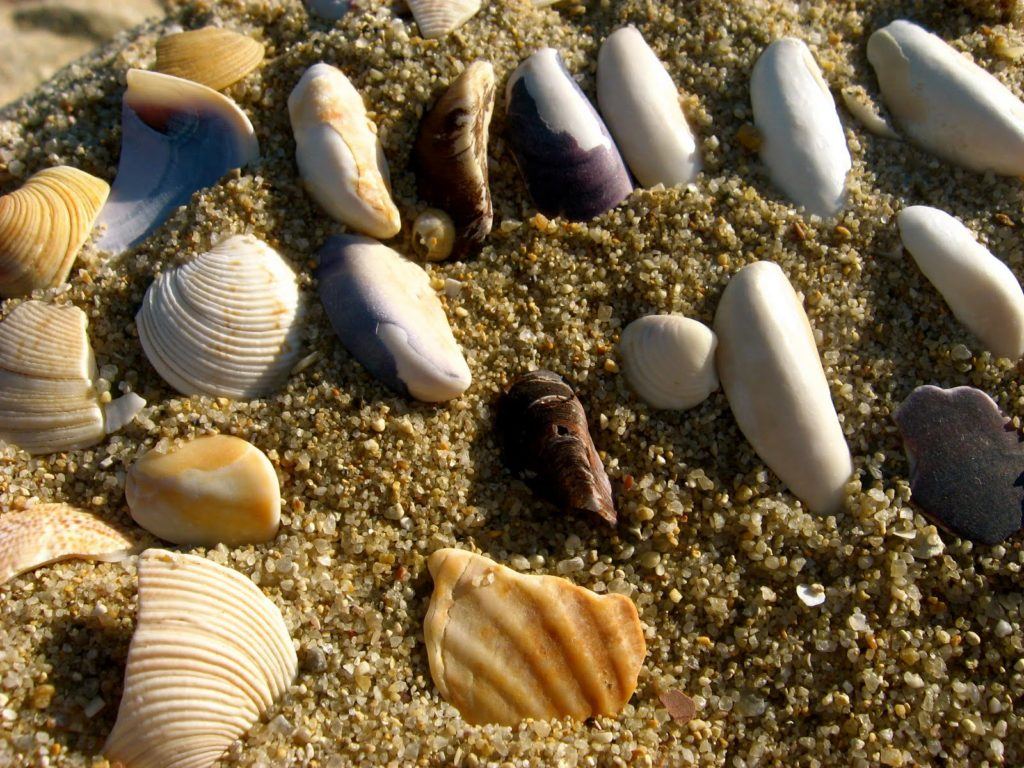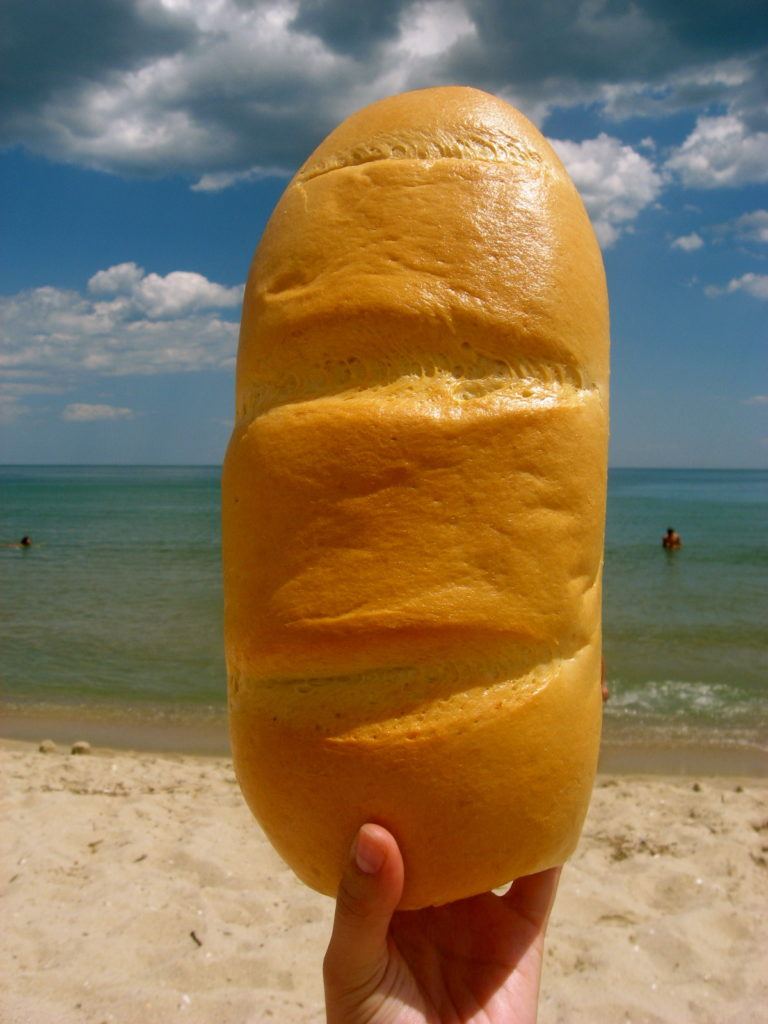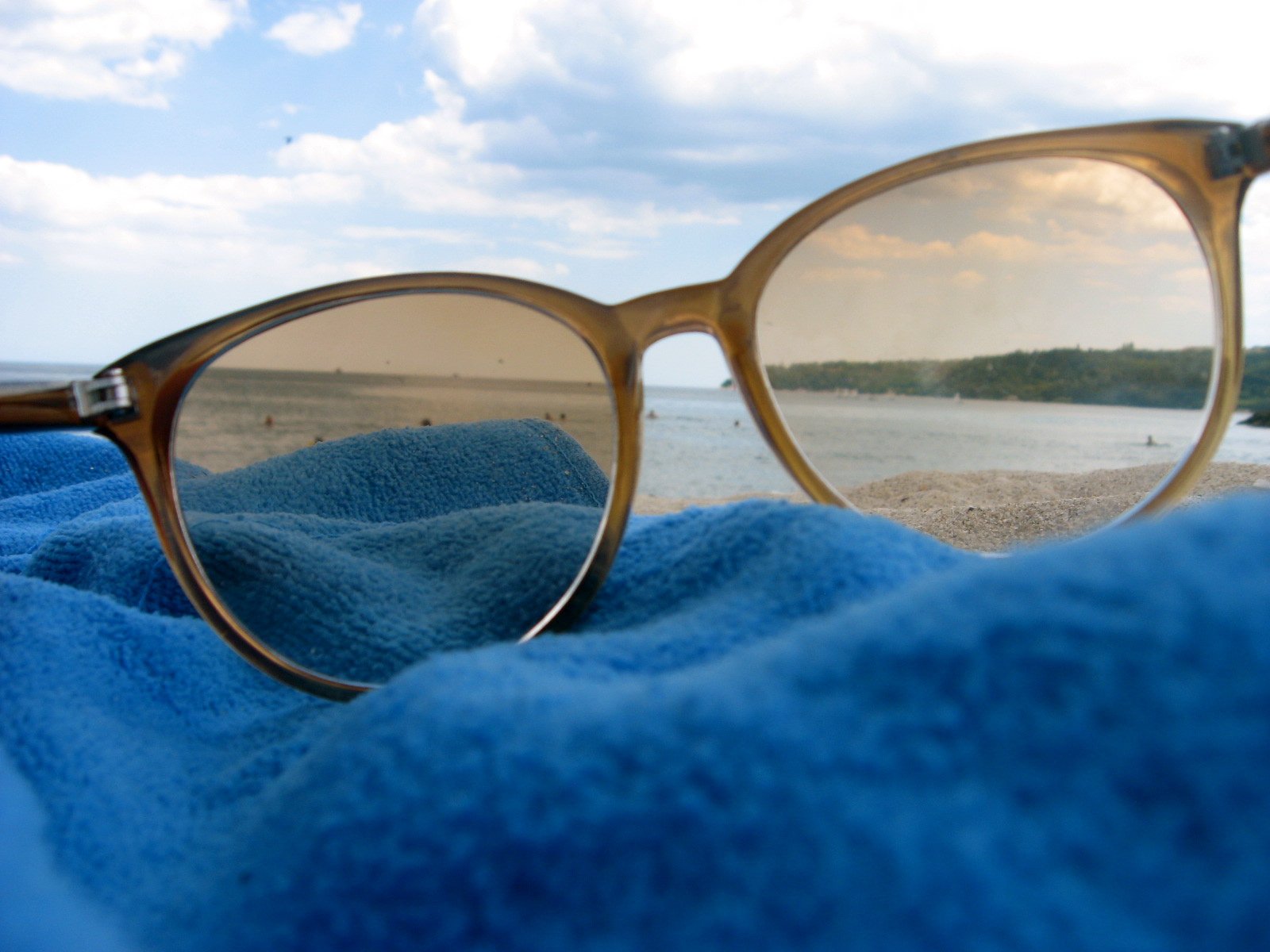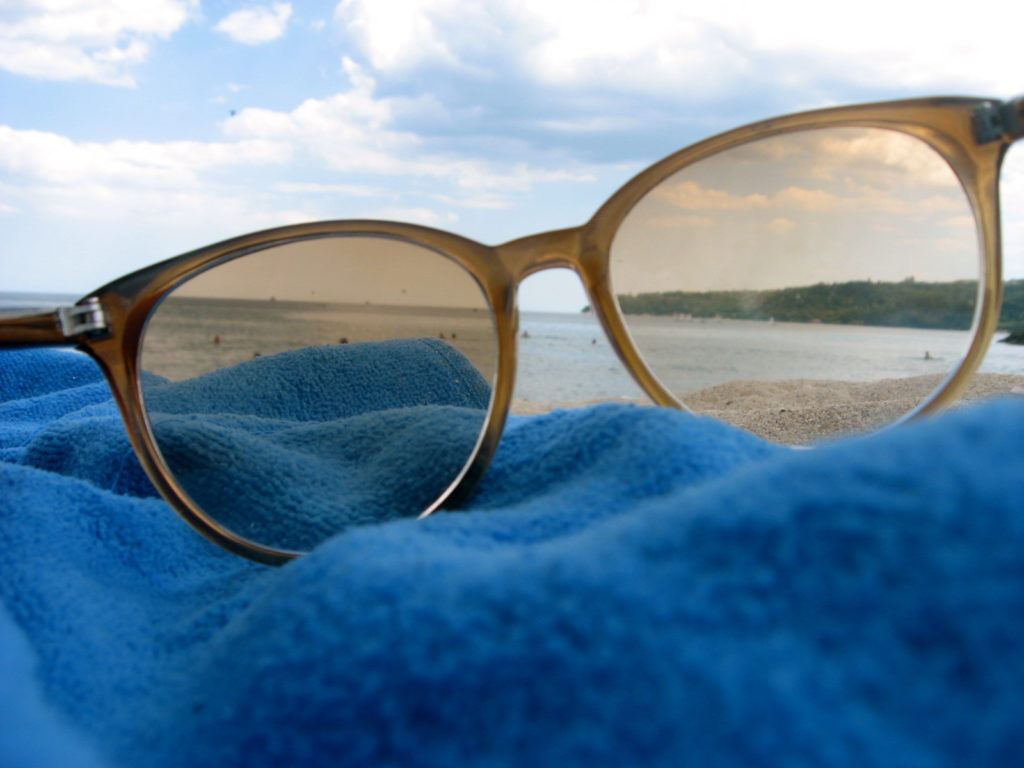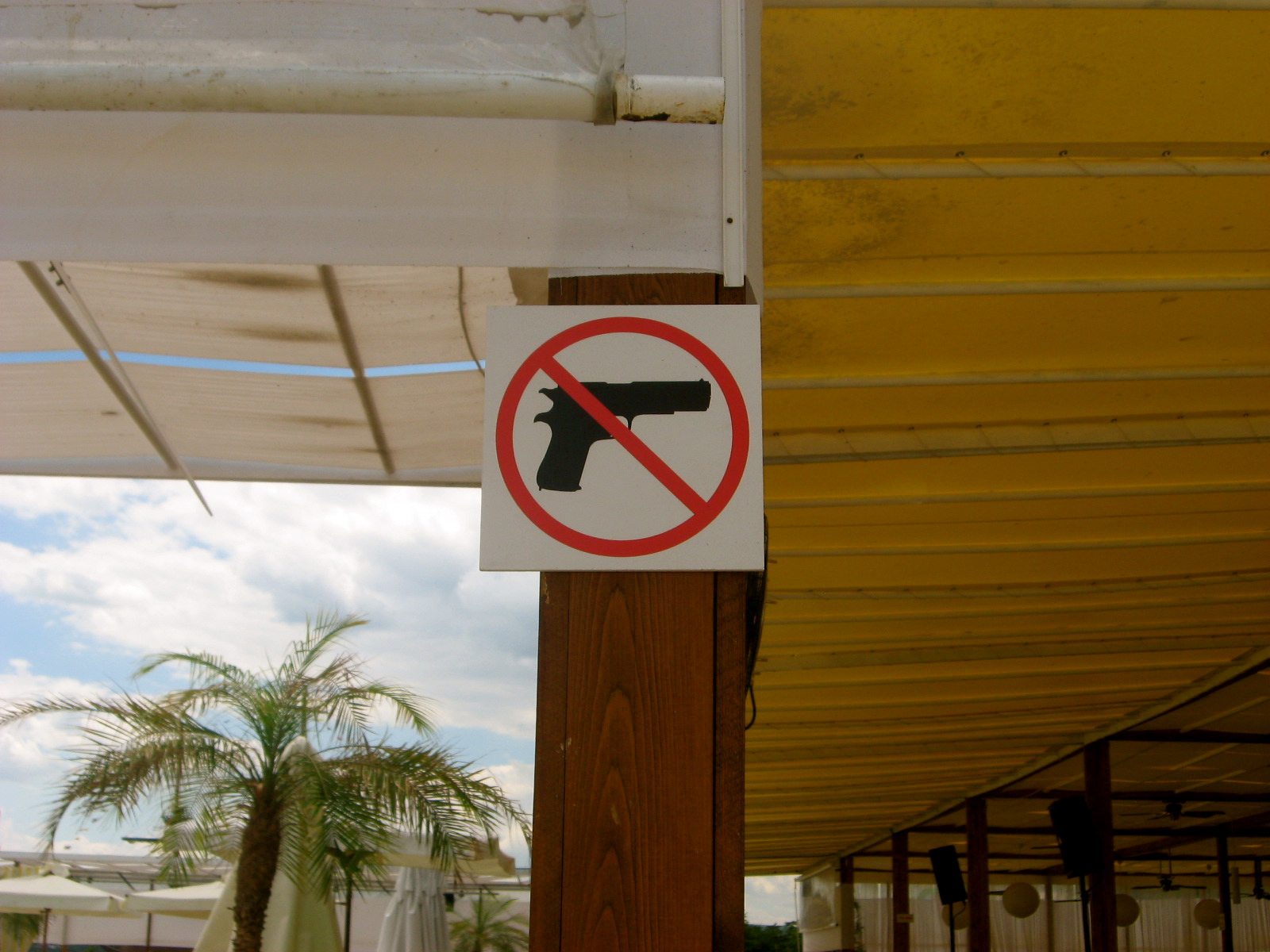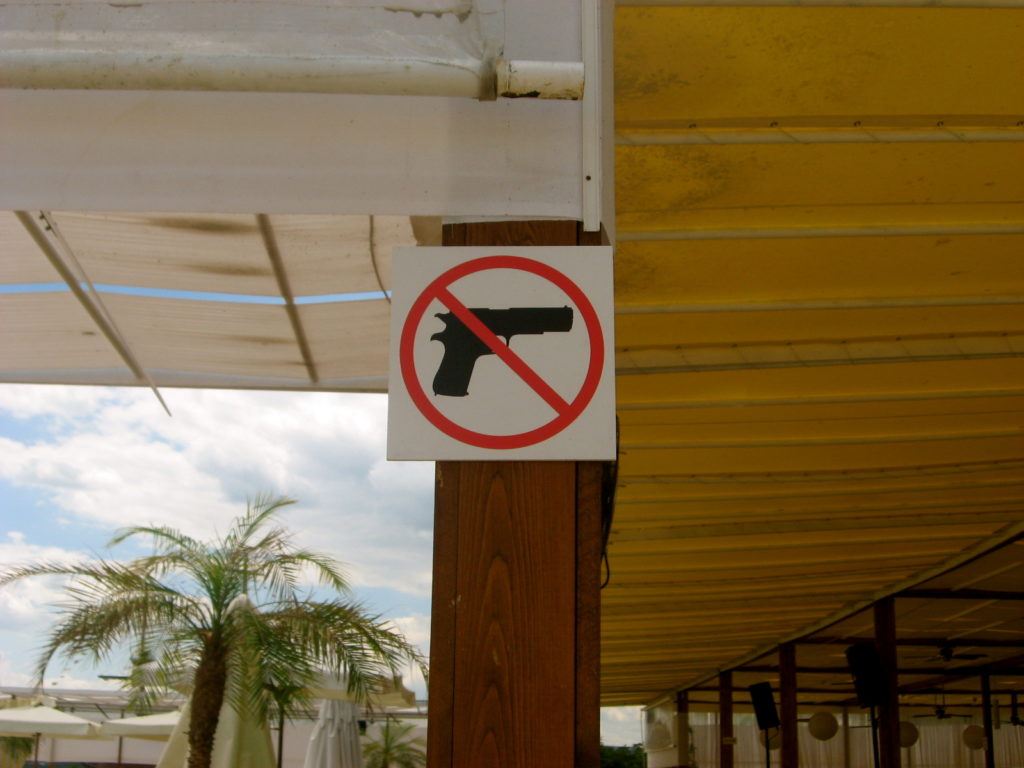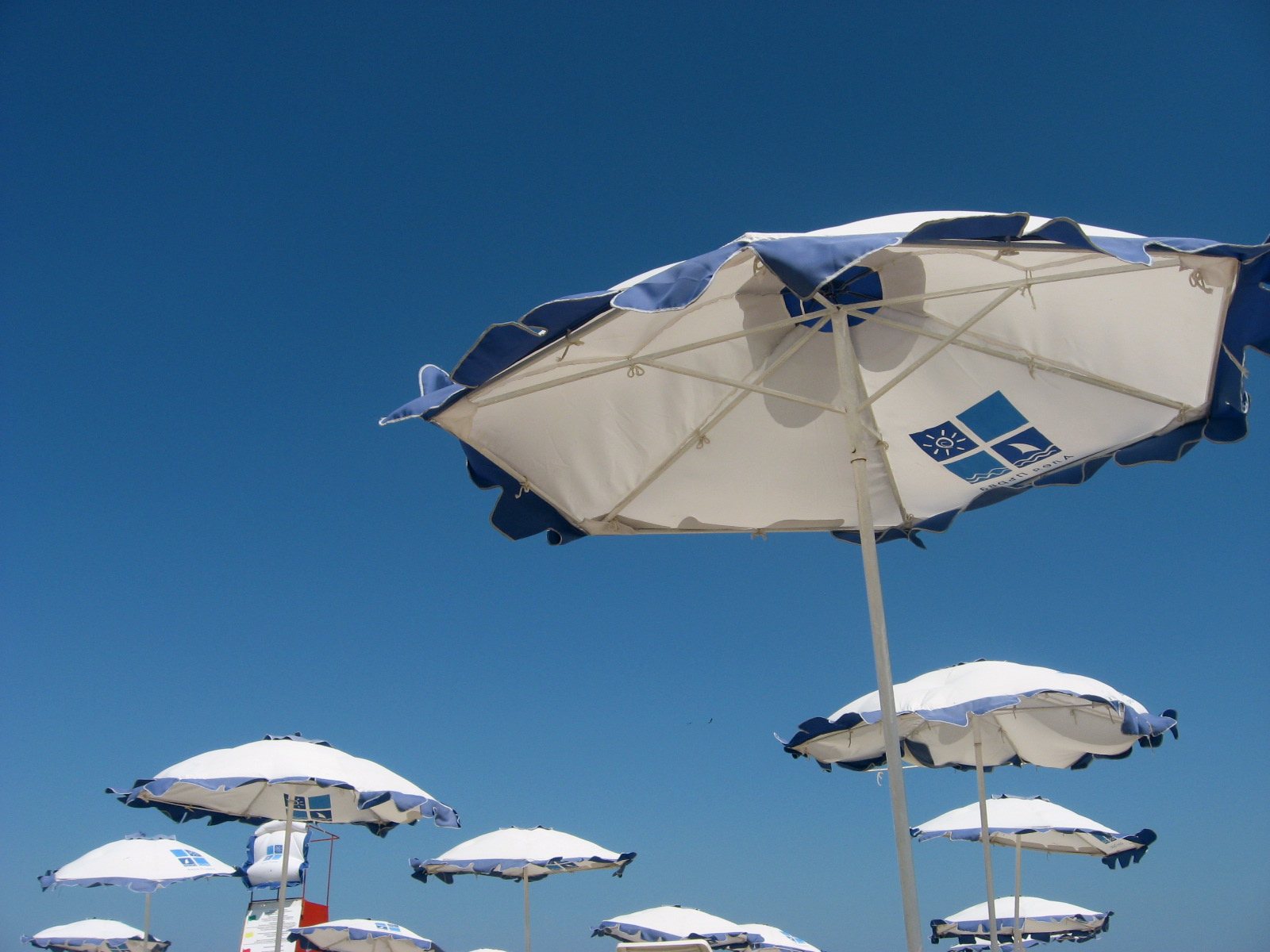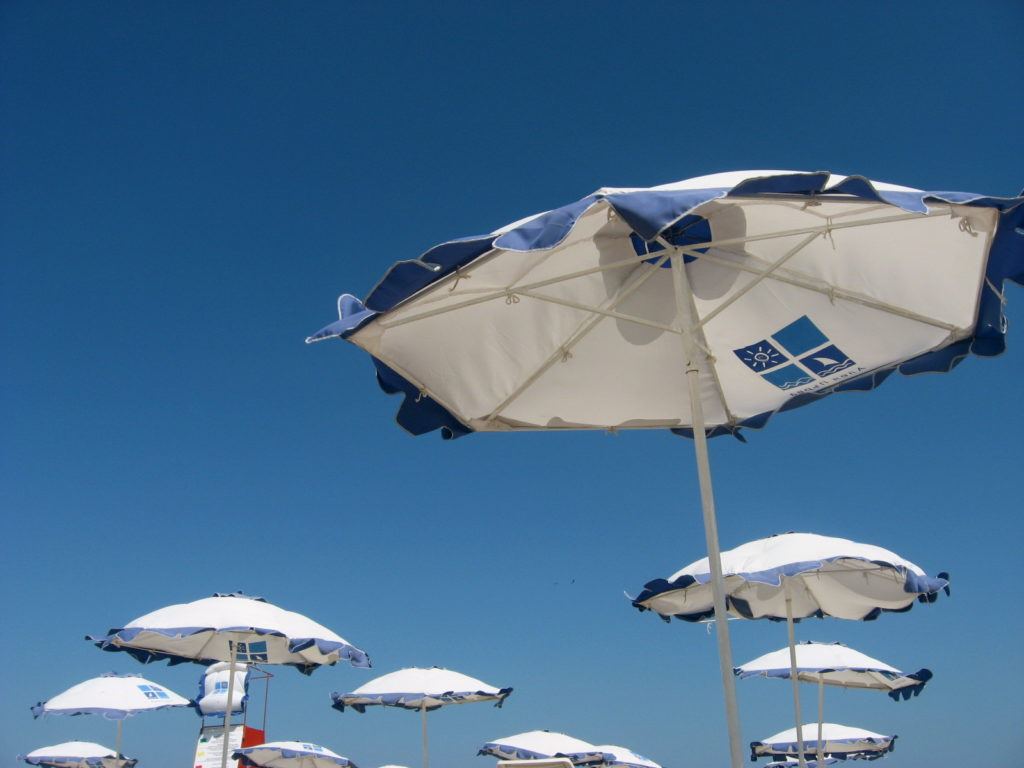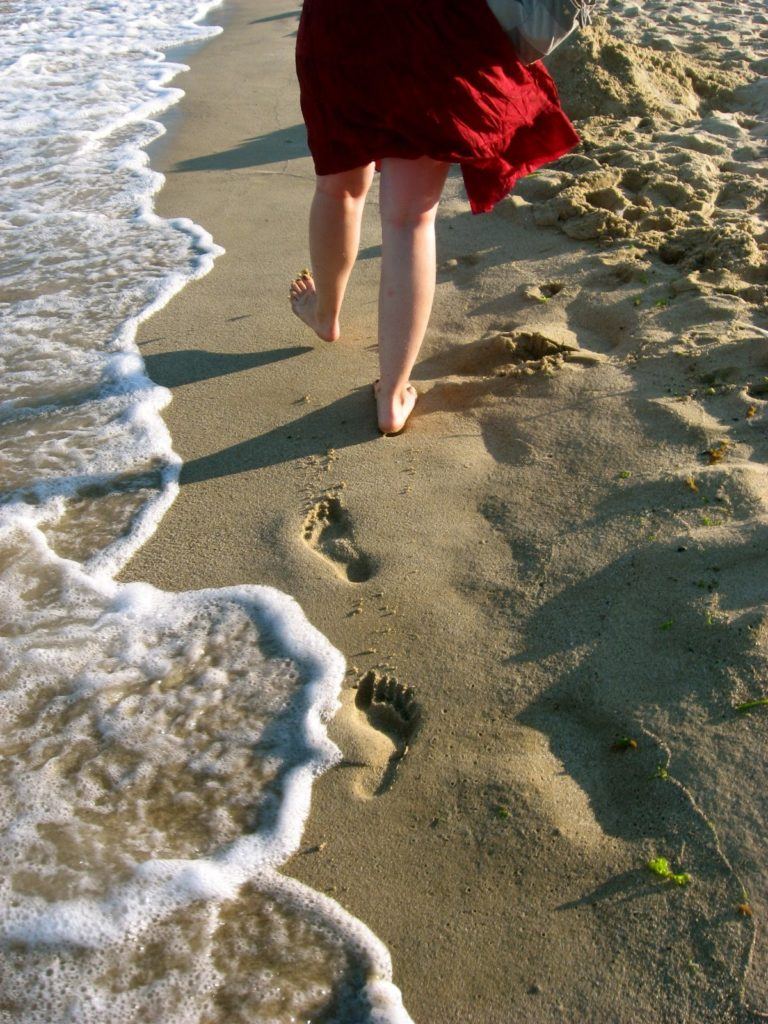 Varna, Bulgaria
As I begin to plan my next big adventure (which includes Thailand, Cambodia, Laos, Malaysia, Singapore, Indonesia, India, and Nepal), I realize I have to start slow. And by slow, I mean that I plan to spend the entire first month of it on the beaches of southern Thailand. I encounter many people who simply cannot stay on a beach for longer than a few days, but I am quite the opposite. As long as I have a good book, a cold beer, and some other travellers to talk to, I can stay for ages and ages.
From there, I believe I will go to Laos and Cambodia, and then fly to India in March. After a month there, and a few weeks in Nepal, I'll go back to Thailand to see what I missed the first time. Then (I'm tired already) to Malaysia, Singapore, and Indonesia (although I don't plan on spending more than two months in those three countries). Of course, this will probably all change the second I get there, but hey, I've got to fill my journal with some sort of plan.
All of this travelling means that I am on a very tight budget until January, so instead of going out on the town in Toronto tonight I'm staying at home with some delicious food and some lovely company. I wouldn't have it any other way.