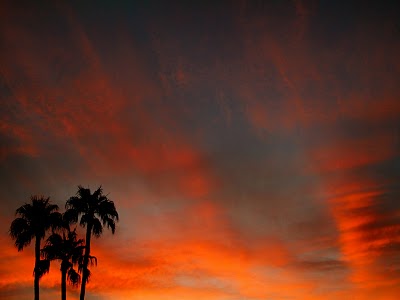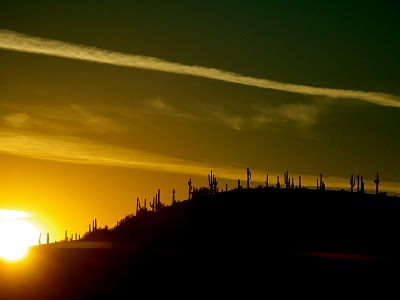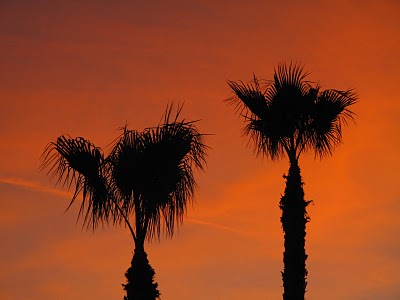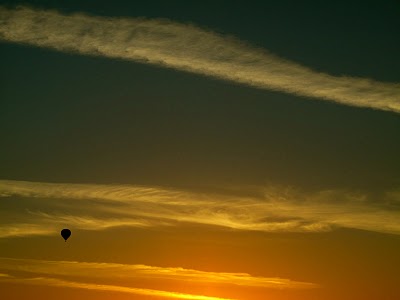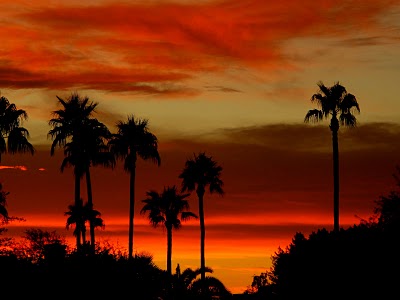 In and around Phoenix, USA
I'm back in Canada after a whirlwind holiday to Arizona that included a drive along Route 66, gin & tonics with fresh limes from the backyard, lounging in the sun with a copy of Patti Smith's Just Kids, too many photos of the Grand Canyon, one delicious meal after the other, and some wonderful time with my dad. Now I'm in Halifax, on the east coast, ready to breathe in that Atlantic sea air and see this beautiful city again after an almost five year absence.
It's currently a heavy rainstorm in Halifax and I'd be lying if I said I didn't already miss the Arizona sunsets.