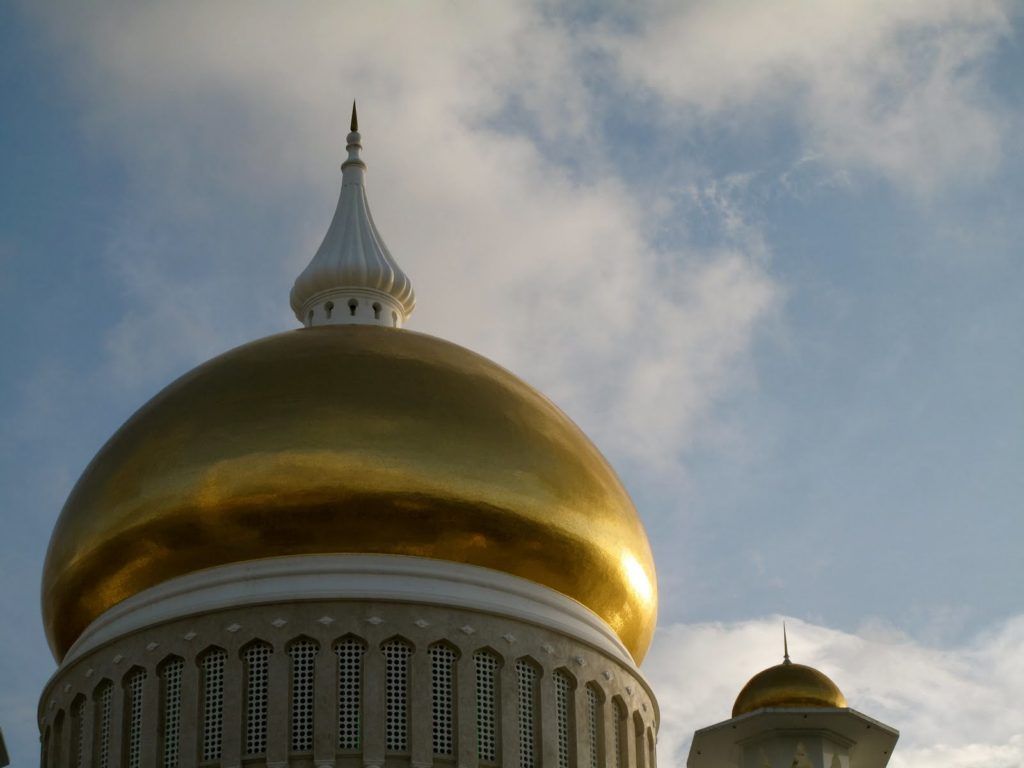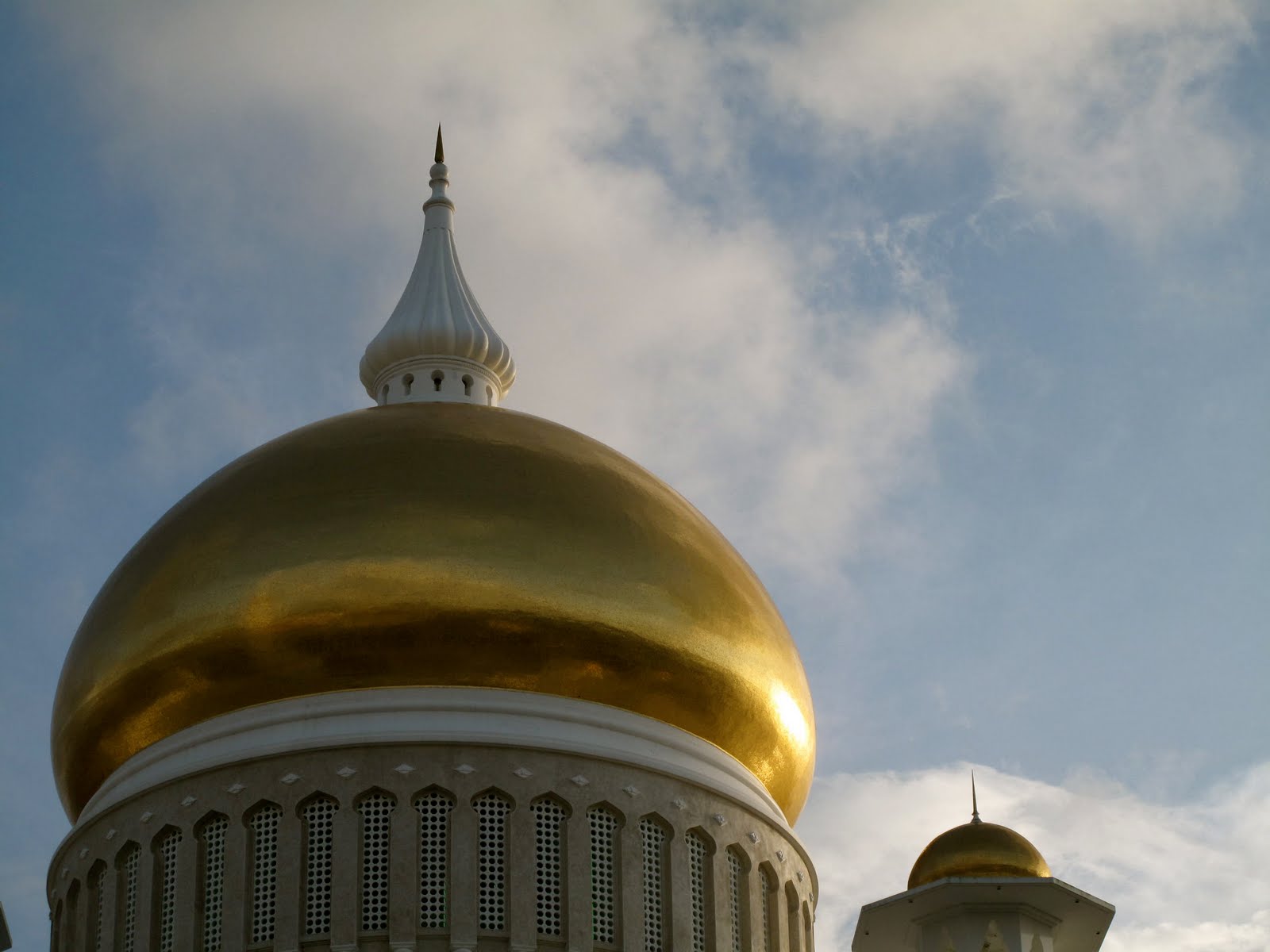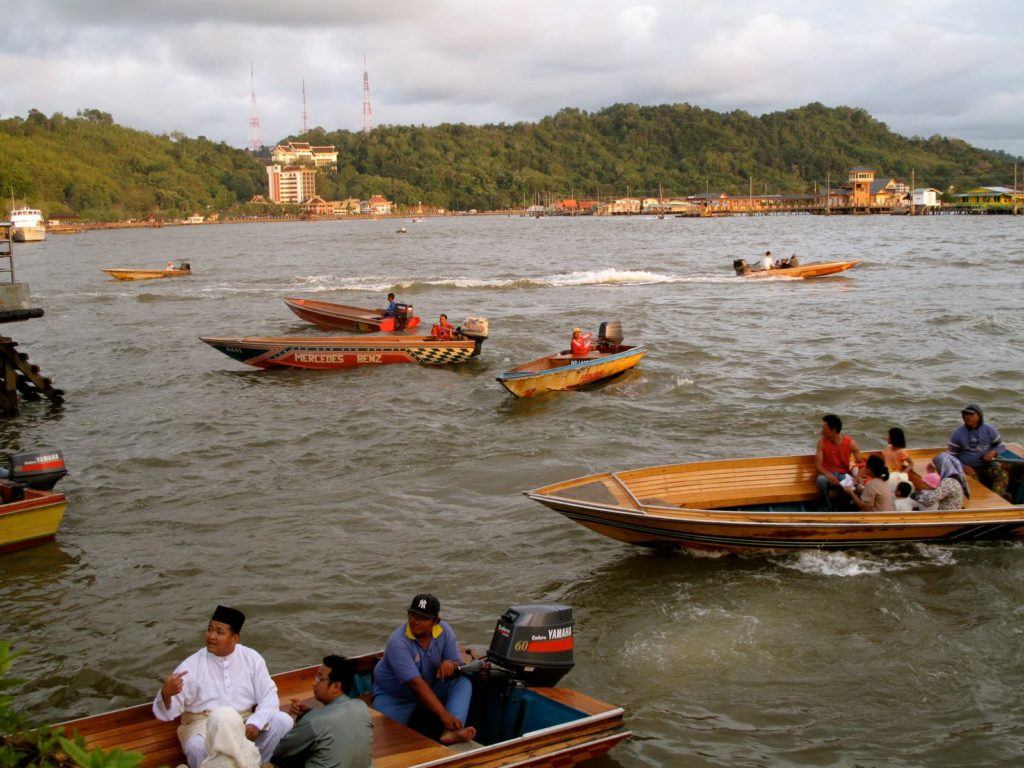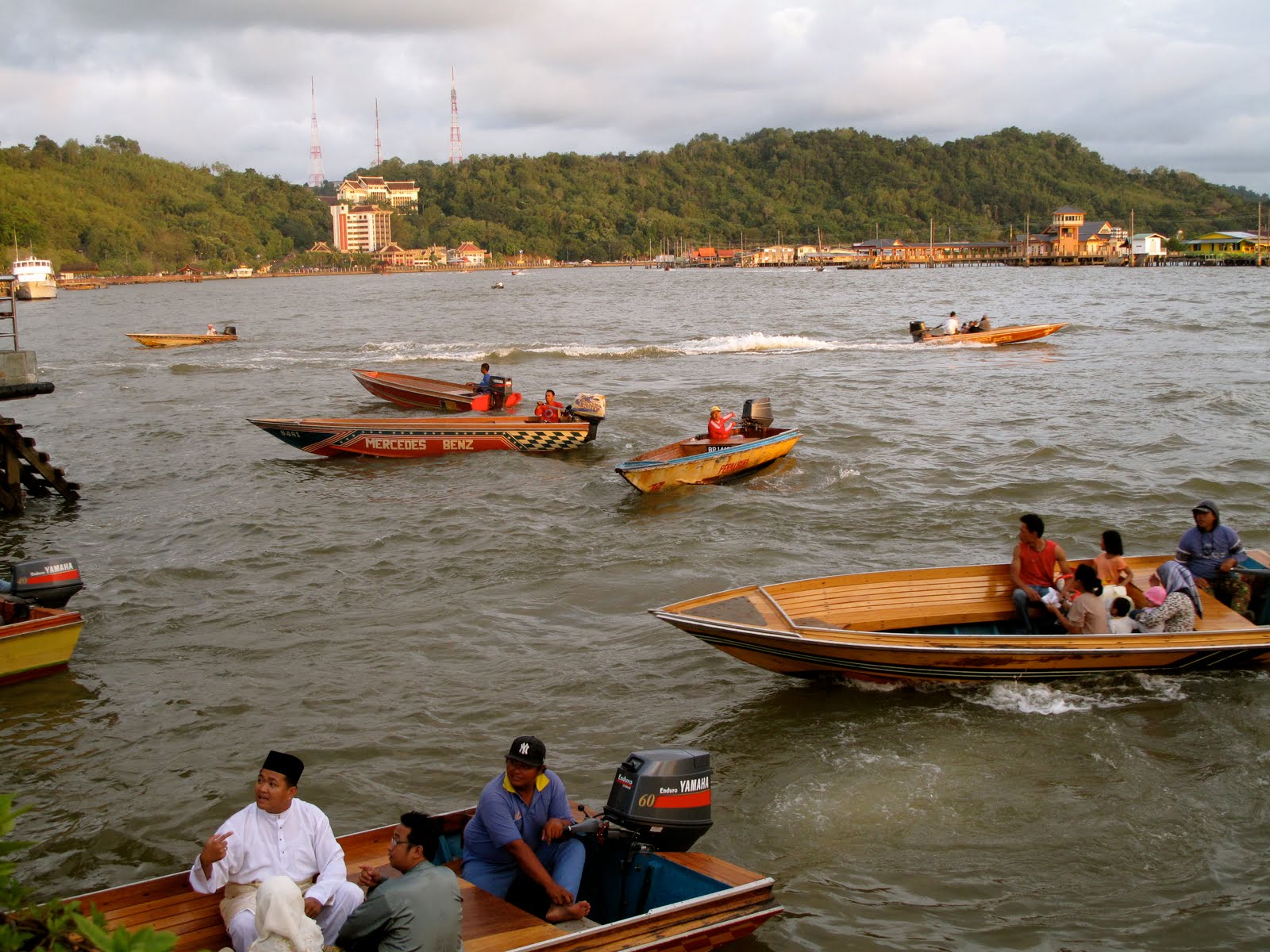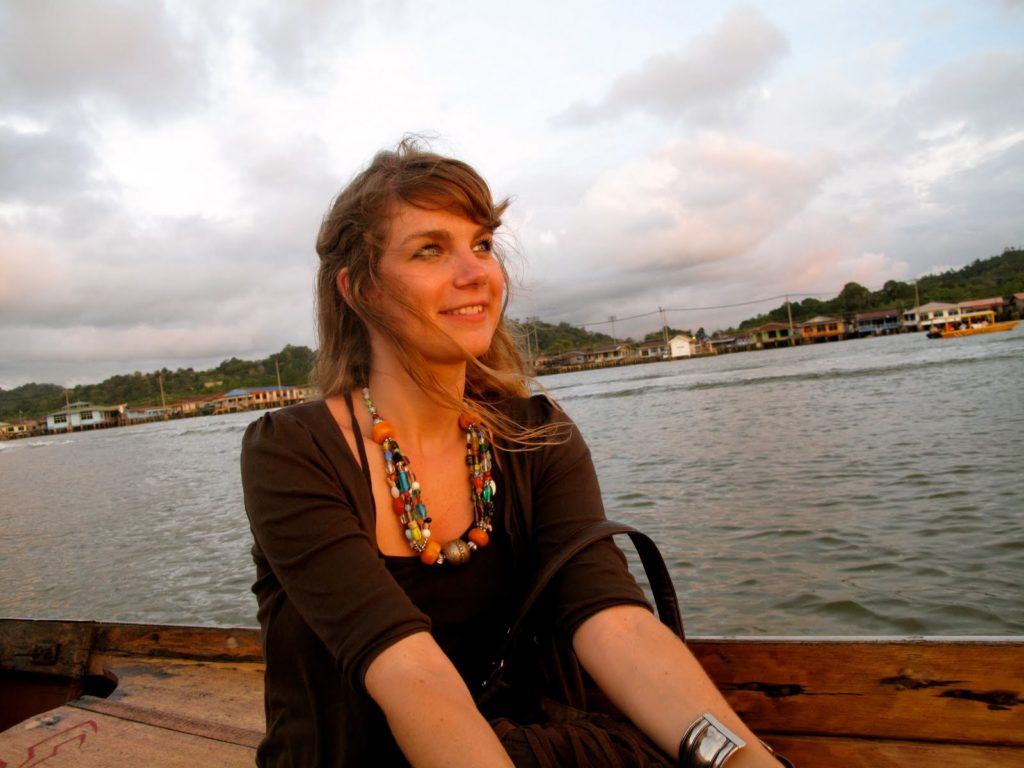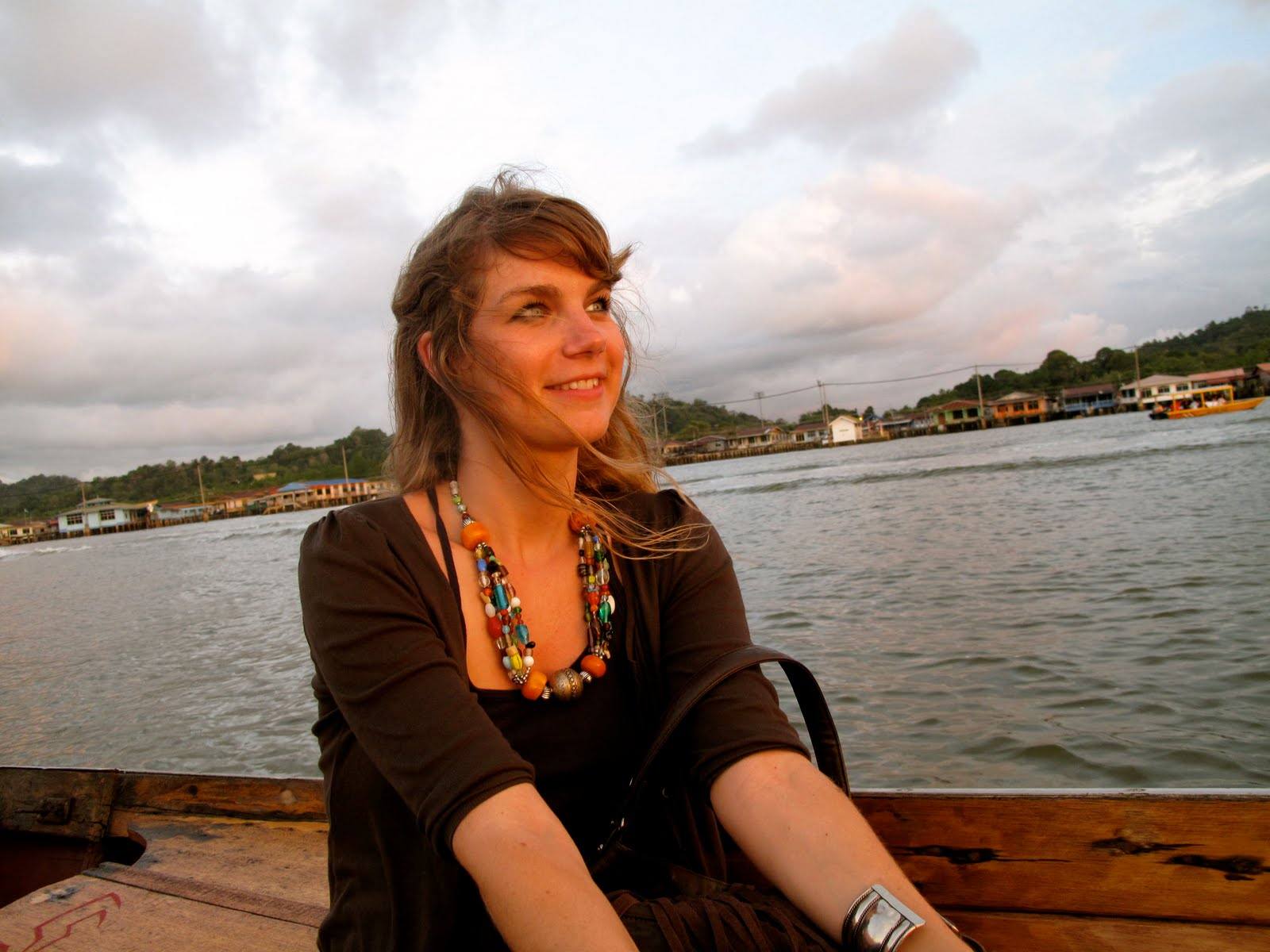 Bandar Seri Begawan, Brunei
The last time I travelled with my mother was four months ago, to Malaysian Borneo and Brunei. I just found out I'll be seeing her again soon; we're meeting in Beijing, where we'll journey on the Trans-Siberian Railway together. I would have never thought that 2010 would find me in a yurt in Ulaanbaatar or back at that little antique store in St. Petersburg I so loved.
I knew I wouldn't be able to stay put for long.