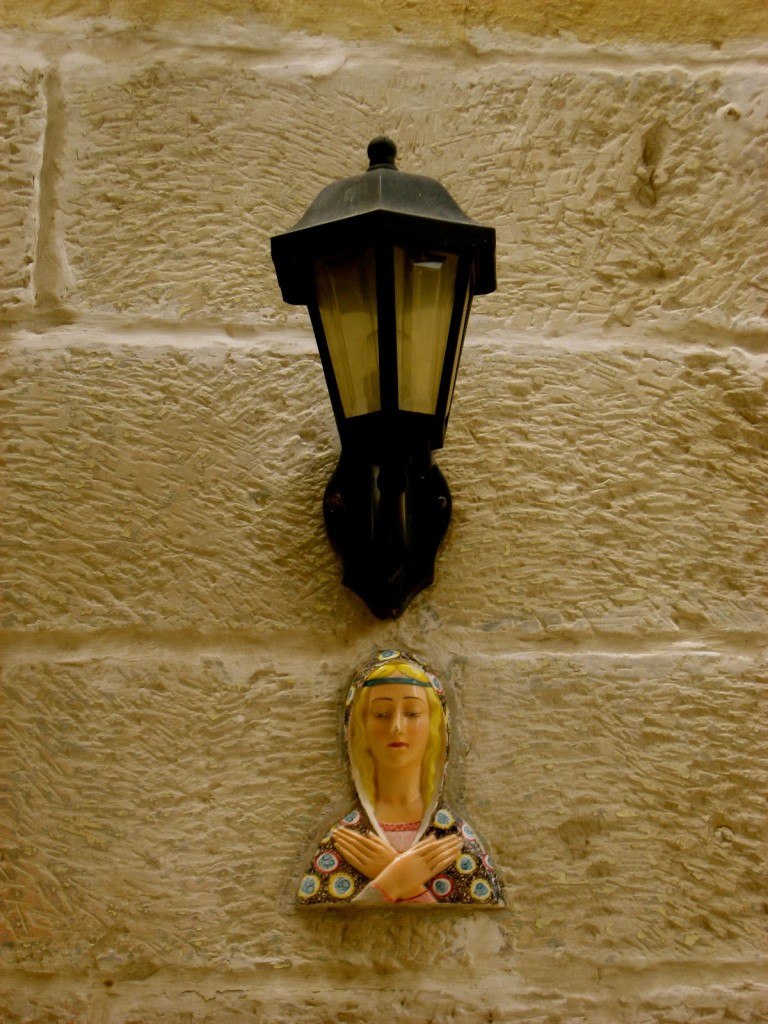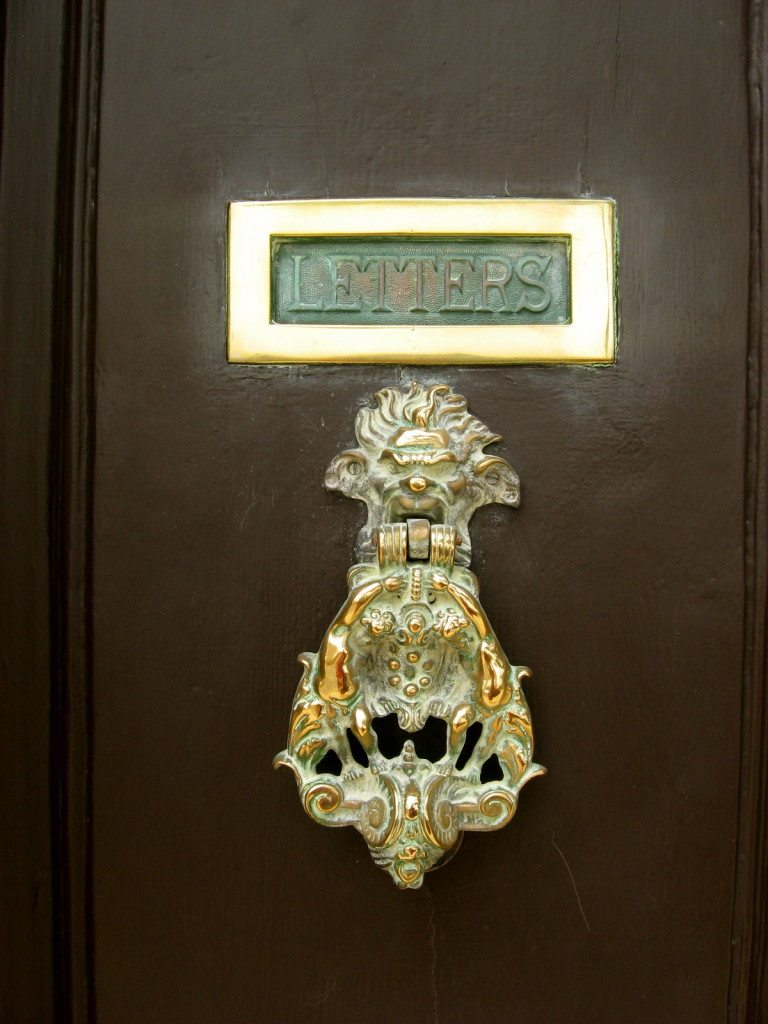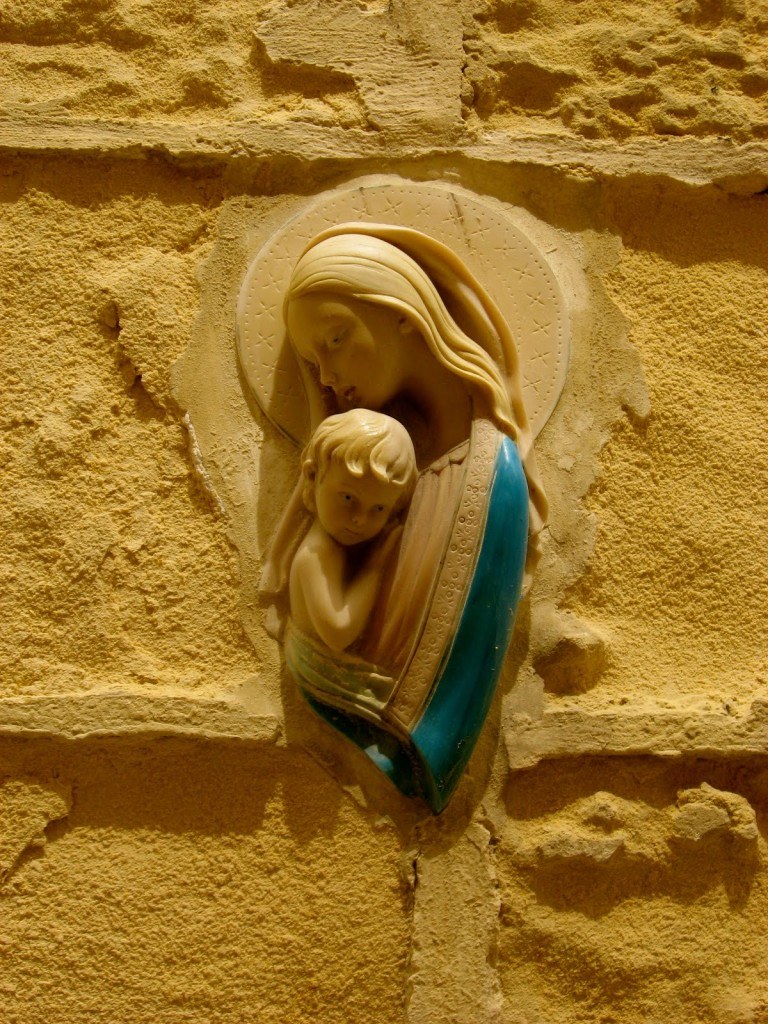 Valletta, Malta
My mother and I have been travelling together for many years. We started in Canada, to Prince Edward Island and road trips around the East Coast; soon we were off to England and Scotland, to Morocco, to Iceland, to Egypt and Spain and Borneo. "Where shall we go next?" I once asked her. "Malta?" she said, and so we went.
It was a trip that merits its own write-up, its own photos and stories, but I found myself thinking of Valletta today for some reason, thinking of its stepped streets and colourful doorways, of coffee in the square, old yellow buses, pastizzi for breakfast and pizza for lunch, views of the sea from the walkways near crumbling fortresses. I always have an amazing time when I travel with my mum.
"Where shall we go next?" I asked her recently. "The Trans-Mongolian Railway?" she said, and so we will go.