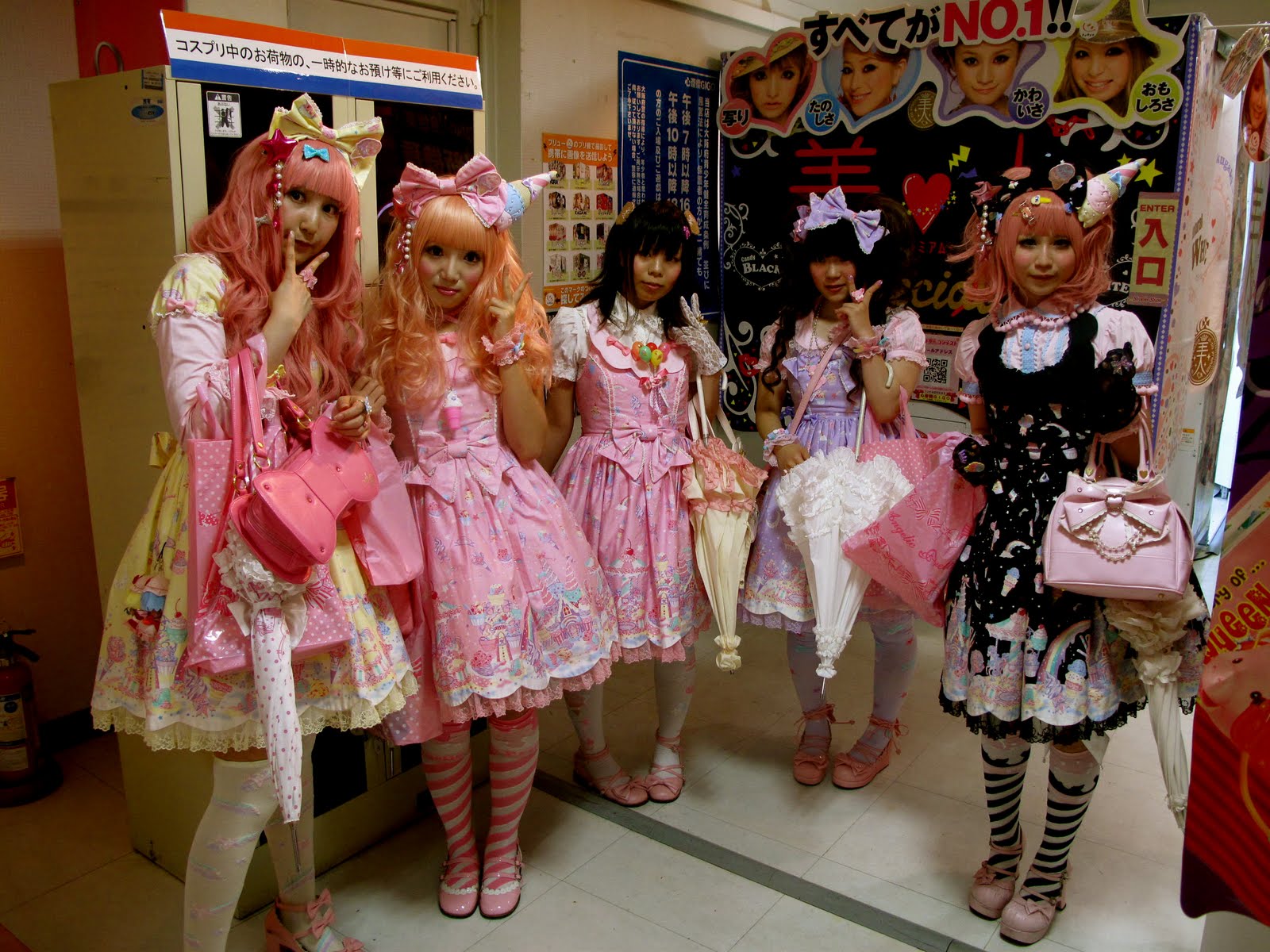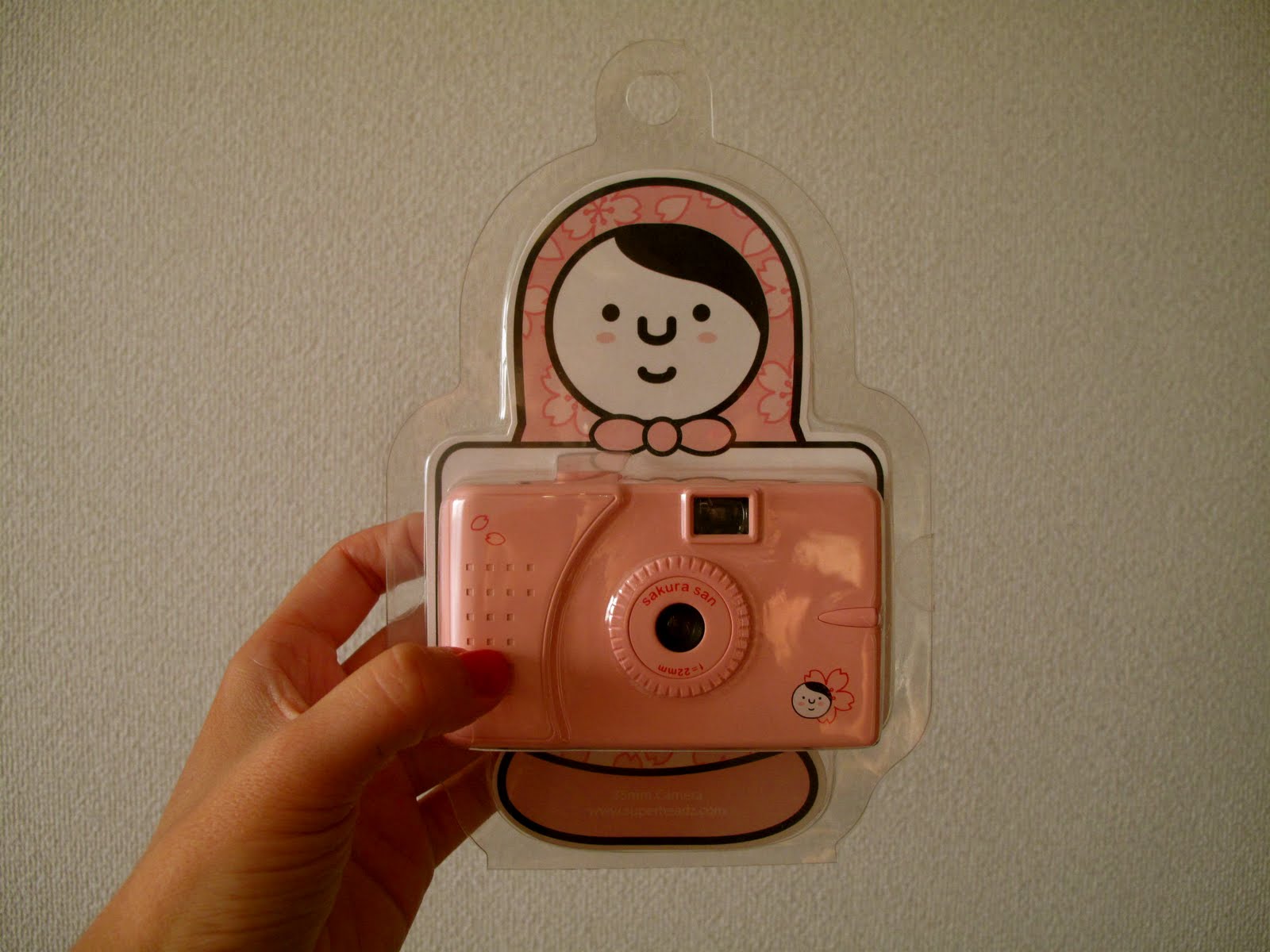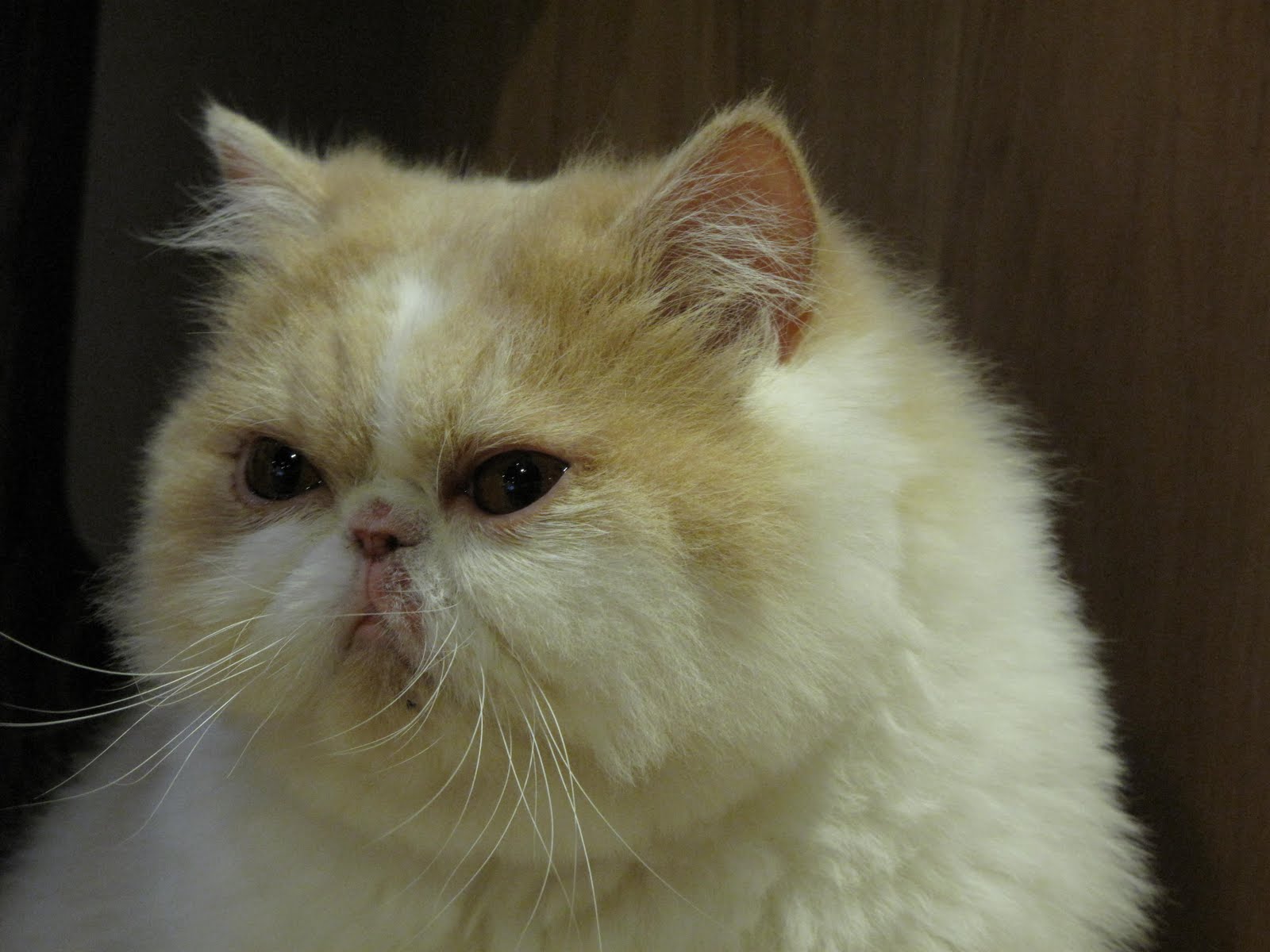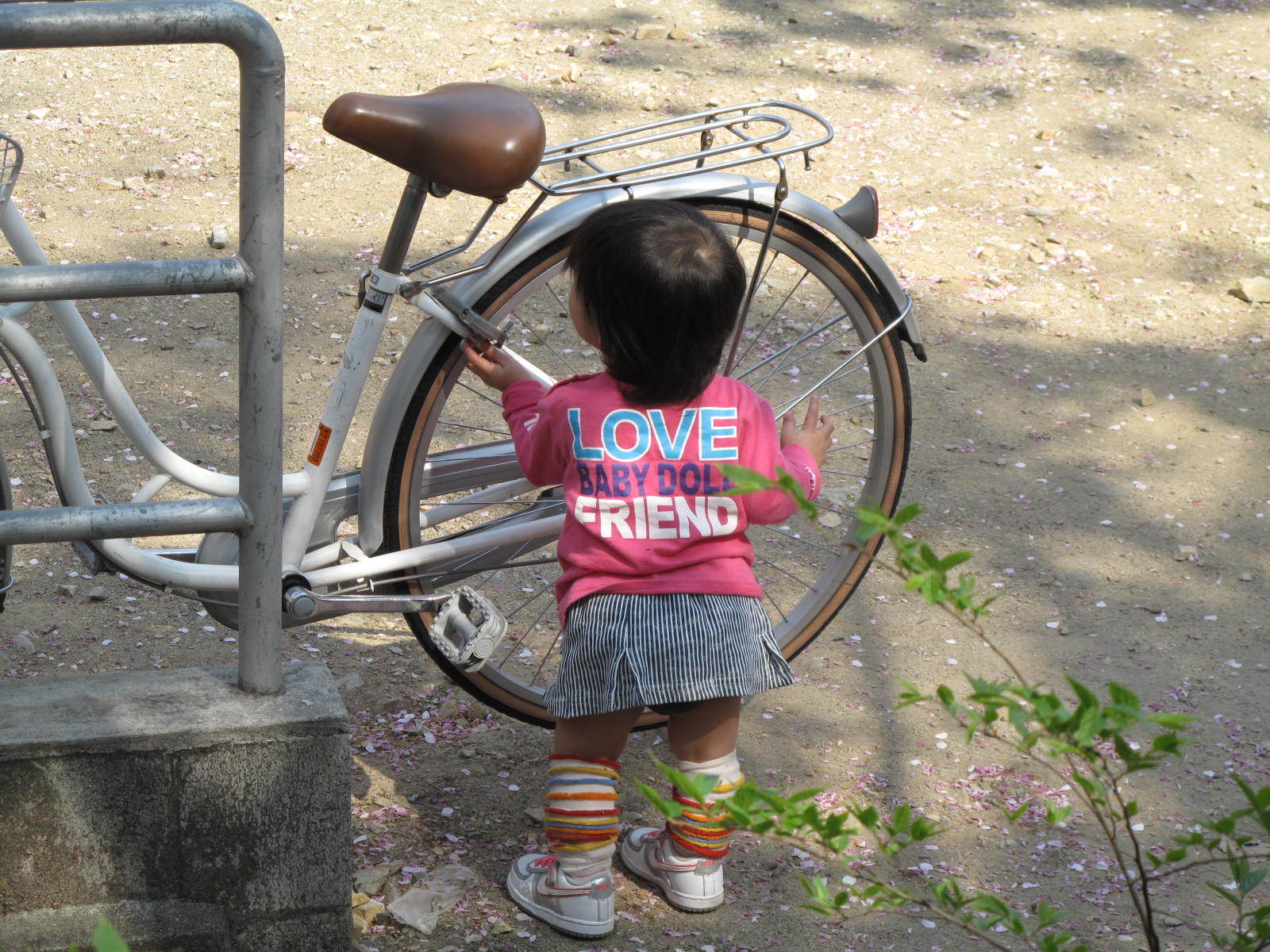 Osaka, Japan
After living in Japan for over two years, there are certain words that you hear again and again. The word for the day: kawaii (pronounced ka wa ee).
Kawaii literally translates as cute in Japanese, and if you are in Japan you will hear it constantly. A baby? Kawaii! A dog on a skateboard? Kawaii! A pretty sweater at the store? Kawaii! A foreigner minding her own business on the train and most definitely not looking kawaii after a long day at work? Kawaii!!!
So what does kawaii desu ne mean? Kawaii desu ne means, it's cute, isn't it? Or as a Canadian… it's cute, eh?
Trust me, if you spend some time in Japan, you'll definitely hear this phrase… so even better if you learn it now!